August 10, 2018
By Hugo O'Doherty
Until the new system was implemented on July 31, 2018, all Canadian permanent residence application processing times were retrospective, only showing how long it took to process 80 percent of applications submitted in the previous year. While these historical times are accurate for most applications that are currently being processed, IRCC anticipates that the new method for projecting processing times will provide more accurate estimates for applicants.
Under the new system, the processing times are projected, which means applicants will know how long IRCC expects most applications to take under normal circumstances if submitted today.
With this change in effect, IRCC is able to better estimate how long some new permanent residence applications will take based on several factors, including the number of current applications waiting to be processed and the volume of admissions allowed each year under the multi-year immigration levels plan.
"Improving the service experience of IRCC clients has been a significant point of focus for my department in recent years," stated Canada's Minister of Immigration, Ahmed Hussen. "This update is an important one to ensure our immigration processing times are as accurate as possible and to help clients better prepare to move to Canada if their application is approved".
A statement issued by Hussen's department says that over the past few years significant progress has been made in reducing processing times and inventories across many permanent resident categories, all the while meeting the ever-increasing demand for visitor visas, and work and study permits. This client service improvement was made possible by the multi-year increase in immigration levels, which allowed for advance planning, along with the implementation of intake controls in some categories and using innovative new processes in IRCC offices in Canada and abroad.
IRCC's online tool for checking processing times has been altered slightly to include a variation in the projected processing times depending on whether the user selects 'I haven't applied yet' or 'I already applied'.
For example, at the time of writing the processing time for Quebec skilled workers is listed as 17 months for those who have already applied, but 15 to 17 months for those who have not yet applied. For sponsors under the Parent and Grandparent Program, the processing time for those who submitted an application in 2016 is listed as 26 months, while those who applied in 2017 or 2018 can expect processing times of 20 to 24 months.
For provincial nominees applying to a non-Express Entry stream, those who have already applied may expect processing times of 19 months at the federal application stage from the date of application, whereas those who apply today may expect processing times of 15 to 19 months.
Though the decreases in processing times may appear marginal, they are reductions nonetheless. The current government of Canada has repeatedly stated its goal to reduce processing times across the board, and has stepped up efforts to this effect.
For Express Entry applicants, the stated processing time remains six months — a target that has been met in the vast majority of cases since Express Entry was first introduced in 2015.
IRCC has stressed the point that for applicants who have already applied, withdrawing an application and re-applying will not result in faster processing times for their application. Any application processing already complete would become null and void, and applicants would have to submit a new application. Indeed, for some types of applications, such as Express Entry and the Parent and Grandparent Program, an applicant who withdraws his or her application runs the risk of not receiving a subsequent invitation to apply or invitation to sponsor.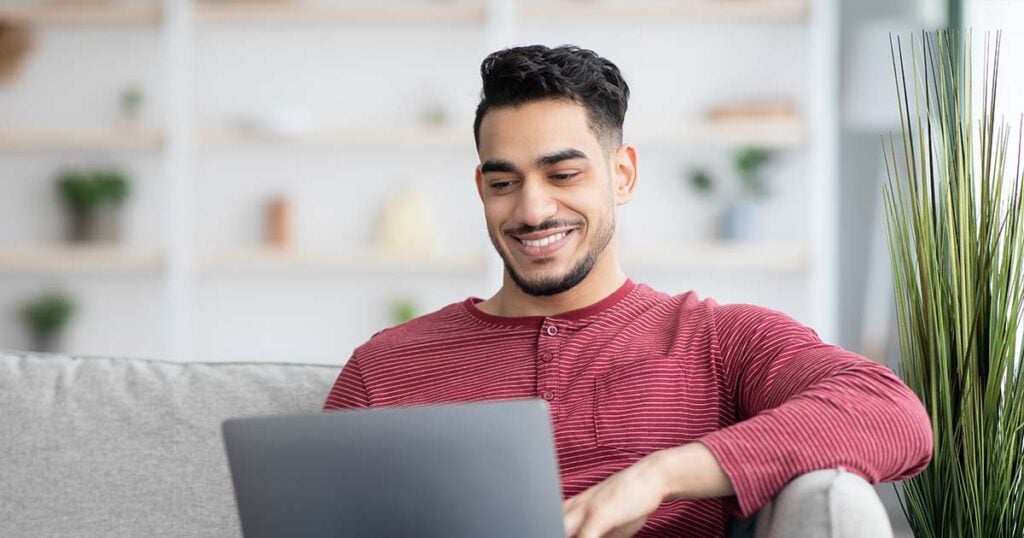 Free
Get personalized immigration help — for free!
Create a Moving2Canada account to get free immigration resources matched to your goals and profile. Find the right program, plus get access to Canadian jobs, exclusive events, and more!
Create your account
August 10, 2018
By Hugo O'Doherty