September 21, 2022
By Dane Stewart
Earlier this year, Canada's Parliament agreed to a motion that required the Minister of Immigration, Sean Fraser, to create a plan for a new immigration pathway that would help temporary workers and international students who are already in Canada to more easily become permanent residents.
On September 20, Minister Fraser tabled his new plan. 
The takeaway: There will be no new immigration program for workers and students in Canada. 
Instead of creating a new immigration program, Minister Fraser's plan proposes "expanding or adjusting the existing pathways" in order to help temporary workers and international students who want to stay in Canada permanently. The plan outlines five key pillars in the strategy for expanding transitions to permanent residence.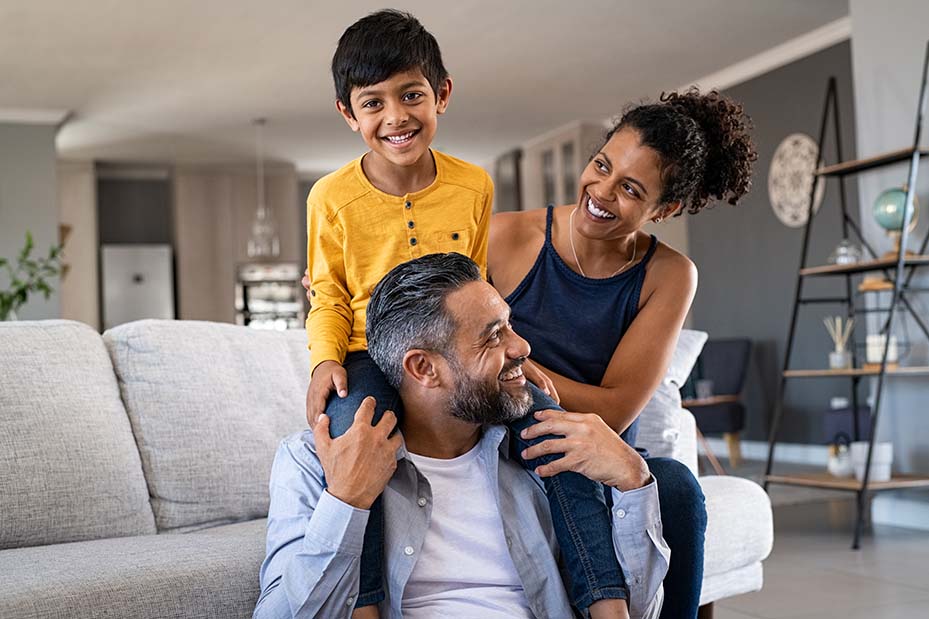 Free
Find the best immigration program for your family
Take our free immigration quiz and we'll tell you the best immigration programs for you!
Take the quiz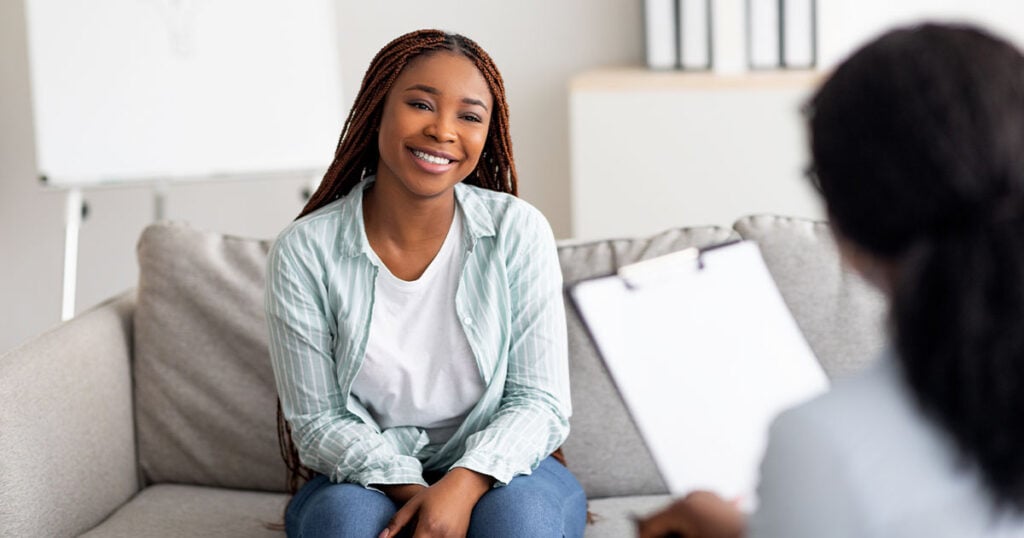 Our Partners
Get your questions answered by an expert
Speak with a regulated Canadian immigration consultant to help plan your immigration. Moving2Canada is happy to recommend a handful of exceptional consultants.
Find a consultant
5 ways the Canadian government will expand transitions to permanent residence for workers and students in Canada 
The majority of the pillars outlined in Minister Fraser's plan have already been announced by the Canadian government. These separate initiatives, when taken together, are expected to ease the transition to permanent residence for workers and students already in Canada. 
Pillar 1: Utilize record-high immigration targets
Canada has record-high targets for permanent immigration over the next three years. This year, the country plans to admit more than 430,000 new permanent residents and this number is expected to increase to more than 450,000 by 2024.
In the first pillar of his strategy, Minister Fraser states his plan to use these increasing immigration targets "to provide Canada with a larger, permanent labour supply." Simply by increasing the immigration targets this will increase "the opportunities for more temporary workers to transition to permanent residence."
Pillar 2: Reform the Express Entry system, including adding more flexibility in immigration selection tools
Reforming the Express Entry system is not a new conversation. For months now, immigration policy-makers have been outlining a host of changes that will impact Express Entry in 2023. However, the exact details of those changes remain unclear. 
One change to Express Entry that has been discussed over the past year and was reiterated in Minister Fraser's plan is the ability to target Express Entry draws to select candidates who meet certain criteria beyond program and Comprehensive Ranking System (CRS) score. 
In his plan, Minister Fraser states that new changes to Express Entry "will allow the Minister to respond to labour market needs and regional economic priorities." This could mean that draws will target candidates with experience in certain occupations — a policy shift that was hinted at in government communications earlier in the year as well. 
The strategy also states that the immigration department will be reviewing how many CRS score points are awarded for each factor, "particularly points awarded for Canadian work experience and education, language proficiency, and a job offer." If Canada continues to make efforts to prioritize in-Canada applicants, this could mean more points for factors related to in-Canada experience.
The changes to Express Entry could have major impacts on who is being invited through the system. As changes are introduced in 2023, these impacts will become clearer.
Pillar 3: Improve existing permanent immigration programs to help the transition of essential workers in high-demand occupations
Minister Fraser outlines four specific plans to helping to improve the transition, from temporary to permanent residence, of essential workers in high-demand occupations:
Introduce the new National Occupational Classification Codes (NOC Codes) for 2021, which will expand eligibility to certain in-demand occupations within a number of immigration programs
Improve newcomers' access to information regarding qualifications and provincial supports
Explore better ways to transition essential workers who are in high demand. One example is internationally trained physicians, who typically face a lengthy and complex process to gain the authorization to work in Canada.
Improve pilot programs for in-home caregivers and agri-food workers in order to better help these workers transition to permanent residence.
Pillar 4: Better support communities in their ability to attract and retain newcomers
This pillar applies in two distinct ways. First, through better supporting Francophone minority communities, outside Quebec, through "measures aimed at meeting the 4.4% French-speaking immigration target by 2023." 
Second, the plan reaffirms the government's commitment to create a new Municipal Nominee Program (MNP) that will help municipalities to attract and retain newcomers to address local needs. The MNP has been in the works for several years at this point, but details on eligibility or application process have never been released.
Minister Fraser also reiterates the commitment of the federal government to work in collaboration with provinces and territories to optimize Provincial Nominee Programs (PNPs).
Pillar 5: Increase processing capacity for immigration applications
Canada's immigration department has fallen far behind its processing standards for immigration applications. Average processing times for nearly every immigration program are behind IRCC's stated objectives. 
However, last month, the department published an extensive plan for bringing application processing back under control. This plan included hiring up to 1,250 new employees for IRCC. If this plan is successful, most immigration programs should be back with processing standards by mid-way through 2023. 
According to Minister Fraser, these improved processing times will ensure "newcomers are welcomed to Canada as permanent residents as quickly as possible."
As with all public policy debate, it is possible that these pillars could change and that their implementation may not have the desired impact. However, if they are successful, it should expand the ability for temporary workers and international students in Canada to transition to permanent residence. 
Want to be updated on the latest Canadian immigration news? Create a free Moving2Canada account and sign up for our newsletter.
September 21, 2022
By Dane Stewart