May 18, 2023
By Hugo O'Doherty
Category-based Express Entry draws are coming in the second half of 2023, a major change in how Canada will select immigrants from the Express Entry pool of candidates.
The change will allow Canadian immigration authorities to invite candidates to apply not just based on their points total and program eligibility, but also the sector they work in and — coming as a phase two item — their intended destination in Canada.
Phase one of this change will introduce category-based draws, also known as targeted draws, based on candidates' occupation.
Speaking to an audience of immigration industry stakeholders at a conference in Ottawa on May 17, Canada's Minister of Immigration, Sean Fraser, outlined five specific sectors that are top of mind for his department as it embarks on this iteration of the Express Entry system, which was first introduced in 2015.
The five broad sectors explicitly mentioned by the minister included healthcare, tech, skilled trades, agriculture, and transportation. Within each sector there are multiple occupations, based on the National Occupational Classification (NOC) system, that could be considered.
While these sectors have been called out in advance of the actual implementation of category-based draws, other sectors may also be included. Indeed, it is widely expected among industry stakeholders that IRCC, Canada's immigration department, will include a broader range of sectors either from the offset or over time.
The minister also outlined the two-phase approach that IRCC intends to take with category-based draws. Phase one will introduce considerations with respect to sector and occupation, while phase two will layer on the intended destination of candidates while also taking into account occupation, points total, and program eligibility. In phase two, IRCC intends to reward or incentivise provinces that allow particular immigrants to participate meaningfully in the local labour market from the get-go. The minister stated that he is "not interested in delivering physicians to places where they end up driving cabs," a nod to labyrinthine or sluggish credential recognition processes in certain provinces, particularly in healthcare occupations.
In the meantime, IRCC continues to conduct draws based on points total and program eligibility only. Moreover, IRCC has stated that regular Express Entry draws are expected to continue alongside category-based draws, meaning that candidates in occupations outside the targeted occupations may still be invited to apply to live and work in Canada permanently.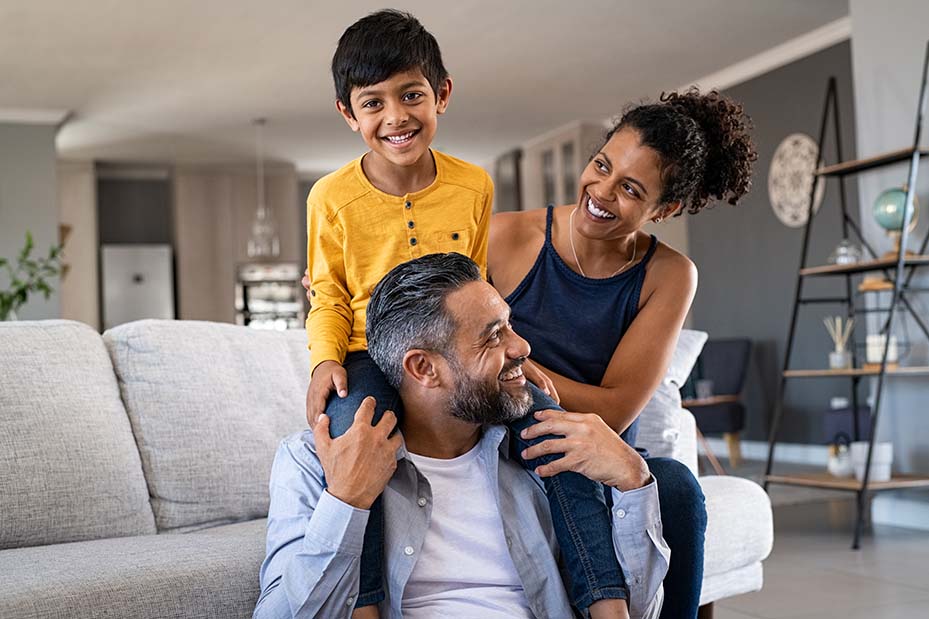 Free
Find the best immigration program for your family
Take our free immigration quiz and we'll tell you the best immigration programs for you!
Take the quiz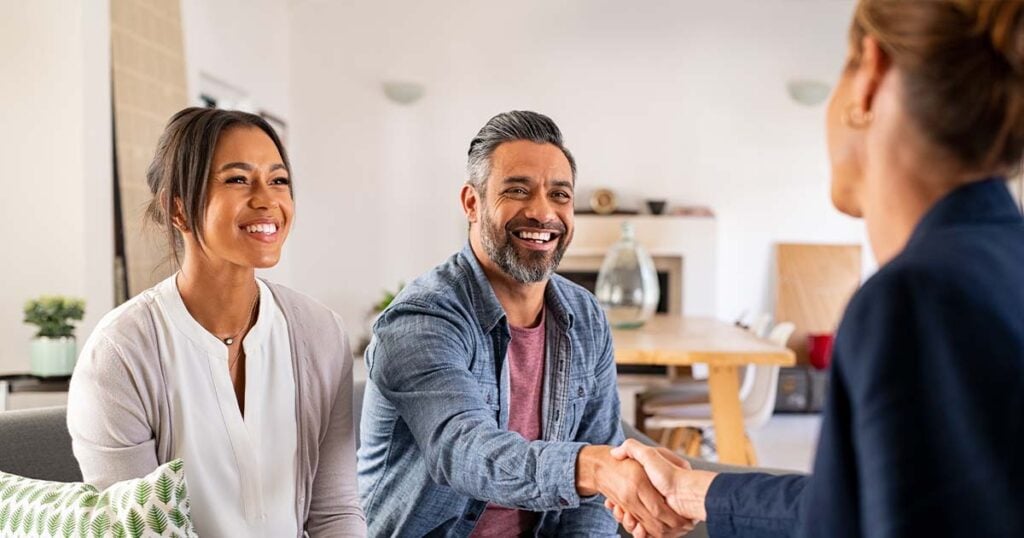 Our Partners
Get immigration help you can trust
Book a consultation with one of Moving2Canada's recommended Canadian immigration consultants. You deserve the best in the business.
Learn more
May 18, 2023
By Hugo O'Doherty
Tags