August 16, 2021
By Hugo O'Doherty
Canada's major political parties' views on immigration vary significantly.
Though all major federal parties are committed to welcoming hundreds of thousands of immigrants annually, they differ on who should be allowed to immigrate to Canada, how they should be admitted, and what support should be available to them post-arrival.
This updated guide will focus on the immigration policies of Canada's federal political parties. These include the governing Liberal Party, the main opposition Conservative Party, and the centre-left New Democratic Party, or NDP. Other parties are running candidates in the upcoming federal election too, but these are Canada's three largest parties running candidates nationally.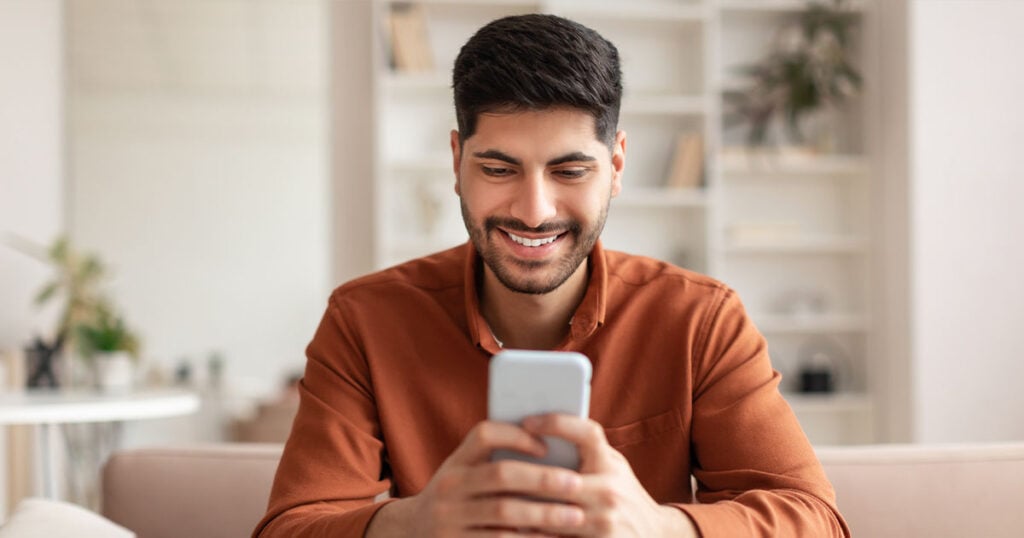 Stay up to date with our free newsletter.
Get immigration updates & new resources to help you move to Canada and succeed after arrival.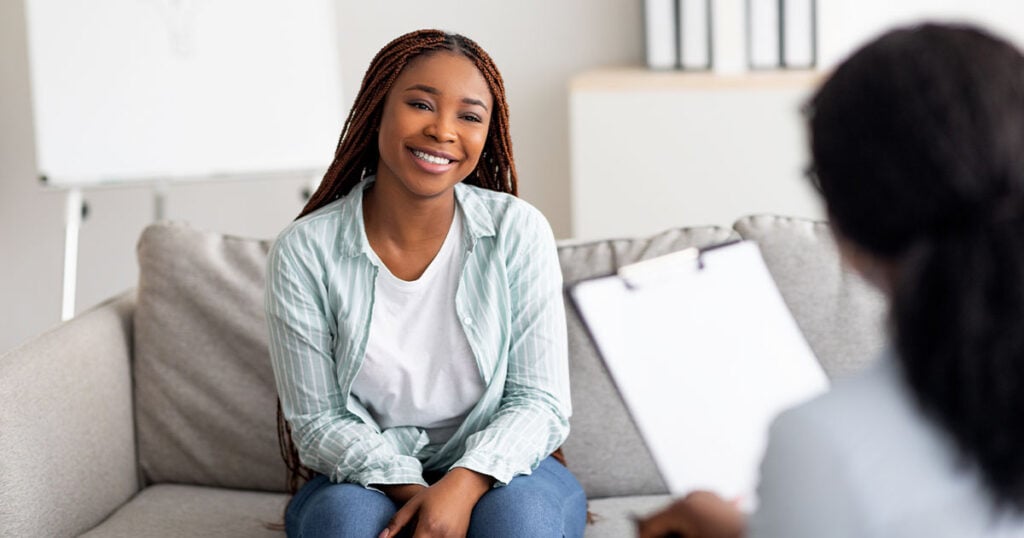 Our Partners
Get your questions answered by an expert
Speak with a regulated Canadian immigration consultant to help plan your immigration. Moving2Canada is happy to recommend a handful of exceptional consultants.
Find a consultant
Canadians will vote in the 2021 federal election on September 20. Many voters consider immigration to Canada a relevant political issue, for a range of reasons. This affects Canada's political parties' views on immigration.
Let's look at the main immigration policies of Canada's major political parties.
The Liberal Party of Canada on immigration
The Liberal plan calls for "modest and responsible increases to immigration, with a focus on welcoming highly skilled people who can help build a stronger Canada."
Following decisions earlier this to help 90,000 workers in Canada transition to permanent residence through new one-time programs and to issue most Express Entry invitations so far this year to candidates in the Canadian Experience Class, which requires ongoing or recent Canadian work experience, the Liberals have a serious shot of actually achieving their target immigration goal of 401,000 new permanent residents in 2021, despite challenges posed by the pandemic.
Under the most recent multi-year Canada Immigration Plan, a further 411,000 will be admitted in 2022 and 421,000 in 2023. These are the highest immigration levels in Canadian history. The majority of these immigrants are economic immigrants arriving mostly through Express Entry, Provincial Nominee Programs, and other regional programs.
It is expected that as travel restrictions ease, more international immigration candidates, including federal skilled worker candidates, will be invited, approved, and welcomed to Canada.
The Liberals also plan to:
Big picture, the Liberals tie immigration policy together with economic growth, pointing out the demographic, labour market, and fiscal challenges posed by an aging population.
Immigration Minister, Marco Mendicino, notes this repeatedly in news releases, speeches, and via his Twitter account:
When our population grows, our economy grows – and all Canadians benefit. Canadians understand that, in spite of the challenges of this pandemic, our immigration system is a competitive advantage that drives Canada's success. pic.twitter.com/kCiZ1lvQKR

— Marco Mendicino (@marcomendicino) October 30, 2020
The Conservative Party of Canada on immigration
"I have fought back against voices out there that want to curtail immigration, because immigration is critical to our success," said Conservative leader Erin O'Toole in 2020. (The "voices" he refers to likely include some in his own party.)
The Conservative Party platform calls for a range of measures on immigration, including the introduction of a mechanism whereby those Canadian immigration applicants waiting for their application to be reviewed could pay a fee for expedited processing. The party would then use this revenue to hire additional staff, which in turn would help to reduce processing times for all applicants.
Employers with deeper pockets and their foreign workers may also benefit from "fee-based expedited visas when necessary" under the Temporary Foreign Worker Program.
The Conservative plan also calls for all additional technology, which includes all interactions between applicants and immigration officers to be recorded.
The Conservatives also want to let applicants correct simple and honest mistakes in an application within a set amount of time, instead of issuing an outright rejection.
The Conservatives want to launch a Credential Recognition Task Force to develop new credential recognition strategies. Among other mandates, this Task Force would explore credential pre-qualification — allowing people in other countries to acquire Canadian-standard proficiency through accredited institutions overseas or distance learning with Canadian institutions.
On Express Entry and economic immigration, hard details are hard to come by in the Conservative Party platform. If the past is any precedent, we can look to the decade of Conservative rule from 2006 to 2015 and get some high-level indication of how the Conservatives might manage this system.
During that period, immigration levels rose incrementally, topping out around 250,000 per year by the time the Conservatives lost power in Ottawa. Don't forget it was the Conservatives who brought in the Express Entry immigration system in early 2015, radically overhauling who gets selected for immigration to Canada and how the application process works. This was arguably the single biggest change to Canadian economic immigration so far this century.
Back then, the first iteration of Express Entry awarded far more points to candidates with a valid job offer, so don't be surprised if under a Conservative government candidates with a job offer are once again favoured. Over recent years, the now-governing Liberals have favoured longer-term signals of a candidate's potential to settle in Canada, such as their bilingualism and established family ties to Canada through siblings.
The NDP on immigration
The NDP website states: 'We [New Democrats] believe in a Canada where newcomers can rely on a fair process, and find success when they arrive — and where no one is separated from their loved ones for years because of backlogs.'
The NDP would:
Remove the quota, or cap, on Parent and Grandparent Program applications.
Reduce backlogs for family sponsorship applications.
Establish pathways to permanent residence for more, or even all, temporary foreign workers.
Ensure better regulation of Canadian immigration consultants.
Work with provincial governments to address gaps in settlement services and improve foreign credentials recognition.
The NDP platform makes big promises for most of Canada's categories of immigration, from family reunification to workers to refugees. As the most left-leaning of Canada's three major political parties, it's no surprise that the NDP aims high when it comes to immigration, but many of the details on policy specifics remain unclear.
According to recent polls, the NDP have very little chance of winning Canada's election, but if another minority government is formed, the NDP may continue to hold influence in policy-making as the party in power looks to the NDP to pass legislation. As more details are released by the NDP in the weeks of election campaigning ahead, we will update this post.
For the latest updates on the 2021 Canadian election and how election outcomes may impact immigration to Canada, register for a free Moving2Canada account.
August 16, 2021
By Hugo O'Doherty