Be Prepared
Do you have health insurance for Canada?
Our partner, Cigna, offers international health insurance plans that give newcomers peace of mind.
Get a free quote
Free
Find the best immigration programs for you
Take our 2-minute immigration quiz and we'll tell you the best immigration programs for you!
Take the quiz now
Canada is open to visitors from around the world, with more than 20 million visitors in an average year. Visitors to Canada are required to obtain approval from the government of Canada before they travel to the country. For many, this means obtaining a Temporary Resident Visa (TRV) before departing to Canada.
A Temporary Resident Visa is also known as a visitor visa.
The main determining factor as to whether you require a Temporary Resident Visa before travelling to Canada, is nationality. If you are a citizen of a country that Canada has exempted from the Temporary Resident Visa requirement (known as a "visa-exempt" country), you must instead obtain an electronic Travel Authorization (eTA) before travelling to Canada by air (if travelling over land, visa-exempt individuals may obtain approval to enter Canada on a temporary basis at the Canadian border).
Notably, U.S. citizens and lawful permanent residents of the U.S. are exempt from requiring an eTA. Travellers from all other countries must obtain a Temporary Resident Visa. Most Temporary Resident Visa applications are approved in a matter of days or weeks, though the approval rate and processing time varies from one visa office to another. Typically, visa holders are approved for a multiple-entry visa, allowing them to leave and re-enter Canada without needing to reapply.
In addition, all visitors must travel with, and present on arrival, their travel document (i.e. passport).
Not sure if you need a TRV or eTA? Click here to find out.
Do I need a Temporary Resident Visa for Canada or an eTA?
The following hypothetical scenarios represent some common situations for visitors to Canada from around the world.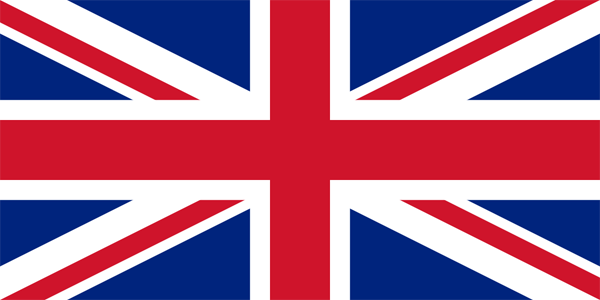 Anthony is from the United Kingdom and has a flight booked to Toronto. He intends to explore southern Ontario as a tourist for a few weeks before leaving Canada.
Before boarding his flight Anthony must first apply for an eTA. This is done quite simply on his smartphone. It costs $7 CAD and he is approved to travel within minutes of applying.
Anthony and his brother, Marcus, plan on meeting in Toronto. However, Marcus is already in North America and will be entering Canada by bus. Because he is not entering by air, and because he is from a country whose citizens are visa-exempt, Marcus does not require either a TRV or an eTA.

Isabel is from Costa Rica. She wants to visit her daughter, Lola, who now lives in Montreal as a naturalized dual citizen, for a couple of weeks. Isabel is a small business owner, owns a home, and lives with other family members. She needs a Temporary Resident Visa before coming to Canada. Her application costs $100 CAD and takes around 10 business days to be approved.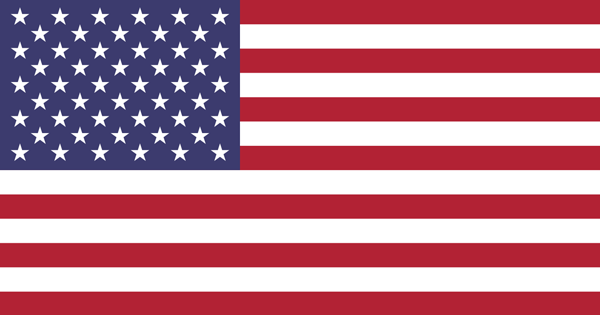 Robert and Jennifer, a couple, are both US citizens. They want to visit Vancouver and the surrounding area. Robert is going to drive into Canada from their home near Seattle, and Jennifer will join him there after flying in directly from a work conference in Chicago. Despite the fact that one of them is entering by air and one by land, neither of them need a TRV or an eTA. This is because the US is the only country whose citizens are exempt from both requirements.
Next steps
To begin the process of obtaining a Temporary Resident Visa for Canada, please visit this page and select your country of citizenship in the drop-down menu. The application process and the documents you need will follow from there.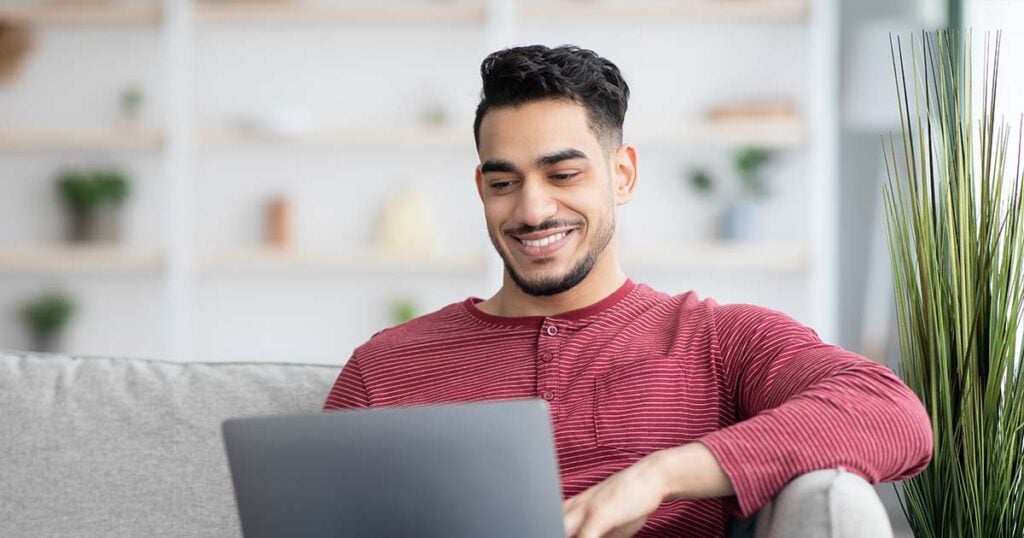 Free
Get personalized immigration help — for free!
Create a Moving2Canada account to get free immigration resources matched to your goals and profile. Find the right program, plus get access to Canadian jobs, exclusive events, and more!
Create your account