Be Prepared
Do you have health insurance for Canada?
Our partner, Cigna, offers international health insurance plans that give newcomers peace of mind.
Get a free quote
Be Prepared
Do you have health insurance for Canada?
Our partner, Cigna, offers international health insurance plans that give newcomers peace of mind.
Get a free quote
In recent years, the coastal city of Vancouver has attracted thousands of Irish citizens to its shores. So many, in fact, that the story has been picked up by local media.
While contemporary Vancouver is more noted for absorbing immigrants from around the world, particularly Asia, the city still attracts many Irish nationals, many of whom arrive initially on the IEC working holiday program.
Attracted by a buoyant and growing economy, mild climate, and excellent quality of life, the Irish in Vancouver have successfully integrated with Canadians and migrants from other lands while remaining true to their roots by forming many diverse organisations and associations.
The Irish in Vancouver form a welcoming community. We have compiled a short list of useful links and contacts for Irish people residing in Vancouver. (Other links relevant to the whole of Canada can be found here.)
Please get in touch with us if you have any suggestions for making this list more comprehensive and useful for the Irish in Vancouver. You can email us here: [email protected]
A special thank you to Eilis and Leanne from the Irish Women's Network of BC for their recommendations on this page.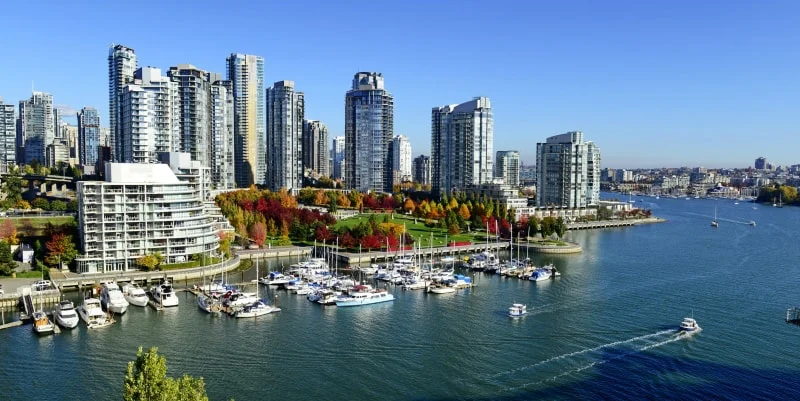 Irish in Vancouver — Useful links
The ICCCVan was created to promote, connect, and support Irish professionals and business owners in Vancouver. Through its events and networks, Irish professionals of all levels can grow their networks and seek the support of fellow members. Moving2Canada founder and Managing Director, Ruairi Spillane serves as Director of Community on the board of the chamber.
From accommodation and items for sale, to events and general camaraderie, this Facebook group is the go-to place for new and not-so-new Irish people in Vancouver.
Formed in 1974 with the aim of bringing the local Irish community together socially and to promote the games of Gaelic football, hurling and camogie. The club is a blend of Irish immigrants, second generation Irish descendants, Canadians and other nationalities. The ISSC continues to promote and support Irish cultural and sporting events in Greater Vancouver, and is always welcoming new members. Email: [email protected]
Provides women of Irish descent with opportunities for conversation, networking, and mutual support by coordinating events and by connecting women in BC through email, Facebook and Twitter.  The IWN also coordinates events for newcomers and the annual seniors' lunch. E-mail: [email protected]
A monthly newspaper for the Irish community in Western Canada. Published in Vancouver, it has a strong focus on issues relating to the Irish in Vancouver.
Designed to serve as a portal to other sites, this site also contains a list of organisations and interest groups in Metro Vancouver.  See also their Facebook page.
For those of you missing Cadbury's chocolate, Barry's or Lyons tea, and Tayto crisps.
Hosts traditional communal Irish dancing evenings.
Traditional Irish music
If you're longing for some drop-in sessions, there are plenty around town. Everyone welcome!
Sunday: Johnnie Fox's Pub on Granville St. Starts at 6.30 p.m.
Sunday: Wolf and Hound, 3617 West Broadway, from 5:30 to 7:30 p.m.
Renewing or replacing your Irish passport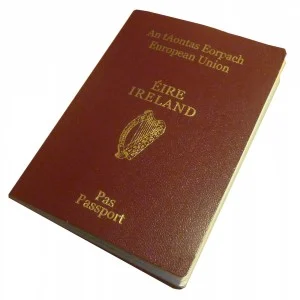 If you need to renew your Irish passport while in Canada, the Department of Foreign Affairs now enables you can do so through its online system.
If you do not fit the criteria for the online passport system, you can get a form (either in person or by mail) from the Consulate General of Ireland in Vancouver, which opened in October, 2018.
Please consult the DFA website here if you have passport questions.
Remember: Make sure you keep up-to-date with latest immigration developments, because changes happen regularly that can affect your move. Download our Getting Started Guide to get free updates.
Looking for construction or engineering work? Visit Outpost Recruitment to find out how we can help.