Be Prepared
Do you have health insurance for Canada?
Our partner, Cigna, offers international health insurance plans that give newcomers peace of mind.
Get a free quote
Be Prepared
Do you have health insurance for Canada?
Our partner, Cigna, offers international health insurance plans that give newcomers peace of mind.
Get a free quote
Hamilton hosts all the major provincial and national supermarket chains that will soon become familiar within a few weeks of arriving in Canada. In addition, there are a growing number of local and artisanal grocery stores in Hamilton, as well as farmers markets and delis to make grocery shopping in Hamilton more creative and varied.
The city's diversity also encourages a number of specialized grocery stores in Hamilton to cater to a wide variety of cuisines and ethnicities – chances are, you'll be able to find that special ingredient you're looking for, and maybe you'll discover some new favourites as well.
Chain grocery stores in Hamilton
Fortino's
In 1961, an Italian immigrant started a small specialty grocer's in Hamilton, and even though this upmarket chain is now part of national giant Loblaw's, Fortino's is still known for its friendly, small-town atmosphere and almost over-helpful staff.
Fortino's offers a luxury range of options, and its prices are fairly high in comparison. The shopping experience is correspondingly luxurious – stores are designed to make you feel you are a shopping in a European market, an approach they call the 'Fortino's Adventure'. There are five branches around Hamilton. It is also worth noting that Fortino's is one of the few grocery stores in Hamilton allowed to sell beer, cider, and even wine in some branches.
No Frills
What this well-loved budget Ontario chain saves in its honestly no-frills approach, it passes on to the customer. The shopping experience is simple, but the range of options available is nonetheless impressive, and you can easily do a bulk shop here for yourself or your family for a decent price. You will notice shelves dominated by the bright yellow "No Name / Sans Nom" brand, a budget line of cupboard staples available throughout Canada that is of reliably good quality. However, produce (the North American term for fresh fruits and vegetables) can be less fresh and not as varied than at fancier chains. Hamilton has several branches of No Frills.
FreshCo
With two downtown locations and several more stores in neighbouring towns, this discount grocery store has a strong presence in the Hamilton area. As part of chain giant Sobeys, their offering is impressive, while managing to stay cheaper than many competitors. Produce is often local, and you will see all the same departments you would expect in a standard supermarket: delicatessen, international foods, pharmacy, bakery, and more.
Metro
A standard and convenient supermarket offering everything from staples to fresh produce and a wide range of ready-prepared meals. Metro has become as popular with the lunch crowd for a convenient on-the-go meal as it is with families for the big weekly shop.
Sobey's
There are a few Sobey's locations around the edges of Hamilton, mainly serving the neighbouring towns. This supermarket has everything you could want for a bulk shop as well as a quick meal, and is a little higher-end in both its options and prices.
Speciality grocery stores in Hamilton
Smaller supermarkets in Hamilton cater to a wide variety of cuisines and specialty ingredients. Here are just a few specialized stores popular with locals.
Medina Fine Foods
This Middle Eastern supermarket is popular for its spice selection and pastries, which they bake every day, as well as its deals on halal meats and a range of produce.
Tan Thanh Supermarket
Offering a wide variety of imported products – and more instant ramen options than you can shake a stick at – this supermarket is a go-to choice for Asian ingredients. While most of its offerings are packaged or long-life, they also have some specialty fresh produce, and they have weekly deals for even better value.
Cumbrae's
This small butcher in Dundas is worth the trip from central Hamilton. These guys take their meat seriously. Working closely with local farmers and the community, they've become a cult favourite with locals and restaurants alike. If you call ahead, they'll even bring your order out to your car so you don't have to park. While the price is certainly a cut above what you'll find in a grocery store, it is a great choice for a special occasion.
Mustard Seed Co-op
This market focuses on connecting Hamiltonians with local food from fertile Southern Ontario, not just through selling locally-grown fruit and vegetables but also through workshops and community involvement. Their local bounty box is a popular subscription service for pre-ordering produce; participants receive a mystery selection of in-season fruits and vegetables each week. As a cooperative market, shoppers have the option to become owners, which brings privileges like discounts, special sales, bulk-ordering prices, and more, in addition to the right to vote in co-op decisions.
You may find in your neighbourhood that your options are even more diverse. Smaller food "marts" are common in more residential areas. Lying somewhere between a convenience store and a supermarket, they will often offer a small range of fresh produce as well as common daily items such as pasta, tinned goods, and snacks, alongside a refrigerated section.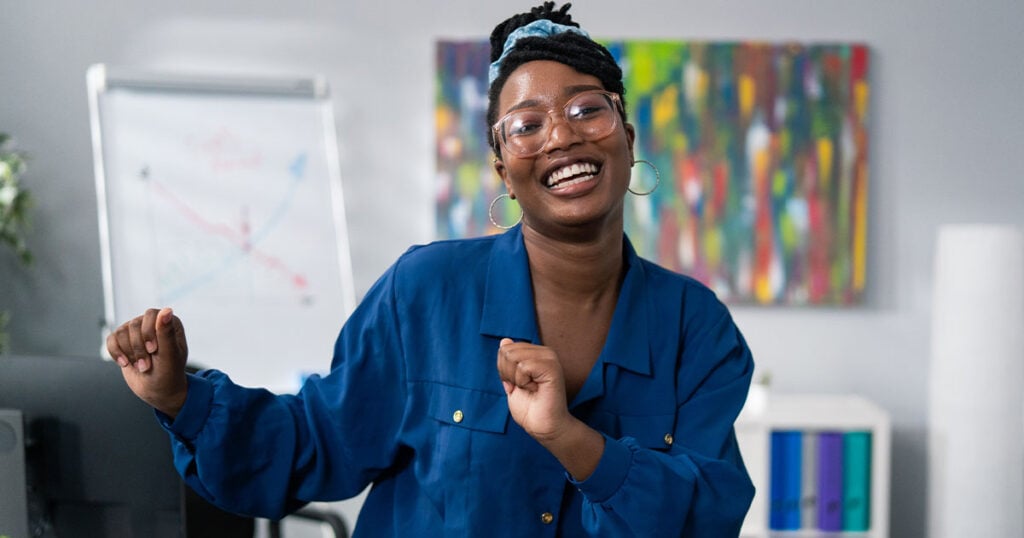 Free
Wait! Let us help you.
Create a Moving2Canada account to get the resources you need, tailored to your profile. Get matched with the best immigration programs & job offers, and access exclusive events & resources.
Create a free account
Markets in Hamilton
Farmer's markets are popular across southern Ontario for the freshest possible local produce. Most farmer's markets run weekly from about May to October, although some run all year. These markets are staggered through the week, so on any given day you can probably find a local market in a nearby town.
Hamilton Downtown
This huge downtown market runs all year, on Tuesday, Thursday, Friday and Saturday, so you are never far away from fresh local produce and delicious ready-prepared food stands. Opening in 1837, it has become a local institution and now hosts over 60 vendors and many seasonal events.
Ottawa Street, Hamilton
Another year-round market operating on Saturday mornings in the east end of Hamilton's downtown area, this market's vendors all come from within 100 kilometres of Hamilton. There is a smaller range of produce and baked goods from farms, as well as a popular pierogi stand and some local crafts.
Seasonal Markets
The below options may vary from year to year, but are fairly established.
| Where | When | Time |
| --- | --- | --- |
| Ancaster Town Centre | June to October | Wednesday evenings |
| Dundas Farmers' Market | June to October | Thursday evenings |
| Binbrook Farmers' Market | May to October | Saturday mornings |
| Hamilton Mountain Farmers' Market | May to October | Saturday mornings |
| Locke Street Farmers' Market | June to October | Saturday mornings |
The table above is correct as of December, 2018. Moving2Canada makes every effort to maintain the accuracy of this information, but accepts no liability for incorrect information.
Liquor
Liquor sales in Ontario are regulated by the LCBO, but some supermarkets are allowed to sell wine, beer, and cider. The government of Ontario offers a map of grocery stores in Hamilton that sell alcohol.
A wider selection of alcohol is available at the LCBO stores and the Beer Store chain – there are several of each around Hamilton.
That's our guide to supermarkets and grocery shopping in Hamilton. If you have a suggestion for this page, please contact [email protected] with details.