Be Prepared
Do you have health insurance for Canada?
Our partner, Cigna, offers international health insurance plans that give newcomers peace of mind.
Get a free quote
Be Prepared
Do you have health insurance for Canada?
Our partner, Cigna, offers international health insurance plans that give newcomers peace of mind.
Get a free quote
When it comes to big cities in Ontario, there's one place on everybody's minds. However, when you're looking for destinations for a new life in Canada, you shouldn't stop at Toronto.
With growing employment opportunities, one of the most diversified economies in Canada, a vibrant and revitalized downtown area, and attractive housing prices, the city of Hamilton, Ontario could be your ideal new home.
Situated on the shore of Lake Ontario south of Toronto and divided by the forested Niagara Escarpment, Hamilton combines the natural beauty of the local region with thriving industry. Further inland, suburban communities give way to stunning and easily-accessible woodland and outdoor trails. The city of Hamilton is also a short drive from Niagara Falls and the US border. Buffalo, New York is just over an hour's drive away.
Metropolitan Hamilton is a fully-fledged city in its own right, and the more than 700,000 people who call it home are proud Hamiltonians. At the same time, Hamilton's convenient location just over an hour's drive from Toronto, combined with convenient road and public transit links, mean its popularity as a commuter community is well established.
Hamilton is particularly popular among immigrants to Canada, with around 24 percent of the population being either permanent residents or naturalized citizens. If you want to enjoy urban living in Ontario without forking out extra for renting or buying property, with plentiful opportunities for adults and kids alike, then Hamilton could be perfect for you.
There's a lot more to learn about living in Hamilton. If you're thinking about making the move, or if you've recently arrived, we want to help you get the most out of this vibrant, growing city. You can see our full range of articles here, or check out some of these popular starting points:
How to immigrate to Hamilton
The first step on your journey is finding a way to get here. Ontario is one of the most popular destinations for newcomers to Canada, and there are many temporary and permanent immigration categories that target individuals from around the world.
If you're thinking of trying life in Canada for a temporary stay – either as a new experience, or to see how you'd like to live here permanently – there are several ways to obtain a temporary work or study permit. The International Experience Canada (IEC) program grants temporary open work permits to eligible young people from over 30 countries. Youth under 30 may be able to obtain a working holiday visa to work anywhere in Canada, for any employer, for a year or two depending on your country of citizenship.
Other popular work permit options include intra-company transfers and post-graduate work permits, which can be issued to international graduates who have studied in Canada. The Labour Market Impact Assessment (LMIA) can be obtained if an employer cannot find qualified staff locally, meaning a work permit can be issued to hire a worker from overseas.
See our full guide to Canadian work permits for more information.
As Hamilton is in Ontario, the immigration options for permanent residence are essentially the same as for any other destination in the province. The Ontario Immigrant Nominee Program (OINP) offers many offering routes to permanent residence for a broad range of workers, graduates, and entrepreneurs.
There are also federal immigration options available, many of which are aligned with the Express Entry system, that could be your ticket to a new life in Hamilton.
Canadian citizens and permanent residents can also sponsor their spouses or common-law partners to immigrate to Canada.
City of Hamilton facts
Population: 536,917 in the city, 747,745 including the metropolitan area
Average July highs: 27C
Average January highs: -1C
Top industries: Steel, agri-business, chemical engineering, manufacturing, health care and social assistance, educational services, construction, finance, insurance, real estate, and scientific research.
Average residential property price (July 2018): $541,778
Distance from downtown Toronto: approx. 70km
Distance to US border: 75km
Time zone: EST (UTC -5 hours)
Official City of Hamilton website: https://www.hamilton.ca/
Moving to Hamilton from abroad?
We highly recommend you keep up-to-date with latest immigration developments. As anyone will tell you, changes happen regularly that can affect your move.
You can do this by creating a Moving2Canada account and downloading our Getting Started Guide. This gives you our free immigration and settlement guide, which will opt you in for free, relevant updates into your inbox.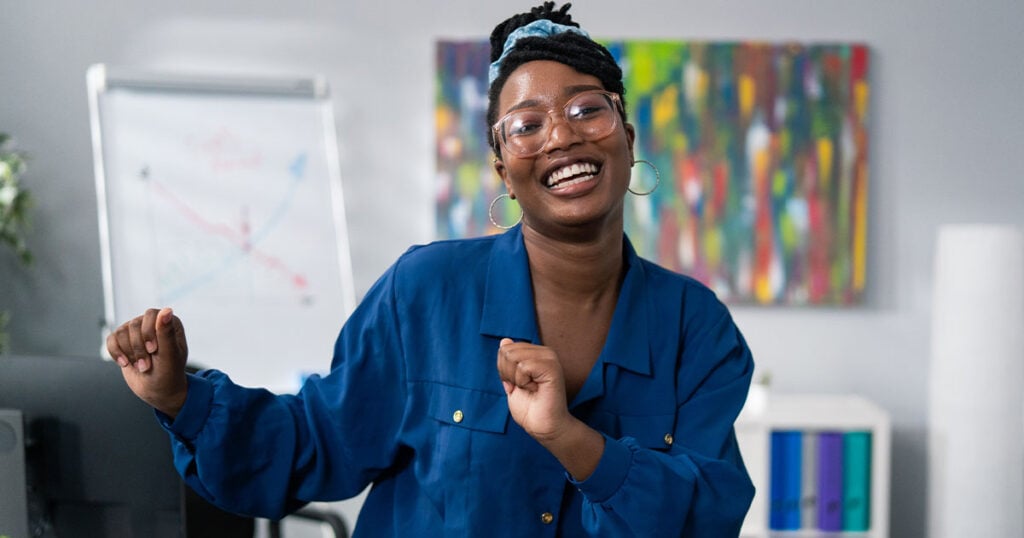 Free
Wait! Let us help you.
Create a Moving2Canada account to get the resources you need, tailored to your profile. Get matched with the best immigration programs & job offers, and access exclusive events & resources.
Create a free account