June 25, 2019
By Dane Stewart
Canada has implemented a new restriction on refugee claims, making refugee claimants ineligible if they have already made a refugee claim in another country with which Canada shares immigration information.
If a refugee claimant is determined to have made a previous claim in Australia, New Zealand, the United States, or the United Kingdom, they will be ineligible to make a claim in Canada.
This new restriction has been implemented due to the increased use of biometric information sharing in global immigration. Canada has an agreement to share immigration-related information with the four countries listed above. Through these information sharing agreements, Canada will be more accurately able to determine if a refugee claimant has made a previous claim in another country.
According to Canada's immigration targets for 2019, Canadians will welcome approximately 46,450 new refugees this year. This number is far above the United States, which resettled only 22,000 refugees in 2018.
How does this restriction affect irregular border crossings?
In recent years, Canada has been struggling to manage an increase in the number of asylum seekers crossing the border from the United States into Canada in order to make a refugee claim in Canada. Notably, this new restriction will not affect these asylum seekers who irregularly cross the border unless they have already made a refugee claim in the United States. An irregular border crossing means that the person crossing the border does so at a point other than an official port of entry.
Reports suggest that the Canadian government is seeking negotiations with the United States to modify the Safe Third Country Agreement. In the event this agreement is changed, it would likely have a far-reaching impact on asylum claimants hoping to cross the Canadian border to claim refugee status in Canada.
The Safe Third Country Agreement stipulates that a refugee claimant must make their claim in the first "safe country" in which they arrive. While both Canada and the United States are designated safe countries, a provision in the Safe Third Country Agreement enables asylum seekers to cross into Canada at an unofficial crossing and then make an asylum claim from within Canada. It is likely that the renegotiation of the Safe Third Country Agreement would alter this provision.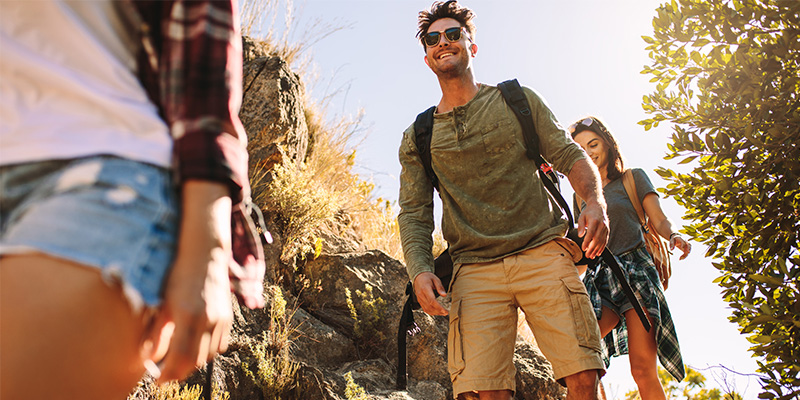 Move to the country that has it all
Register a Moving2Canada account today to learn how to make your dream move to Canada a reality.
Sign up here
June 25, 2019
By Dane Stewart
Tags