July 24, 2020
By Dane Stewart
The STCA is an agreement between Canada and the United States which requires refugee claimants to request refugee protection in the first safe country they arrive in (unless they qualify for an exception). The agreement is predicated on the idea that both Canada and the United States are safe countries for refugee claimants, therefore whichever of the two countries a person first arrives in is the country where they must request protection.
Under the Safe Third Country Agreement, many individuals and families who first arrive in the U.S. and then travel to Canadian Ports of Entry to claim refugee protections are denied their claim in Canada and returned to the U.S.
The landmark ruling by the Federal Court determined that the United States is no longer a "safe" country, thereby deeming the STCA to be unconstitutional. The STCA will remain in effect for at least six more months, and the decision by the Court may yet be appealed by the Government of Canada.
The decision came from Justice Ann McDonald who determined that the threat of imprisonment many refugee claimants face in the United States are "inconsistent with the spirit and objective of the STCA."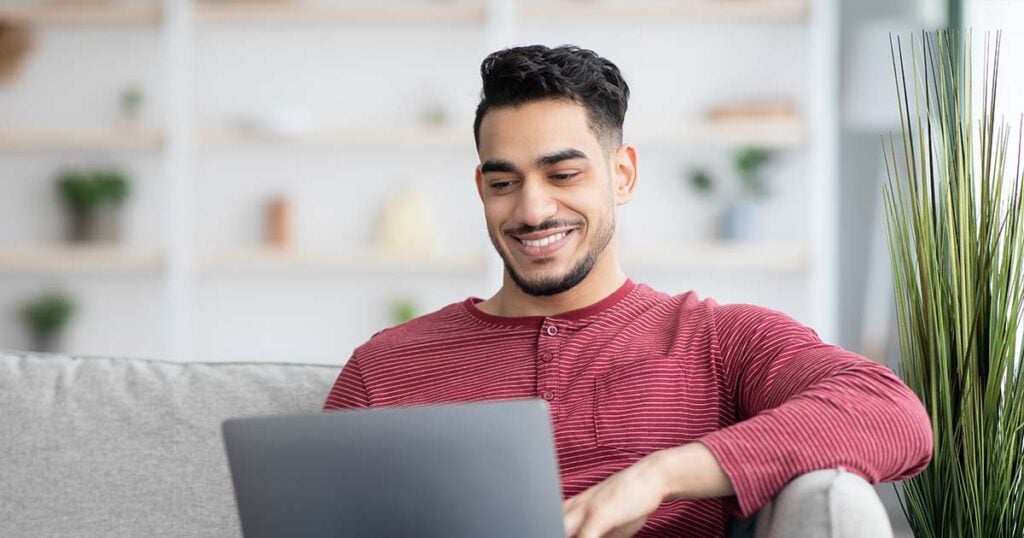 Free
Get personalized immigration help — for free!
Create a Moving2Canada account to get free immigration resources matched to your goals and profile. Find the right program, plus get access to Canadian jobs, exclusive events, and more!
Create your account
What will be the impacts of this decision on Canadian refugee claims?
If the Safe Third Country Agreement is suspended, this means it would be much easier for individuals physically present in the United States to claim refugee protections at a Canadian Port of Entry without being turned back to the U.S.
This would impact a recent trend of asylum seekers crossing into Canada at non-official Ports of Entry in order to claim asylum from Canadian soil (a loophole in the STCA enables this type of claim if made from inside Canada, as opposed to at a Port of Entry). If the STCA were suspended, these irregular border crossings would likely become unnecessary, as refugee claimants could simply make their claims at official crossings.
Regardless of where or how a person makes a claim for asylum, this person must still go through a lengthy and complex legal process in order to have their claim processed. At the centre of any asylum claim is the burden to prove that a claimant has a well-founded fear of persecution or violence in their home country. The burden of proof lies with the claimant to demonstrate in Canadian legal proceedings.
The Safe Third Country Agreement is a substantial piece of legislation and its suspension is not guaranteed. This is a developing story and will be updated when more information becomes available.
July 24, 2020
By Dane Stewart
Tags