December 16, 2021
By Hugo O'Doherty
The new Immigration Minister's marching orders were outlined in a Ministerial mandate letter issued December 16.
Express Entry has already been tweaked in favour of candidates already in Canada on temporary status — for example, candidates who studied in Canada receive bonus points.
Now, we can expect further moves to entrench two-step immigration to Canada, whereby people first move to Canada as international students or on a temporary work permit before leveraging their Canadian work experience and transitioning to permanent residence. How these mooted changes actually take shape remains to be seen.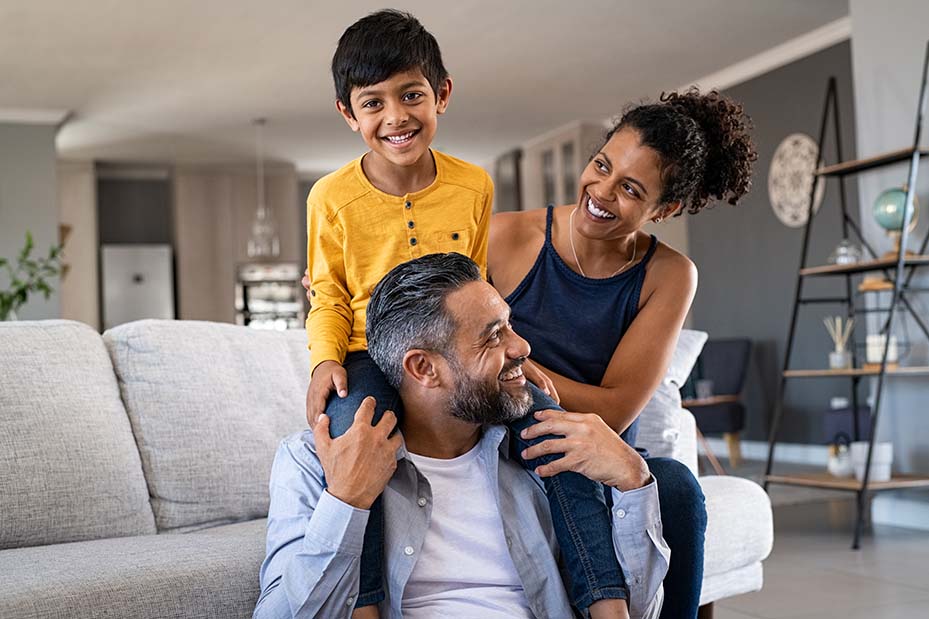 Free
Find the best immigration program for your family
Take our free immigration quiz and we'll tell you the best immigration programs for you!
Take the quiz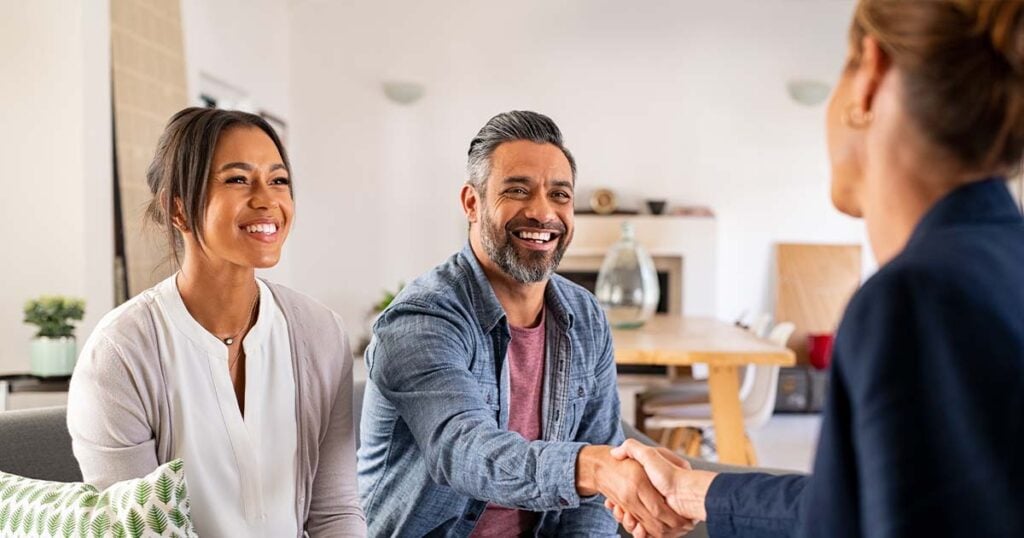 Our Partners
Get immigration help you can trust
Book a consultation with one of Moving2Canada's recommended Canadian immigration consultants. You deserve the best in the business.
Learn more
The letter also contains other to-dos for Fraser, who was appointed in October.
Fraser has been asked to reduce application processing times, including to address delays that have been impacted by COVID-19. A recent report showed that Express Entry processing times swelled to an average nine months in 2020, well outside the target six-month limit (if processing times grow much more, Express Entry may begin to sound ironic in name). Processing times for some other Canadian immigration systems and programs are measured in years, rather than months.
The Prime Minister wants to bring processing times down — it's now the Immigration Minister's job to figure out how to do just that. The Government recently allocated $85 million to help deal with a backlog of more than 1.8 million applications in progress, but critics worry that this may not adequately deal with the underlying issues.
The PM has also asked Fraser to "strengthen family reunification by introducing electronic applications for family reunification and implementing a program to issue temporary resident status to spouses and children abroad while they wait for the processing of their permanent residency application."
Some sort of temporary status for sponsorees-in-waiting like this would go a long way to alleviating practical and emotional hurdles caused by separations in family units while a permanent residence application is in process.
Fraser has also been asked to make Canadian citizenship applications free, a priority initially outlined in 2019 but that has never been actioned. The current fee for an adult is $630.
Another rollover from 2019 is the Municipal Nominee Program. The proposed MNP would allow municipalities to nominate prospective new residents, in much the same way that provinces are able to.
Other priorities include the establishment of a trusted employer system for the Temporary Foreign Worker Program, simplifying the process for companies that hire foreign workers repeatedly.
The target for resettling Afghan refugees has been doubled to at least 40,000, with a focus on settling Afghans who supported Canada and its allies over the past two decades, women, LGBTQ2 people, human rights defenders, journalists, and members of religious and ethnic minorities.
These and other priorities are elaborated upon in the Ministerial mandate letter.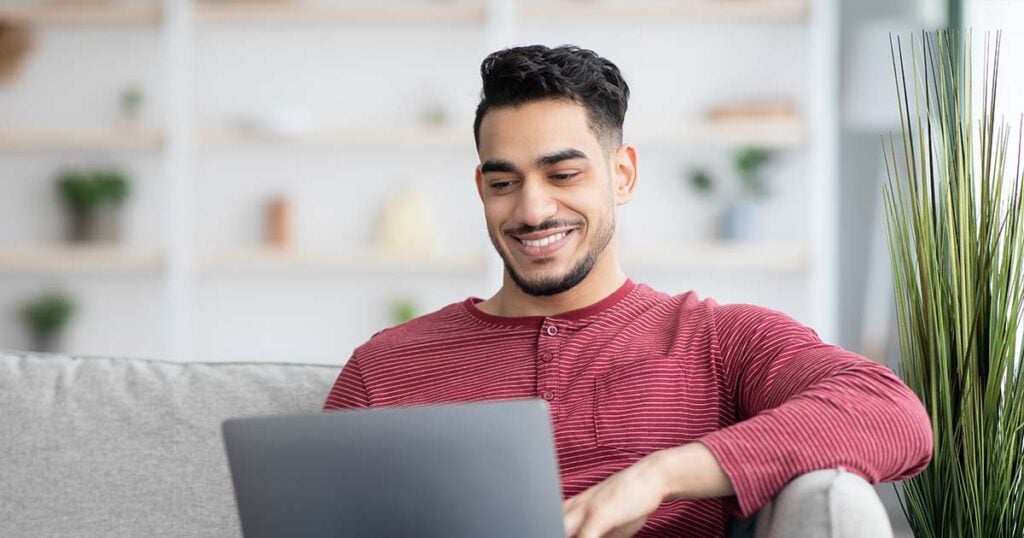 Free
Get personalized immigration help — for free!
Create a Moving2Canada account to get free immigration resources matched to your goals and profile. Find the right program, plus get access to Canadian jobs, exclusive events, and more!
Create your account
December 16, 2021
By Hugo O'Doherty