October 27, 2020
By Hugo O'Doherty
If so, you could now be awarded up to 50 additional points in Canada's Express Entry immigration system. The Government of Canada will now reward francophone and bilingual Express Entry candidates with even more Comprehensive Ranking System (CRS) points.
Express Entry candidates with proven ability in both French and English will receive up to 50 additional CRS points, up from 30 points previously.
The Government is also offering 25 additional points to candidates with proven French ability, even if they have not proven strong English skills. This was previously set at 15 additional points.French knowledge could be your ticket to a great life in Canada.
Let's take an example of a candidate in the Express Entry pool — we'll call her Sophia — sitting on, say, 425 CRS points. This is a decent score, but probably not high enough for her to receive an invitation to apply for permanent residence based on recent cut-off thresholds in Express Entry draws. In fact, there are tens of thousands of other candidates sitting above Sophia in the pool, so how can she leapfrog over them and greatly increase her chances of securing that coveted invitation? Well, she can brush up on her French skills (or learn the language from scratch, as some people do!), which would in all probability be enough to secure an invitation in an upcoming Express Entry draw. Further to the 50 additional points she would be awarded through the Additional Points factors, she could also claim up to 24 more points through the "core" factors of the CRS, meaning that up to 74 CRS points are available to candidates who prove ability in both English and French.
Recent Express Entry draw results
Anecdotal evidence suggests that an increasing number of Express Entry candidates are identifying French ability as a viable option for increasing their CRS points total. Proving French ability may be much easier for those who ever studied the language, even if that was many years ago or during childhood, as well as those who picked up some of the language during adulthood, either by immersing themselves in francophone environments, or more formally through organised courses or tutoring.
But, here's something else: some Express Entry candidates are learning French entirely from scratch. In fact, some are aiming for (or have already achieved) Canadian Language Benchmark level 7 or above, which sets them up for getting those 50 additional points now on offer. This road requires patience and dedication (a knack with languages helps too) – but it is an option!
Further, proving French may open some immigration doors through Canada's Provincial Nominee Programs. For example, Ontario has a dedicated PNP stream for candidates with French ability. So, even if you still don't get an invitation to apply through Express Entry after proving French, it could still make all the difference in finding a Canadian immigration pathway that's right for you.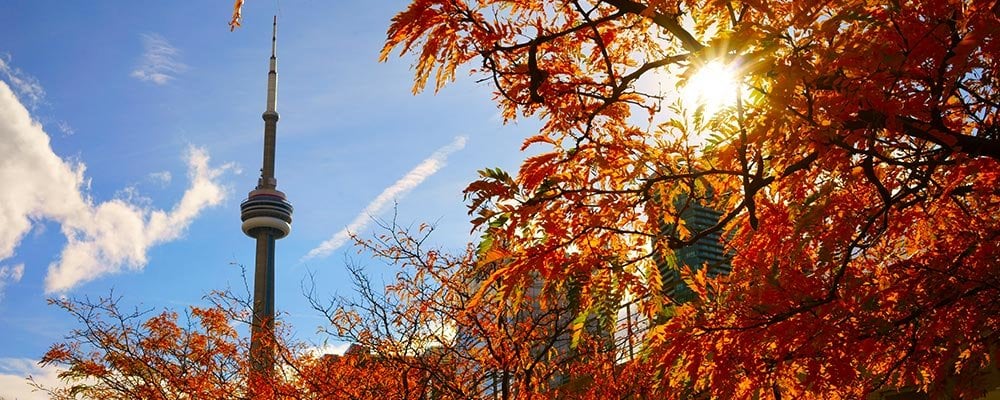 Free
The Express Entry Roadmap
Plan your Express Entry process in 1 week for free, even if you're not sure where to start.
Sign up here
Why French?
The Government wants more immigrants with French ability to settle outside the province of Quebec (which has its own immigration system and already boasts a majority French-speaking population).
"Supporting the development of Francophone minority communities outside of Quebec is part of this government's plan for economic growth and long-term prosperity throughout the country. It is also the right thing to do to help support Francophone communities right across Canada." – Marco Mendicino, Canada's Minister of Immigration and head of IRCC
The IRCC news release adds that while French-speaking immigration to Canada outside Quebec has been increasing, existing selection tools will not be sufficient to reach the Government target of 4.4% by 2023. Awarding additional points to candidates with strong French language skills via Express Entry could help the Government reach that target.
How can I get additional points for French in Express Entry?
In order to claim points for French-language proficiency through Express Entry, you have to take an approved language test for Canadian immigration. Currently, there are two French-language tests approved for this purpose:
These tests are offered around the world, so you don't need to be in Canada to prove French ability.
I don't think learning French is an option. How else can I increase my CRS score?
There are many different ways to improve your CRS score. Some can be quite simple, while others, like learning French, require long-term planning. Thankfully, we've compiled all the various ways in our guide to improving your CRS score.
Now, if you come to realize that Express Entry just isn't a viable immigration option for you, it may be time to consider your other options. We recommend looking through these popular immigration alternatives to Express Entry.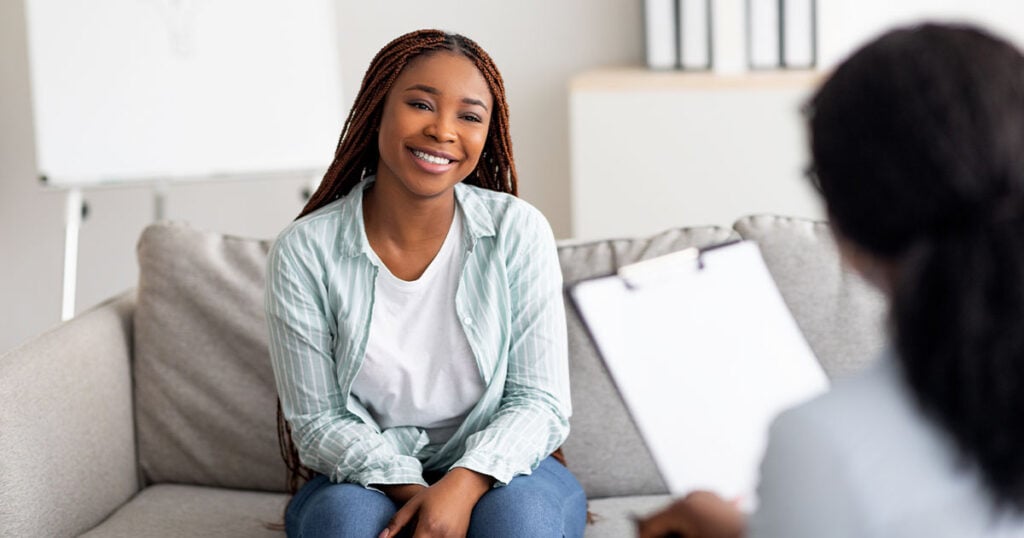 Our Partners
Get your questions answered by an expert
Speak with a regulated Canadian immigration consultant to help plan your immigration. Moving2Canada is happy to recommend a handful of exceptional consultants.
Find a consultant
October 27, 2020
By Hugo O'Doherty