June 26, 2018
By Hugo O'Doherty
The deadline for which applicants are required to submit an application for permanent residence through the Express Entry system after being issued an invitation to apply has been reduced to 60 days, down from the previous 90 days.


Immigration, Refugees and Citizenship Canada (IRCC) announced the change on June 26.
Upon receipt of an invitation to apply, a candidate has 60 calendar days to do one of the following:
Submit a complete application for permanent residence in their online account. This includes providing all supporting documentation.
Decline the invitation to apply, if the candidate is not ready to apply within 60 calendar days of receiving the invitation or if they believe that a change in their circumstance has made them ineligible to be invited. In this case, the candidate's profile will become "active" in the pool for the remaining days of the profile's validity and the candidate will be considered for future rounds of invitations, as long as they continue to meet the eligibility requirements.
If the candidate does not respond to the invitation to apply (i.e., the candidate does not submit a complete application within 60 calendar days of receiving the invitation and does not formally decline the invitation within this delay), the invitation will expire and the candidate will no longer be in the Express Entry pool. To re-enter the pool, the candidate must submit a new profile in their online account and be assessed for eligibility at that time.
In effect, this change means that the Express Entry system reverts to the application deadline that was in place when the system was first introduced in January, 2015. The 60-day deadline remained in place until November, 2016, when an extension to 90 days was among a host of changes made at that time.
IRCC has now reverted to a 60-day deadline. However, Moving2Canada can confirm that the change is not retroactive, and applicants with an outstanding invitation – but who have not yet submitted their application – will remain subject to a 90-day deadline.
What is an invitation to apply?
An invitation to apply is a document issued by IRCC to candidates in the Express Entry pool who reach the conditions set when an Express Entry draw takes place. Candidates must meet a minimum Comprehensive Ranking System (CRS) cut-off score in order to be invited, and may need to be eligible for a specific Express Entry program, if the draw was program-specific.
With an invitation, a candidate may apply for Canadian permanent residence, with processing times of six months or less.
Invited candidates may immigrate to Canada with their accompanying family members, if applicable. This may include a spouse or common-law partner, as well as any dependent children.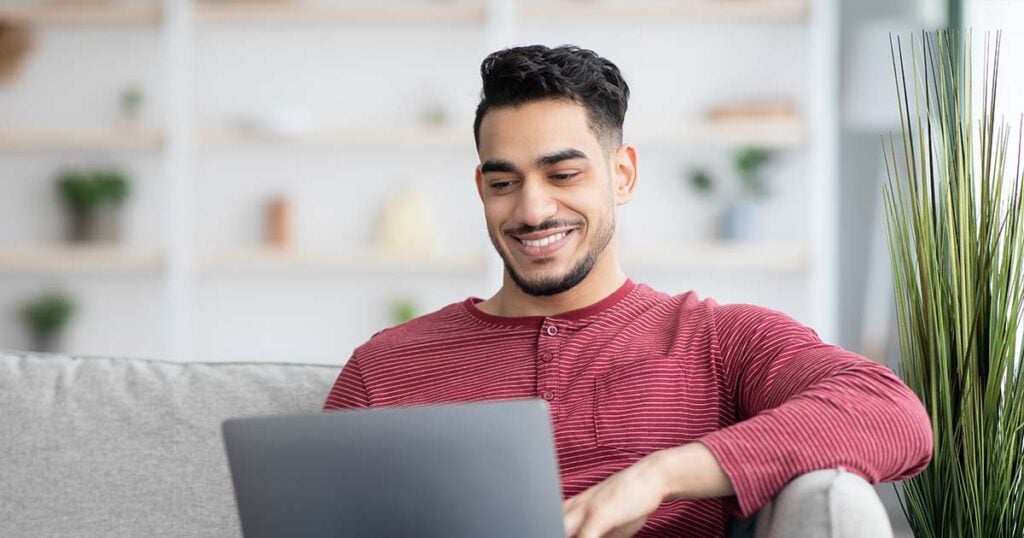 Free
Get personalized immigration help — for free!
Create a Moving2Canada account to get free immigration resources matched to your goals and profile. Find the right program, plus get access to Canadian jobs, exclusive events, and more!
Create your account