July 14, 2022
By Dane Stewart
Here we are, halfway through 2022!
It's been an unpredictable year for Canadian immigration, as pandemic-era decisions continue to impact immigration policy and unexpected global events require quick responses.
So—we thought we'd do a little check-in on where we're at with Canadian immigration so far in 2022 and what you can expect for the rest of the year. Let's start our analysis by looking at a few of the biggest stories in Canadian immigration right now.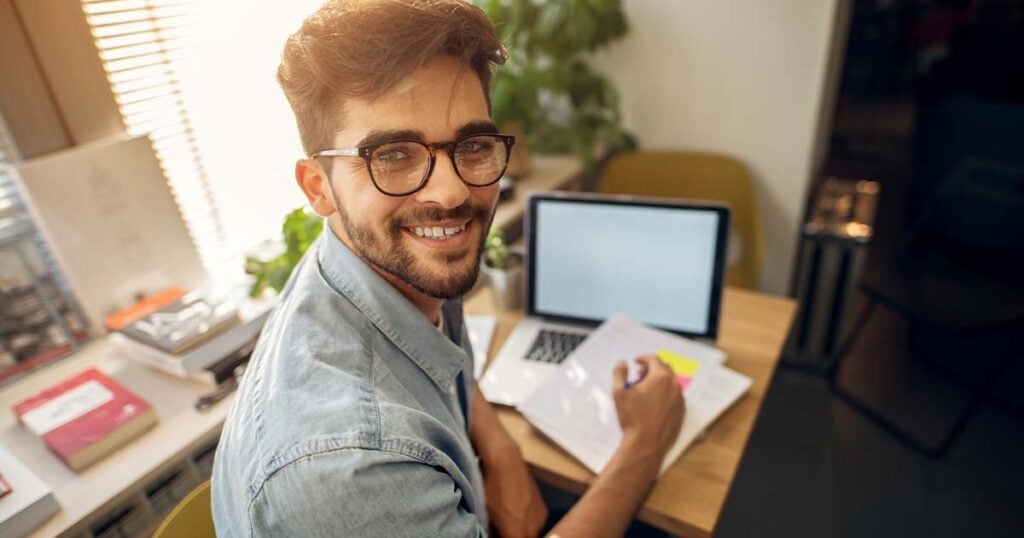 Free
Find the best immigration program for you
Take our free immigration quiz and we'll tell you the best immigration programs for you!
Take the quiz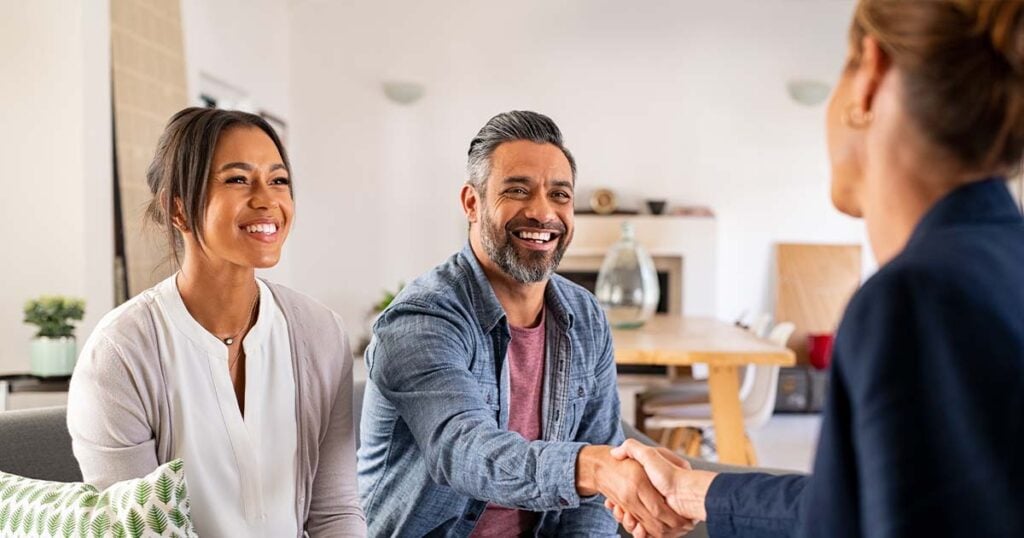 Our Partners
Get immigration help you can trust
Book a consultation with one of Moving2Canada's recommended Canadian immigration consultants. You deserve the best in the business.
Learn more
Application backlogs & processing delays
According to data from June, Canada has a massive backlog of immigration applications waiting to be processed. 2.4 million applications are in the backlog—up from 1.4 million this time last year.
More than 300,000 of the new applications have come through Canada's special program for Ukrainians fleeing the war. However, the backlog has also grown due to an increase in applications from visitors, students, and temporary workers, many of whom apply for their status at this time of year.
The backlogs and processing delays could have impacts across immigration programs, as Canada directs more immigration resources to reducing the backlog. Read more about the backlogs here.
Express Entry is back, baby!
On July 6, all programs were considered in an Express Entry draw for the first time since 2020. This is big news for skilled workers looking to immigrate to Canada permanently.
The July 6 draw invited 1,500 candidates, which is fewer than many had anticipated. The CRS score cut-off was 557 points. It's unclear at this point whether the smaller invitation numbers will persist, or if things will start to ramp up over the next few months.
A new Canadian immigration program is coming
Last month, Canada's Immigration Minister announced that he's working on a new immigration program for temporary workers and international students who are already in Canada. This program will allow applicants to apply for permanent residence more easily.
Details about the program won't be released until September, but the new pathway could be a game changer for people who are already living in Canada as temporary residents. Read more about the new program here.
Program-specific Canadian immigration updates
Now, let's cover a few status updates on some of Canada's most popular immigration programs:
Please note: the list above doesn't include all of Canada's immigration programs. For more immigration program listings, visit this page.
If we've learned anything over the past two years, it's that world events and global policies can change at a moment's notice. If you want to track the latest changes to Canadian immigration policy, make sure you register for a free Moving2Canada account and sign up for our newsletter.
July 14, 2022
By Dane Stewart