June 13, 2022
By Dane Stewart
Canada is working on a new immigration program that would help temporary foreign workers and international students who are already in Canada to transition to permanent resident status more quickly.
The creation of this new fast-track immigration program was discussed by Immigration Minister Sean Fraser in an interview with CBC this past weekend. 
The program is still in the planning stages. No details have been released aside from those discussed by Minister Fraser during his interview. He confirmed that the program is intended to be a "permanent pathway for temporary residents," meaning that it will target people who are already in Canada, like temporary foreign workers and international students. 
The proposed new program resembles the Temporary Residence to Permanent Residence Pathway (TR2PR) that was introduced in 2021. The TR2PR program was a one-time immigration program created in response to the COVID-19 pandemic. The program allowed temporary workers and international graduates to quickly and easily apply for permanent resident status. 
The TR2PR program accepted 90,000 applications over a six-month period, enabling Canada to meet its annual immigration targets by transitioning temporary residents to permanent status.
The TR2PR program also contributed to Canada's exceptionally long processing times for immigration applicants by adding tens of thousands of new applications to the processing backlog. However, Minister Fraser made it clear that, unlike the pandemic-era TR2PR pathway, the department's goal is to "have a policy that's not driven by a need to respond urgently in the face of an emergency, but actually to have a permanent pathway that provides a clear path for those seeking permanent residency who can enter Canada."
When will we know more?
Minister Fraser indicated that the department is on a tight timeline to propose the new program. He was given 120 days starting last month, so more information should be available by September or October.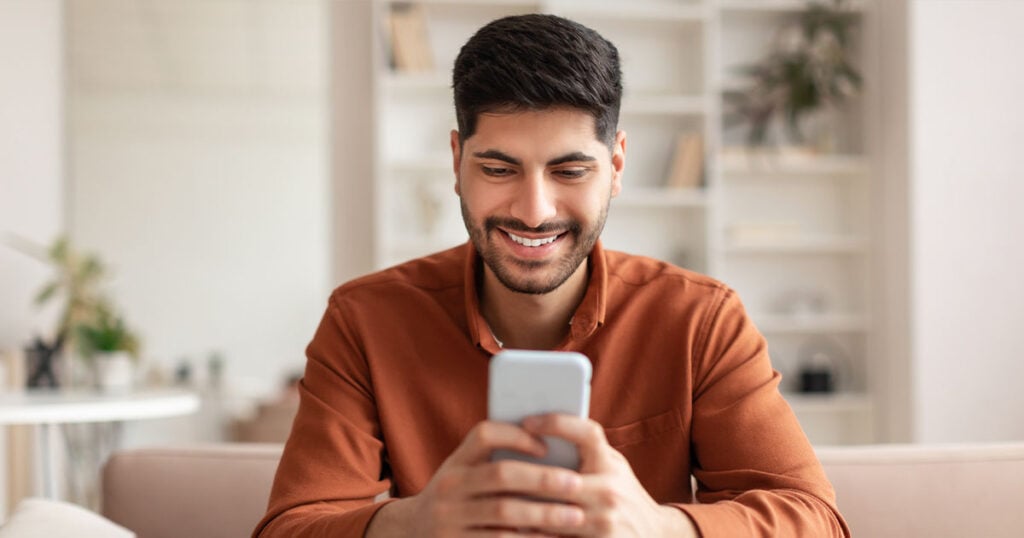 Stay up to date with our free newsletter.
Get immigration updates & new resources to help you move to Canada and succeed after arrival.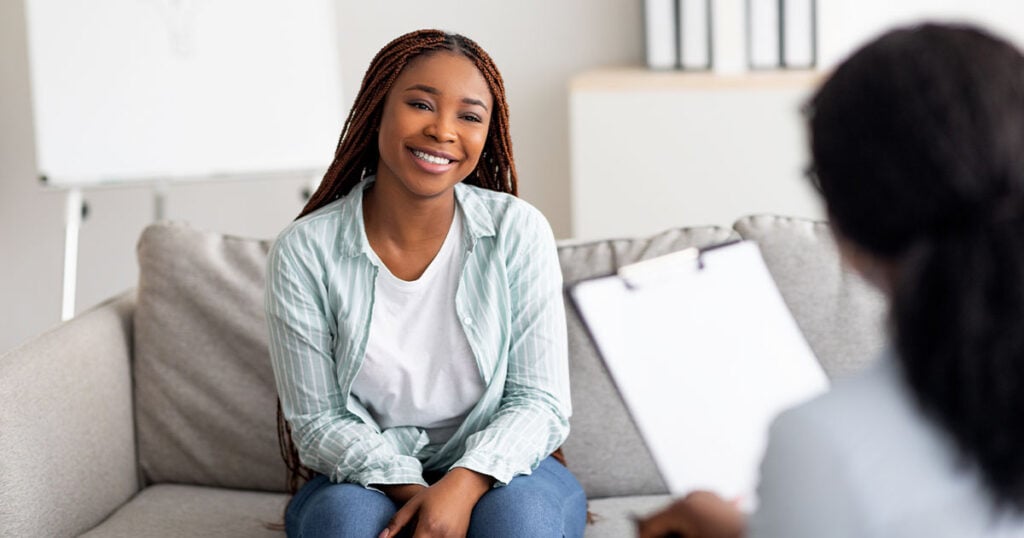 Our Partners
Get your questions answered by an expert
Speak with a regulated Canadian immigration consultant to help plan your immigration. Moving2Canada is happy to recommend a handful of exceptional consultants.
Find a consultant
Priority is being given to in-Canada immigration applicants
This new immigration program is yet another example of recent Canadian immigration programs and policies that have prioritized applicants who are already in Canada as temporary workers and students. 
Express Entry, Canada's largest system for managing immigration applications from skilled workers, awards high numbers of points to applicants who have Canadian work experience. Many Provincial Nominee Programs (PNPs) also target workers and recent graduates who are already in Canada.
In February 2021, Canada invited 27,000 workers with Canadian experience through the Canadian Experience Class (CEC) of Express Entry. This was another decision fuelled by COVID-19, but it does demonstrate the country's history of prioritizing in-Canada immigration applicants.
Selecting permanent residents who have already worked and studied in Canada makes the integration of these newcomers much easier than for permanent residents who are approved while living outside Canada. A worker or student who has lived in Canada for a number of years will have likely settled into life in their new country. 
That being said, Canada does offer robust pre- and post-arrival services to help newcomers adjust to life in Canada. The government is investing $2.1 billion over the next five years to support both processing of applications and settlement of newcomers.
How to come to Canada as a temporary worker or international student
Those interested in immigrating to Canada as permanent residents may want to consider their options for arriving first as temporary workers or international students. Here are a few popular immigration options:
International Experience Canada (IEC) Work Permits
Youth aged 18-30 or 18-35 from participating countries are eligible for work permits through IEC. Check to see if your country is on the list here.
LMIA-based work permits
A Labour Market Impact Assessment (LMIA) is a document that can be obtained by a Canadian employer who is unable to find talent within Canada to fill an open job position. If an employer has an LMIA, they are eligible to hire foreign talent to fill the role. 
Applying for an LMIA is a lengthy and complicated process, deterring many Canadian employers from going through this process. However, if you can find an employer willing to obtain an LMIA, you can use it to apply for a work permit. Learn more about LMIAs here.
Free-trade agreements
Canada has free trade agreements with several countries around the world. If your country has a free trade agreement with Canada, it might be possible that the agreement allows work permits to be issued for certain workers in certain occupations. Some of the most popular free trade agreements are:
Intra-Company Transfers
If you're working for a multinational company that has offices in Canada, you may be eligible to work in Canada via an intra-company transfer. There is a special work permit program that allows your company to transfer you from your current location to a location in Canada. Find out more about Intra-Company Transfer work permits here.
The options above do not include all work permit types. For a broader range, visit this page.
Studying in Canada
Canada is one of the top destinations in the world for international students, with more than half a million international students enrolled at this time. International students are also eligible to work while they study — offsetting the cost of international tuition. 
Completing studies in Canada often makes international graduates eligible for a host of immigration programs, including a Post-Graduation Work Permit (PGWP) enabling graduates to stay in Canada and work.
If you're interested in studying in Canada, consider signing up for our free International Student Roadmap. This is a free email-education service designed to teach you everything you need to know about studying in Canada. Sign up here.
If you want to stay up to date on the latest developments with Canada's new fast-track immigration program for temporary workers and students, be sure to create a free Moving2Canada account and sign up for our newsletter!
June 13, 2022
By Dane Stewart