February 28, 2019
By Hugo O'Doherty
Late in 2019, Canada's Prime Minister, Justin Trudeau, formally asked his new Minister of Immigration, Marco Mendicino, to bring forth a plan to welcome more than one million new permanent residents between 2020 and 2022, with "modest and responsible" increases expected each year.

Now, Mendicino has fleshed out the PM's vision in a speech delivered in Toronto.
Mendicino covered a range of themes that have formed the basis of the governing Liberals' attitude to immigration for some time – that Canada's future depends on immigration, that the aging population will not be able to support social programs without high immigration levels, and that tying all this together across departments will help to ensure that "Canada remains the best country in the world."
The PM's mandate letter, dated December 13, outlined the government's priorities on immigration. These priorities include a new Municipal Nominee Program (MNP), through which up to 5,000 applicants and their families will be able to settle in destinations across Canada that have demonstrated a need for newcomers.
Marco Mendicino, who took over the immigration file from his cabinet colleague Ahmed Hussen following last October's election, has also been asked to bring forward a plan to eliminate fees for Canadian citizenship for those who have fulfilled the requirements needed to obtain it. This would wipe out the current fee of $630 per applicant.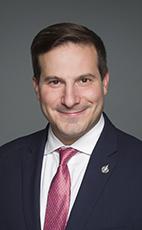 Also on Mendicino's radar is the Atlantic Immigration Pilot Program (AIPP), which is already well on the way to becoming a permanent fixture in Canada's immigration system following a successful run as a pilot. At least 5,000 new spaces will be dedicated for this program annually.
And though the majority of new permanent residents will continue to be admitted through economic programs, the government also wants to introduce some innovations for refugee settlement and asylum. Among these is a proposed refugee stream to provide a safe haven in Canada for human rights advocates, journalists, and humanitarian workers at risk, with a target of helping resettle as many as 250 people a year.
The Minister of Immigration has also been asked to make Canada's asylum system more efficient and to work with cabinet colleagues on modernizing the Safe Third Country Agreement, which has come under scrutiny as a steady flow of asylum seekers continues to head for Canada from the United States.
All these innovations and updates – the MNP, AIPP, and new resettlement programs – will be welcomed by applicants and families, municipalities, and other interested parties, but together they will make up only a tiny slice of Canada's overall immigration pie.
Other programs and systems already in operation – Express Entry, the Provincial Nominee Program, and family sponsorship – will very likely continue to be the main pathways to Canadian permanent residence for the majority of accepted applicants.
Though the exact breakdown of targets for each program for the period 2020-2022 are yet to be published, people arriving over the coming years can reasonably expect a better immigration experience than for those who came before. The new minister has formally been asked to work on reducing application processing times, improving the department's service delivery and client services to make them timelier and less complicated, and enhancing system efficiency.
This may be music to the ears of some applicants frustrated by lengthy hold times when calling IRCC or ever-growing application processing times for some programs, such as base PNP applications at the federal application stage that now stand at 15 to 19 months on average.
The immigration priorities outlined by the Prime Minister do not preclude the Immigration Minister and his team from coming up with their own ideas on how to improve Canada's immigration system and welcome more people from around the world. Trudeau has a reputation as a "hands off" Prime Minister, willing to let ministers run departments and get new initiatives up and running without his everyday involvement.
Moreover, some of the most impressive immigration innovations during Trudeau's Liberals' first term in office, which ran from 2015 to 2019, were not included in mandate letters to the minister (one example would be the Global Talent Stream, which welcomed 40,000 skilled workers in the first two years after launching in 2017). Rather, new programs and changes to existing regulations followed departmental research and stakeholder consultations. It would be no surprise if the current government continued in the same vein, and when those changes take place, as they surely will over the coming years, you can learn about them first here on Moving2Canada.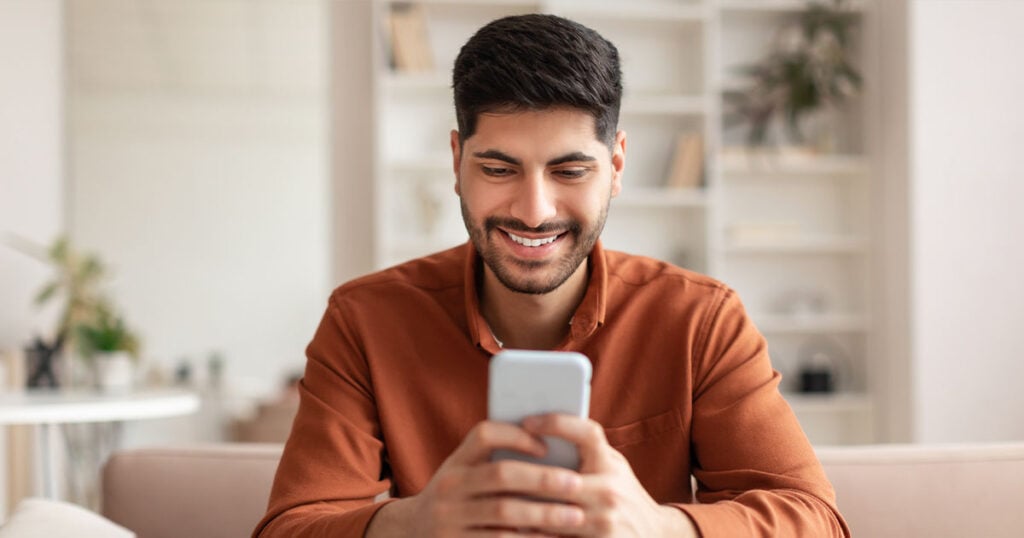 Free
Stop. Here's your next step.
A Moving2Canada account uses your goals to match you to the resources you need. Choose the best immigration program, get matched with jobs, and access exclusive events & resources.
Create a free account
February 28, 2019
By Hugo O'Doherty