April 24, 2023
By Shelby Thevenot
The Alberta Advantage Immigration Program (AAIP) has recently added a slew of updates to Alberta's Provincial Nominee Program (PNP).
On April 3, the AAIP announced that it created a dedicated healthcare pathway, joined the Economic Mobility Pathways Pilot, and loosened the requirements for rural Alberta business and worker programs.
The updates are listed as follows:
Dedicated Healthcare Pathway
Alberta has added a pathway for healthcare workers who are eligible for the Alberta Express Entry Stream. Physicians, registered nurses, nurse practitioners, licensed practical nurses, physician assistants, physiotherapists, occupational therapists, psychologists, and clinical social workers may be eligible.
Eligible candidates need to have a job offer with an employer in the healthcare sector in Alberta, as well as verifiable proof of meeting the minimal requirements to be able to practice in Alberta.
Up to 30 per cent of available Express Entry allocations in 2023 will go to healthcare professionals under this new stream. Alberta held its first PNP draw of this sort on April 5, inviting 58 Express Entry candidates with scores of at least 351.
AAIP Rural Entrepreneur Stream
Alberta has halved the minimum investment criteria for the Rural Entrepreneur Stream. Applicants now have to have a minimum investment of $100,000, down from $200,000.
The change allows the Rural Entrepreneur Stream to be more comparable and competitive with other entrepreneur streams.
AAIP Rural Renewal Stream
In a move to streamline the community designation application process, Alberta has removed the requirement for a settlement organization endorsement letter in the community designation application process.
Despite the change, communities still must complete a settlement plan as part of the designation application process. This requirement is meant to demonstrate that adequate supports are in place to effectively welcome newcomers through the Rural Renewal Stream.
Economic Mobility Pathways Pilot (EMPP)
Alberta is now participating in the Economic Mobility Pathways Pilot, an initiative to combine refugee resettlement and economic immigration. It was developed to help skilled, qualified refugees benefit from existing economic immigration programs.
The EMPP was developed to help refugees with the skills and qualifications needed in Canada immigrate through existing economic programs.
Alberta is working with the federal government to implement the pilot and supplement its annual nominations through this unique opportunity.
Further details on implementation will be available in the coming months.
AAIP phone line
Alberta has set up a phone line for an additional option to contact the AAIP. Clients can now call 780-644-7534 for responses to program inquiries, and clarity on processes.
This new phone line compliments the AAIP's existing suite of information and contact forms available online, such as the self-serve application portal which guides and updates applicants interactively.
About Alberta's PNP
If you would like to immigrate to Alberta, you have a number of options through it's Provincial Nominee Program (PNP).
Express Entry candidates may be eligible for the Alberta Express Entry Stream. In 2023, Alberta is able to welcome half of its PNP immigrants through its Express Entry stream. The sub-pathways to this stream include: Family Connection and Occupation in Demand; Accelerated Tech Pathway; and Sector Priorities including healthcare, construction, agriculture, hospitality and tourism.
Non-Express Entry streams include the Alberta Opportunity Stream, the Rural Renewal Stream, and four Entrepreneur streams.
In 2023, Alberta is expecting to issue 9,750 nominations through its PNP.
If you're interested in moving to Canada but not sure which program you may be eligible for, check your eligibility for more than 20 different Canadian immigration programs by taking Moving2Canada's free Canada Immigration Quiz.
Want to be the first to find out about the latest Canadian immigration news? Create a free Moving2Canada account and sign up for our newsletter!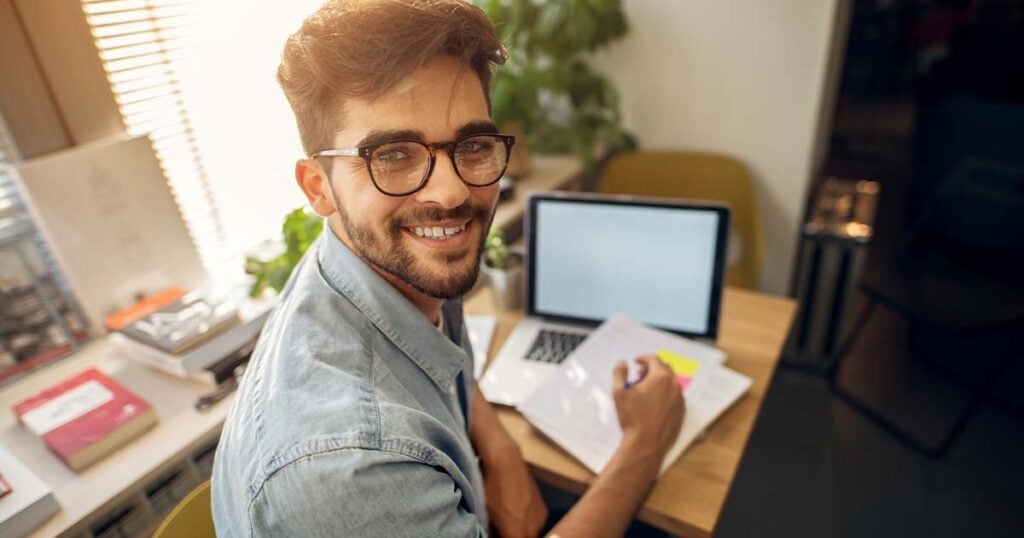 Free
Find the best immigration program for you
Take our free immigration quiz and we'll tell you the best immigration programs for you!
Take the quiz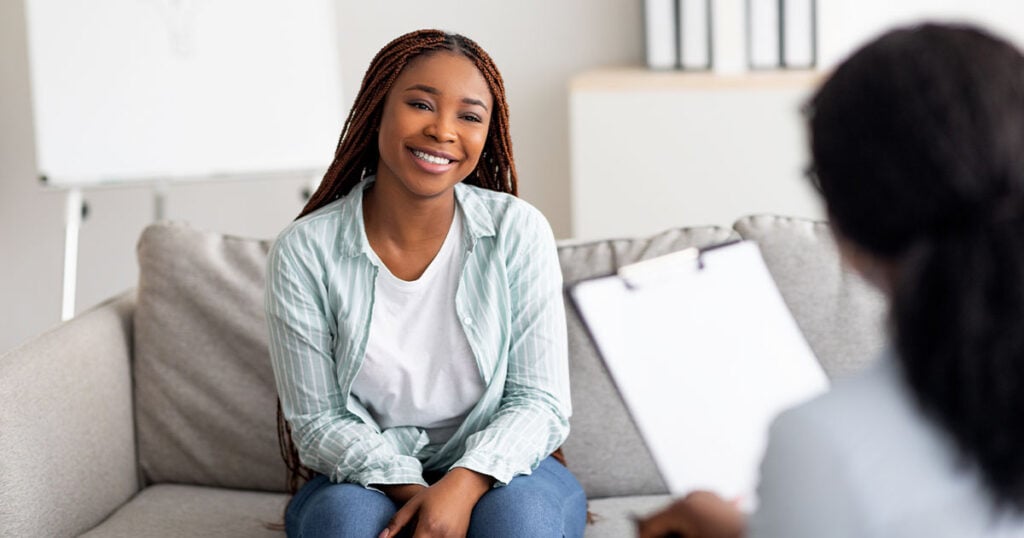 Our Partners
Get your questions answered by an expert
Speak with a regulated Canadian immigration consultant to help plan your immigration. Moving2Canada is happy to recommend a handful of exceptional consultants.
Find a consultant