March 27, 2023
By Shelby Thevenot
Canada is introducing a new economic pathway under the Economic Mobility Pathways Pilot (EMPP) to help employers hire skilled refugees and other displaced individuals.
The EMPP allows Canadian employers to fill job vacancies while giving refugees a chance to restart their careers in Canada. The new immigration pathway under the EMPP will open this summer.
It will connect refugees and other displaced individuals get jobs in occupations such as nurse aides, personal support workers, long-term care aides, software engineers, web designers, mechanical and electrical engineers and technicians, teachers, tourism and hospitality workers, and truck and delivery service drivers.
In addition, the EMPP will now include a more flexible approach to eligibility by allowing other displaced people who lack a durable solution and are in need of international protection to apply.
More information on the new immigration pathway, such as eligibility criteria, will be available on the EMPP webpage in the coming weeks.
Watch the announcement here:
How the EMPP works
Through the EMPP, NGO partners help skilled refugees overseas connect with Canadian employers. NGO partners are working with provinces, territories and communities to engage employers across the country. For example, they organizing job fairs to connect Canadian employers to qualified candidates overseas, and offer micro loans to newcomers.
The seven participating NGO partners include:
Once EMPP candidates receive a job offer, they can apply to immigrate to Canada through an existing regional economic program.
After getting approved from the community, province, or territory, the candidate can then apply to IRCC for permanent residence.
According to IRCC, the application process for the new pathway will be easier and faster with standardized eligibility criteria. Also, only one application will need to be submitted. The application processing time for the new program is expected to be 6 months, comparable to programs managed by the Express Entry system.
The EMPP facilitation measures include waiving some fees, making it easier to validate work experience, and letting candidates use loans to fund travel costs, settlement needs, start-up costs and fees that cannot be waived.
Canada will continue to expand the EMPP, expecting to welcome 2,000 qualified refugees and other displaced individuals to fill labour shortages. Employers will be able to hire candidates under any NOC category, including TEER 0 to 5 occupations.
"Canada is a global leader in helping skilled refugees connect with employers struggling to find workers in critical areas, while giving newcomers the opportunity to restart their careers and their lives here in Canada," Fraser said in a media release, "Our government will continue to develop and scale innovative immigration measures to help employers address their critical labour shortages and provide refugees with the opportunity to live in safety while rebuilding their lives."
Canadians supportive of high immigration levels
Canada is expecting to welcome 1.4 million immigrants over the next three years. The driving factors for high immigration in Canada come from having an aging population, with about 9 million baby boomers expected to retire this decade. Plus a low birth rate that is not enough to sustain the population on its own.
Furthermore, Canada is experiencing a low unemployment rate and a high number of job vacancies.
Canadians themselves also support the current immigration levels, according to a Nanos poll. Almost half of Canadians, 46%, say they are happy with immigration levels for 2023.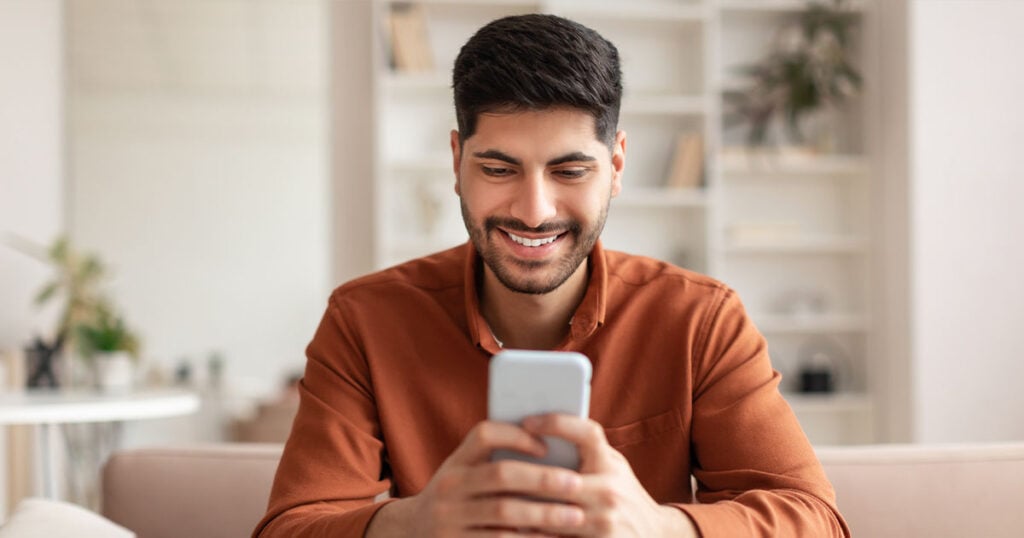 Stay up to date with our free newsletter.
Get immigration updates & new resources to help you move to Canada and succeed after arrival.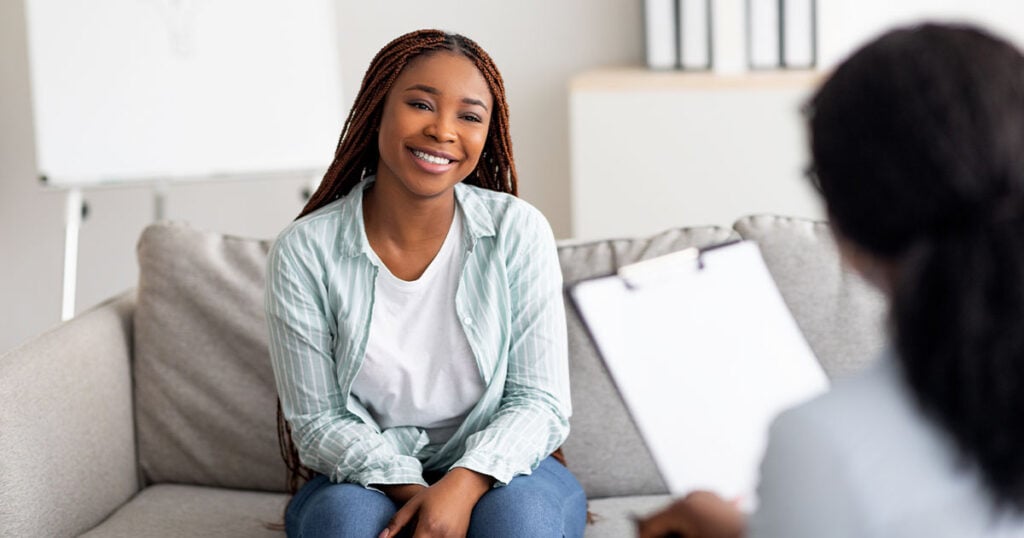 Our Partners
Get your questions answered by an expert
Speak with a regulated Canadian immigration consultant to help plan your immigration. Moving2Canada is happy to recommend a handful of exceptional consultants.
Find a consultant
March 27, 2023
By Shelby Thevenot
Tags