May 29, 2022
By Hugo O'Doherty
The range of eligible occupations for Express Entry immigration to Canada will expand by November at the latest, as Canada updates its National Occupational Classification (NOC) system.

The 16 occupations that will become eligible under Express Entry are:
Payroll administrators;
Dental assistants and dental laboratory assistants;
Nurse aides, orderlies and patient service associates;
Pharmacy technical assistants and pharmacy assistants;
Elementary and secondary school teacher assistants;
Sheriffs and bailiffs;
Correctional service officers;
By-law enforcement and other regulatory officers;
Estheticians, electrologists and related occupations;
Residential and commercial installers and servicers;
Pest controllers and fumigators;
Other repairers and servicers;
Transport truck drivers;
Bus drivers, subway operators and other transit operators;
Heavy equipment operators; and
Aircraft assemblers and aircraft assembly inspectors.
There are also be three occupations that will become ineligible for Express Entry, including:
other performers;
program leaders and instructors in recreation, sport and fitness; and
tailors, dressmakers, furriers and milliners.
The latest details of these upcoming changes to Express Entry were revealed in an internal IRCC memo, in which it was also made clear that these changes would be in force by November, 2022.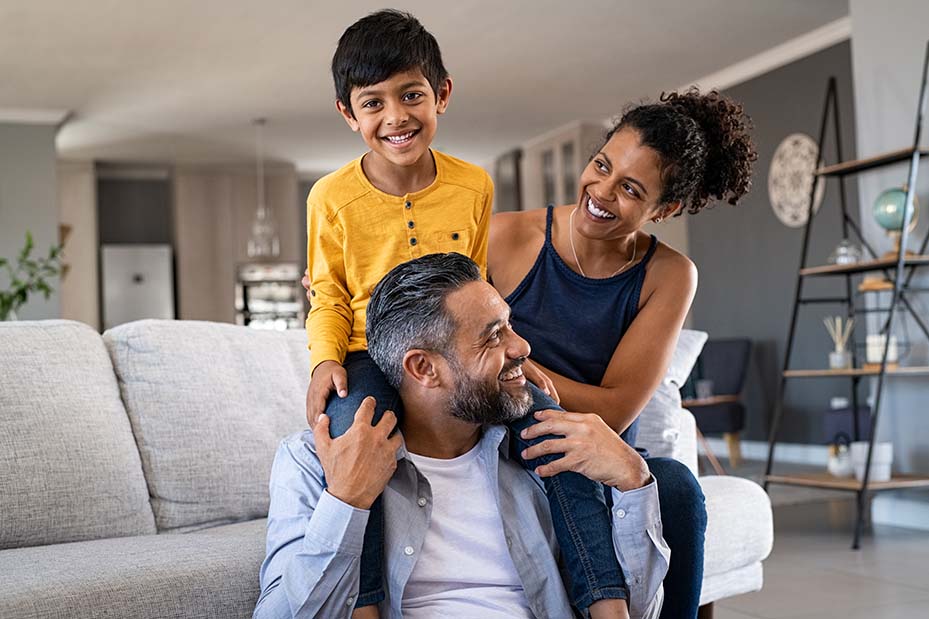 Free
Find the best immigration program for your family
Take our free immigration quiz and we'll tell you the best immigration programs for you!
Take the quiz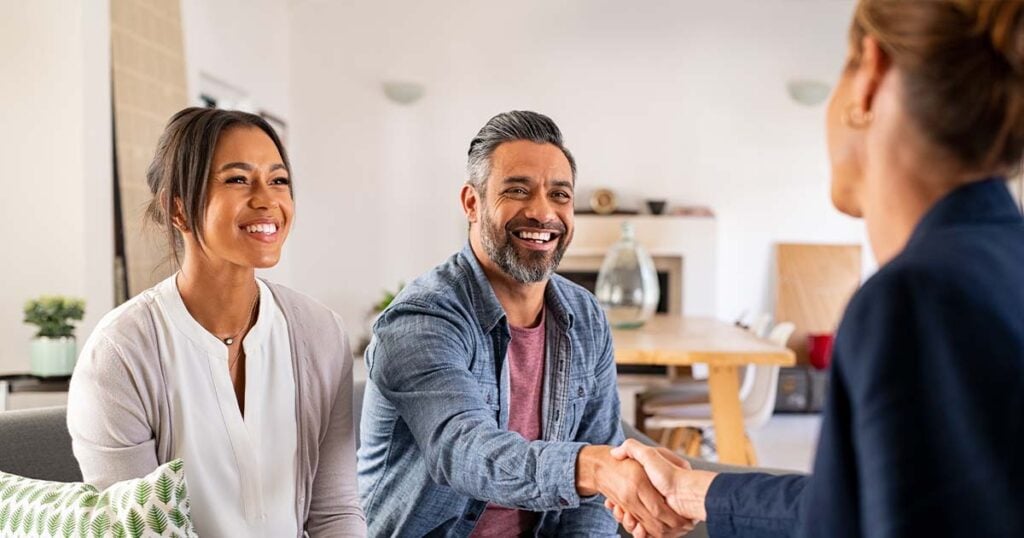 Our Partners
Get immigration help you can trust
Book a consultation with one of Moving2Canada's recommended Canadian immigration consultants. You deserve the best in the business.
Learn more
These changes come about as Canada updates its NOC system, a practice that takes place every decade. The latest update is labeled as the 2021 NOC system, even though it will only come into force in 2022.
When these changes are in force, Express Entry candidates, among others seeking entry to or new status in Canada, will need to use the new five-digit 2021 NOC codes structure, which will replace the four-digit structure in the 2016 versions of the NOC system. The new 2021 NOC codes add a new categorization for each occupation's TEER category — referring to the degree of Training, Education, Experience and Responsibilities (TEER) required by the occupation.
The "TEER Category" will replace the "Skill Level" classification under the previous 2016 NOC. Instead of occupations being classified as Skill Level 0, A, B, C, or D, occupations will classified at TEER Category 0-5.
NOC 2016
NOC 2021
Skill Type 0 ➔
TEER 0
Skill Level A ➔
TEER 1
Skill Level B ➔
TEER 2
TEER 3
Skill Level C ➔
TEER 4
Skill Level D ➔
TEER 5
As a result of this shift, occupations have moved throughout the classification to align with this methodology. This will result in minor changes for most programs, such as the use of new terminology, but more substantive changes are needed for programs with narrower occupational criteria where the current Skill Type/Level groupings are used, including those managed under Express Entry (Federal Skilled Workers Program, Federal Skilled Trades Program, Canadian Experience Class, and a portion of the Provincial Nominee Program).
At present, the programs managed under Express Entry are open to occupations that are categorized as Skill Type/Level 0, A, or B. With the implementation of NOC 2021, the programs' eligibility cut-off will become TEER 3.
Essentially, this means that some occupations that are currently classified as NOC C, and therefore ineligible for Express Entry, will become TEER 3, and therefore eligible for Express Entry. The full list of 16 such occupations is above.
This Statistics Canada tool allows you to compare NOC codes across the 2016 and 2021 versions of the system.
What is Express Entry?
Express Entry is Canada's main economic immigration system, managing immigration across a range of federal economic immigration programs.
Would-be Express Entry candidates require at least one year of skilled work experience in order to enter the Express Entry pool of candidates and compete for a coveted invitation to apply (ITA) for permanent residence. Invitations are issued to candidates with high points totals, with points awarded for a range of factors, including work experience, language proficiency, level of education, and age.
The Moving2Canada Express Entry CRS Calculator allows you to check your potential eligibility for Express Entry, as well as a projected CRS score.
Source: IRCC memo
May 29, 2022
By Hugo O'Doherty