January 24, 2023
By Shelby Thevenot
More Canadian provinces are giving candidates with family connections to Canada a boost on their journey to immigrate to Canada.
Earlier this month, Alberta tweaked its Provincial Nominee Program (PNP) to give a leg up to candidates with family in the province.
This year, about 25% of Alberta Express Entry Stream nominations will go to skilled workers who also have a parent, child, or sibling living in the province. The eligibility criteria is not changing, just the fact that candidates with immediate family members will get priority invitations.
Alberta is just the latest province to help candidates bring families to Canada, or reunite with those who are already here. A number of other Canadian immigration programs already give priority to candidates just for having family in the country.
Notably, Canada's Express Entry system offers candidates additional points for having a sibling in Canada. In 2020, around 10 percent of Express Entry candidates who are invited to apply for permanent residence indicated that they have a sibling, or siblings, living in Canada permanently, a share roughly in line with previous years.
Unlike in the U.S., you cannot just sponsor your siblings for Canadian immigration. In Canada, you can only sponsor relatives like a brother, sister, aunt or uncle in very specific circumstances.
However, when you are applying for Canadian immigration, you can include your spouse and children on your application.
The Canadian government has a mandate to support the family reunification of immigrants. Families can help immigration applicants in less quantifiable ways. They may look after children, work as unpaid labour in a family business, or provide emotional support.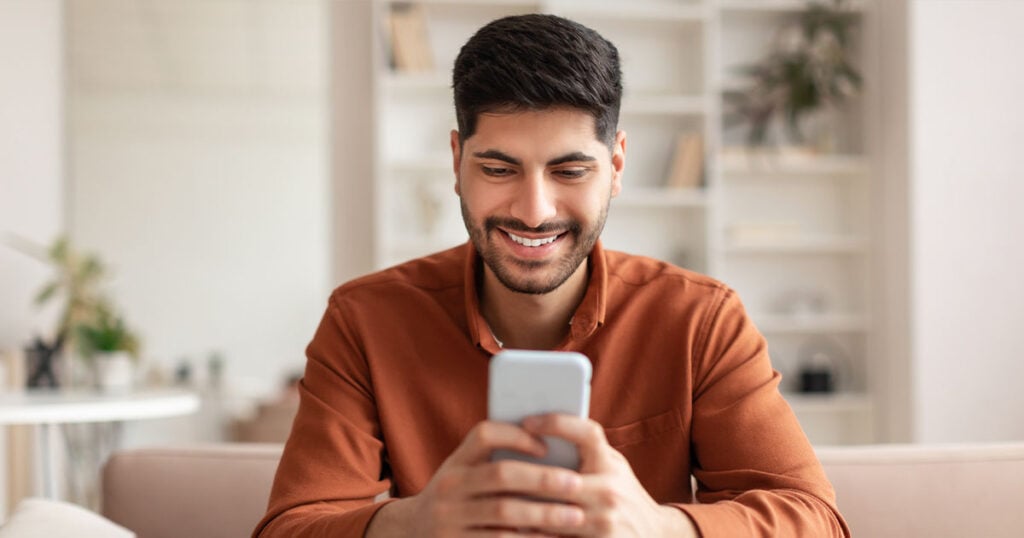 Stay up to date with our free newsletter.
Get immigration updates & new resources to help you move to Canada and succeed after arrival.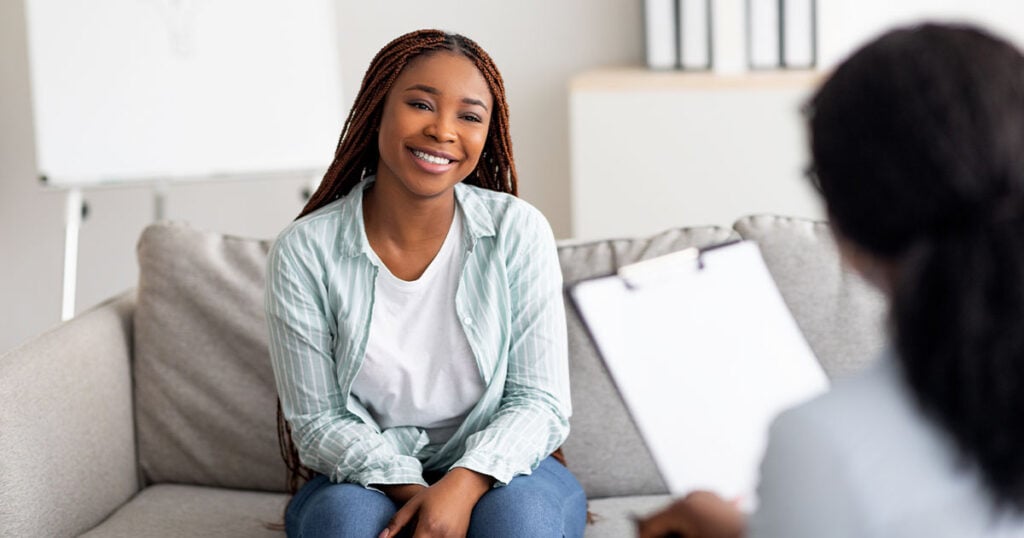 Our Partners
Get your questions answered by an expert
Speak with a regulated Canadian immigration consultant to help plan your immigration. Moving2Canada is happy to recommend a handful of exceptional consultants.
Find a consultant
Canadian immigration programs for families
If you are a permanent resident/citizen and you wish to sponsor your foreign spouse, common-law or conjugal partner, you may do so through Spousal Sponsorship. You may also sponsor your children for Canadian immigration, as well as your parents and parents through the Parents and Grandparents Program (PGP).
Multiple other provinces already have PNPs that favour candidates who have family living in Canada.
Ontario's Human Capital Stream requires applicants to prove that they intend to actually live in the province after they get permanent residence. Applicants can use family ties and personal relationships to meet this requirement.
Manitoba has long known the benefits of prioritizing candidates with family connections. You can get points under Manitoba's Expression of Interest (EOI) system for having family or even a close friend living in the province.
Saskatchewan-bound candidates of the Occupation In-Demand and Saskatchewan Express Entry subcategories can also get extra points for family. If you or your spouse have a relative living in Saskatchewan, you could get 20 points toward your overall score. This points boost could make all the difference in securing an invitation from Saskatchewan. Eligible family members include your: parent, sibling, grandparent, aunt, uncle, niece, nephew, first cousin and step-family members or in-laws of the same relationships.
Quebec also gives extra points for families. You can get three extra points for having a son, daughter, father, mother, brother, sister, grandfather, or grandmother living in Quebec as a permanent resident or citizen. Quebec also awards up to eight additional points to candidates bringing children with them to la belle province.
While not every province gives explicitly priority to those with family already living in Canada, it would be no surprise if more Canadian immigration programs are tweaked in the future on this basis
Want to be the first to find out about the latest Canadian immigration news? Create a free Moving2Canada account and sign up for our newsletter!
January 24, 2023
By Shelby Thevenot
Tags