August 13, 2019
By Cormac Noonan
"If you want to change the world, start by changing yourself" – Ghandi
I tried to change the world once. Or at least some people's worlds. But in my eyes at least, I failed. Why? Because I hadn't done the necessary work to change myself first.
I believe my drive to help others came from a good place. I really believe that being in love changed me and I still believe it was this love that allowed me to resonate with the isolation and lack of love felt by those on the streets. I became obsessed with trying to help them. Through the Invisible Angels and Pizza Sunday Club initiatives we gave it a good crack. But having had the time to look back at my own efforts, I can see how some of my character flaws held me back from achieving more. I realise how many things I could've done better had I put in the necessary work on myself first.
The limiting beliefs I held about myself ultimately limited my ability to make a real difference. I was also tunnel-visioned into my own way of thinking and I often failed to see other's valuable viewpoints. Although I started for the right reasons and tried my best to remain humble about my efforts, I could feel my ego slowly beginning to grow as praise from others started to distract my focus. In my mind, true altruist work is best performed from a place of love and compassion, not status or ego. The other thing I learned while working with those experiencing homelessness was that I cannot change someone's life, nor should I try to. That must be their decision. The only person I should focus on changing is myself.
Moving to Canada has given me the opportunity to do that. I've stepped out of what I knew back in Ireland and I've been exposed to an array of new lifestyles and cultures. I experienced plenty of this during my first year in Canada while living on Vancouver Island. I was exposed to an abundance of outdoor activities from skiing to surfing and for the first time I gave bar-tending a shot. This new lifestyle was drastically different to how I lived back in Ireland, where 9 to 5 jobs were par for the course and the only outdoor activities were Gaelic football and standing in the smoking areas of my favourite pubs.
Then this year I moved to Montréal and for the past six months I've been trying my hand at yet another new job, painting. I also took the time to focus on learning French too.  The amazing music and art scene that envelops the city's streets during summer is also something I won't forget. The openness of expression and acceptance of people of all shapes and sizes is something Montréal prides itself on and it is an ideal place to live for someone looking to rediscover their own character and interests. I've learned a lot from the people I met during my travels in Canada over the past 20 months or so. I've listened to their views on various subjects from politics to homelessness. I've watched how they live their lives and I've seen what aspects of life were important to them.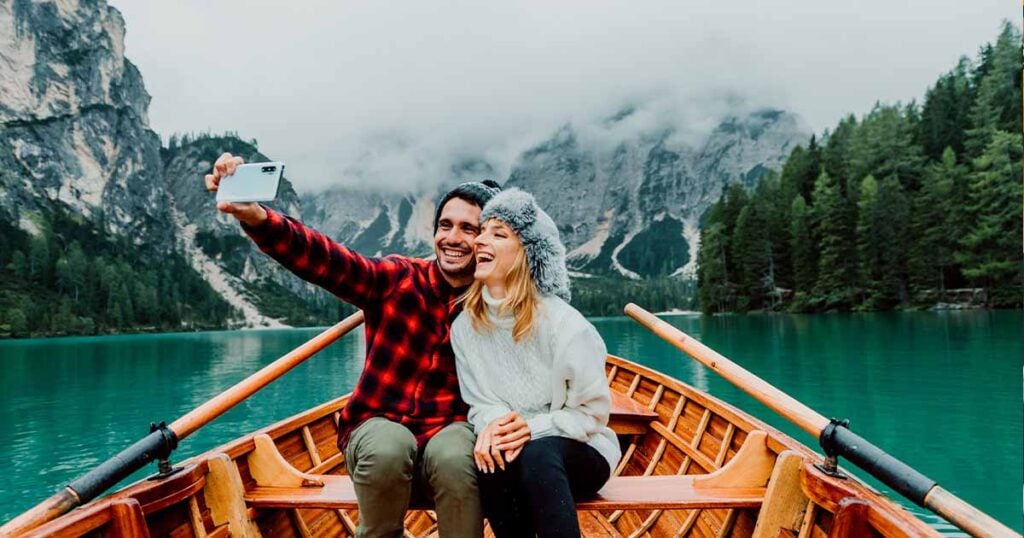 Free
Make the most of your move to Canada
Preparing for success in your new home is easier with a Moving2Canada account!
Create your account
I've also met people on my travels, including on this Canadian cycle, who are happy to live the privileged lives they have and they don't feel the need to help those less well-off in other parts of the world. Many of these people do great things for their local communities and for those they meet. In many ways, that is more than enough. If we all helped those around us the world would be much better off.
I've been on this Canadian cycle for a week now. I have yet to encounter too much trouble on the road and my spirits are still riding the high of the newfound freedom I have. So far it's been smooth sailing but I've had glimpses of the demons that lay further down the path as the mountainous terrain of the east coast promises to challenge me and my reason for pushing on. That is where I hope to build my true character and unlock the limitless potential I know lays deep inside.
I'd recommend everyone takes on some form of hero's journey. It doesn't have to be an 1,800 kilometer Canadian cycle like mine. Maybe it could start as a 10 minute journal of your thoughts each night. To acknowledge all your own demons and limiting beliefs and seek your own truth. One that serves you rather than controls you. One that allows you to live the life you've always wanted to live.
After three years working as an IT Consultant in Dublin, I became disillusioned with the routine of it all and decided to quit and pursue my dream of becoming a travel writer. I started a blog and set off for Canada to pursue a new life for myself. To create the new person I wished to be I believed it was best to escape my old environment in Ireland. Now, after almost two years travelling around Canada, I am embarking on my greatest adventure to date – an 1,800 kilometer Canadian cycle from Montréal to Cape Spear, Newfoundland.
Read the rest of Cormac's journey: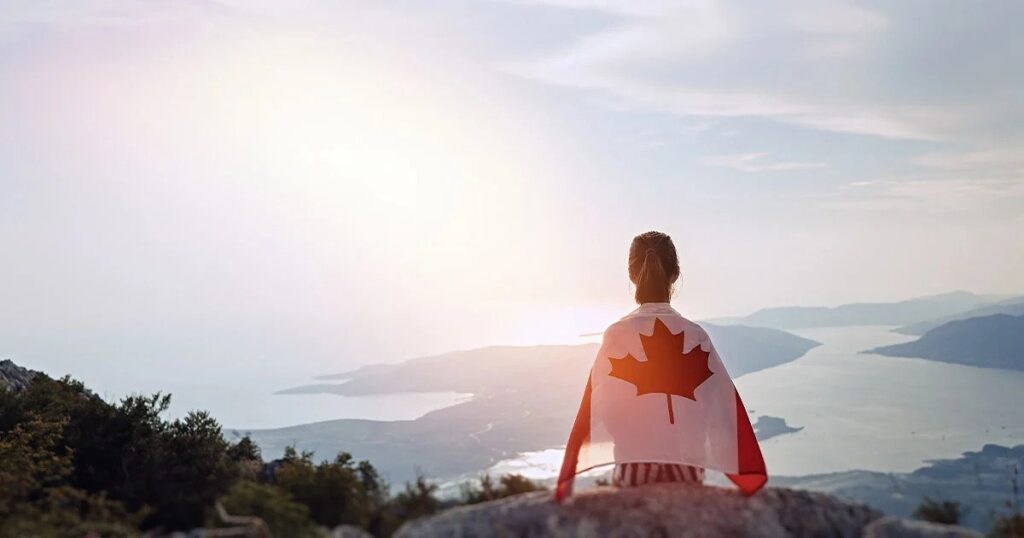 Free
Your personal checklist for success in Canada
Job matching, a personalized checklist, exclusive events — it's all there with a free Moving2Canada account!
Register today
August 13, 2019
By Cormac Noonan