November 10, 2021
By Hugo O'Doherty
Canadian job markets beat many US counterparts in the latest CBRE Tech-30 report ranking, with the Toronto tech jobs market leading in high-tech job growth, Vancouver edging New York City for third place, and Montreal shooting up the rankings to secure sixth spot.
Toronto enjoyed 26 percent high-tech job growth in 2019 to 2020, with Vancouver at 21 percent and Montreal at nearly 15 percent.
U.S. commercial real estate and investment firm CBRE produces its Tech-30 report to explore the tech industry's impact on office space. The report ranks the 30 leading tech markets in the U.S. and Canada, as well as 10 up-and-coming tech markets.
Ottawa, Waterloo, and Calgary are among those emerging markets to watch as Canada flexes its tech muscles on the global stage.
Toronto is now home to offices of some of the world's most well-known tech companies, including Google, Amazon, Netflix, Stripe, Reddit, TikTok, Doordash, Uber, and Pinterest. Toronto also embodies an energetic startup culture, with innumerable smaller tech companies setting up shop in Canada's largest city.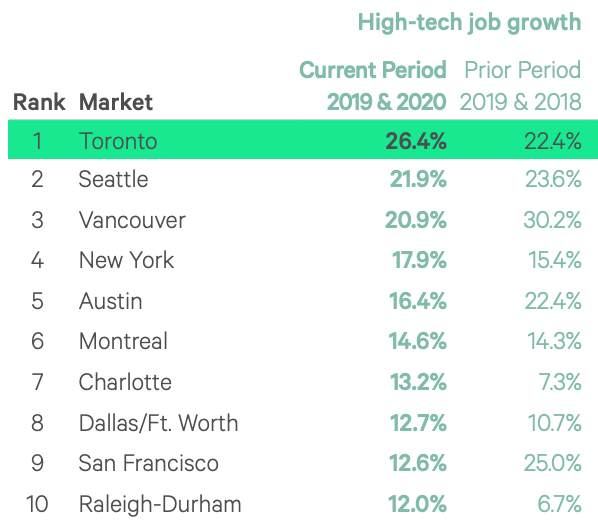 Toronto tech jobs growth is no fluke
In 2020, Toronto was the fastest growing metropolitan area in North America. It was already one of the most diverse; roughly half of Toronto residents were born outside Canada, with many of those moving to Toronto doing so primarily because of tech job opportunities in Toronto. Indeed, many of Toronto's tech success stories are immigrant-led.
All considered, it's no surprise that the spirit of innovation is pervasive under the shadow of the city's famous CN Tower.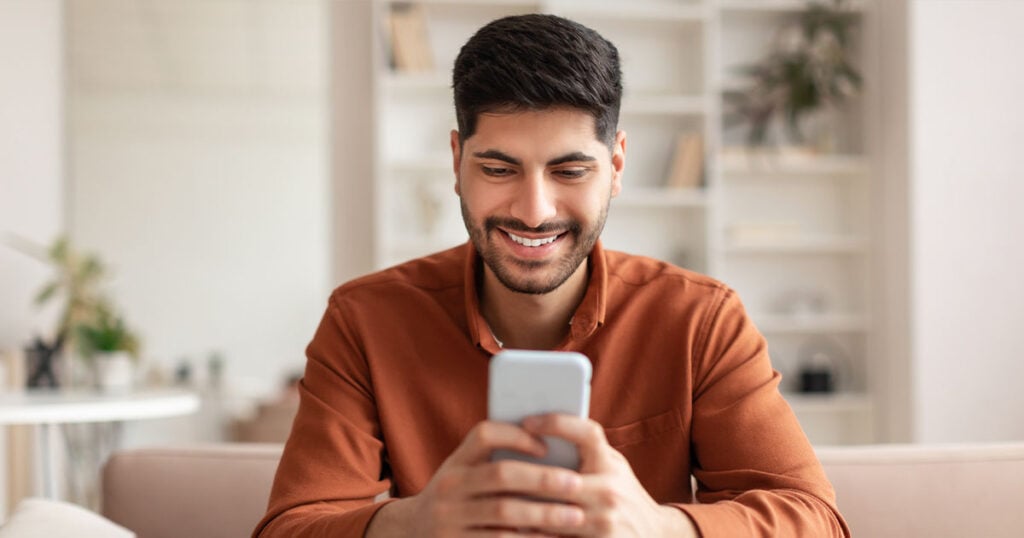 Stay up to date with our free newsletter.
Get immigration updates & new resources to help you move to Canada and succeed after arrival.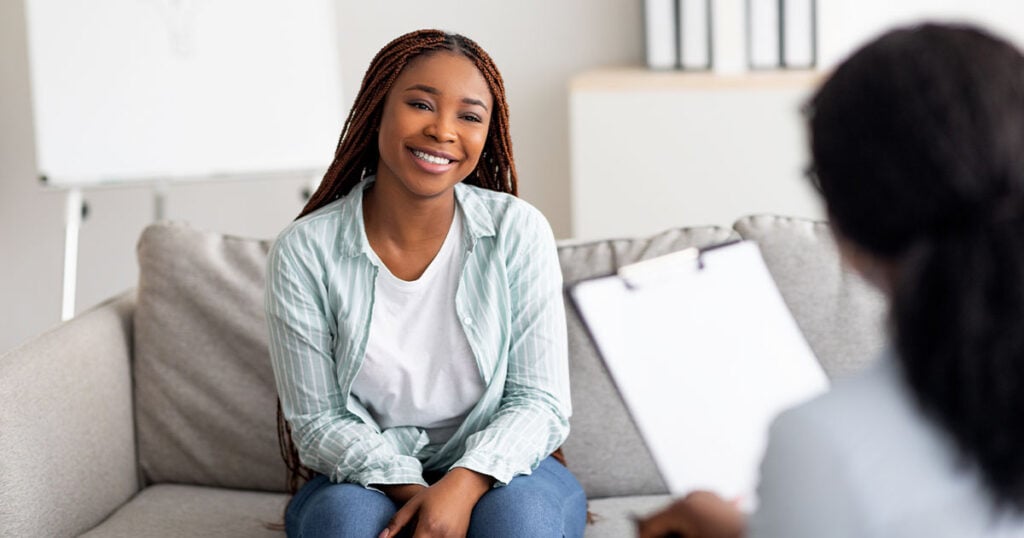 Our Partners
Get your questions answered by an expert
Speak with a regulated Canadian immigration consultant to help plan your immigration. Moving2Canada is happy to recommend a handful of exceptional consultants.
Find a consultant
Take advantage of Canada's tech boom
We have a ton of resources that have helped thousands of newcomers to Canada take their career to the next level and beyond.
Get your resume ready. If your resume lists duties rather than key achievements, you're not doing enough to sell yourself. Read our Canadian resume guide to learn our job-winning recipe for career success.
Grow your network. Build your personal team to elevate your brand, your pitch, and ultimately your prospects. Networking is key to career success in Canada.
Explore the hidden job market. Otherwise known as the real job market, or simply the job market, because this is where the majority of positions are found. Read our guide to Canada's hidden jobs market.
Finally, create or update your Moving2Canada profile to hear about job opportunities in your industry in Canada. We're here to help!