December 14, 2022
By Shelby Thevenot
Canada has changed the medical insurance requirements for parents and grandparents coming to Canada on a Super Visa.
It used to be that you needed to provide proof that your medical insurance had been paid in full. Now, the Immigration, Refugees, and Citizenship Canada (IRCC) website says medical insurance can be paid in full or in installments with a deposit. Quotes are still not accepted.
Monthly payments may make it much easier for families to reunite in Canada. Rather than paying a lump sum up front, families can break it down into much smaller payments.
The Super Visa allows parents and grandparents of Canadians to visit Canada, and stay for up to five years at a time. It allows for multiple entries for up to 10 years.
A Canadian border officer will confirm how long you can stay when you enter Canada, but most plan to stay for more than six months as shorter stays can be accommodated by a visitor visa.
IRCC has specific requirements for a super visa, including the need for medical insurance.
When searching for medical insurance for your super visa, we recommend working with BestQuote Travel Insurance Agency. They are not only a skilled insurance agency, but they also allow you to compare many different insurance providers. This way, you can be sure you're getting the best policy available. Get started with BestQuote here.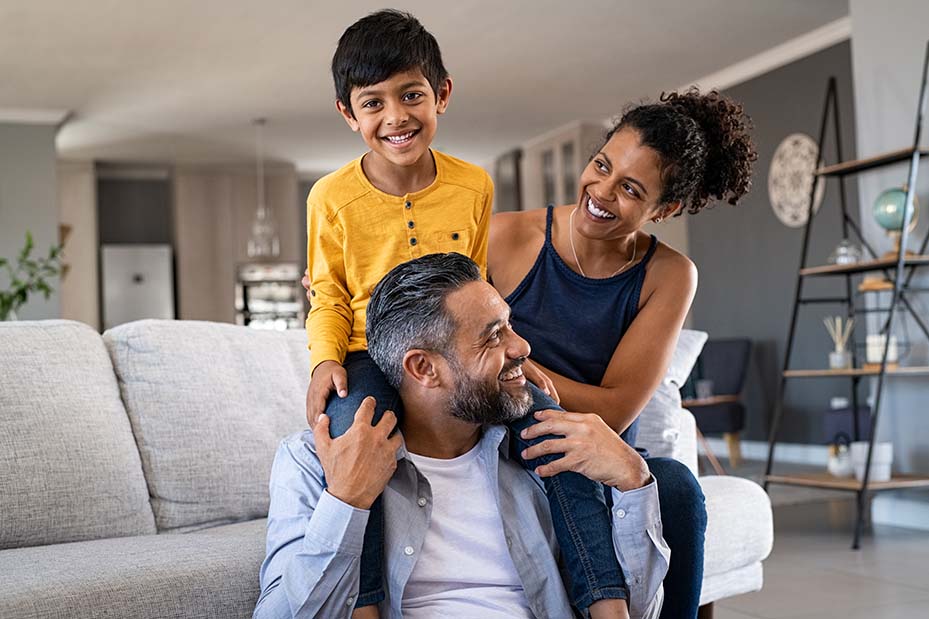 Free
Find the best immigration program for your family
Take our free immigration quiz and we'll tell you the best immigration programs for you!
Take the quiz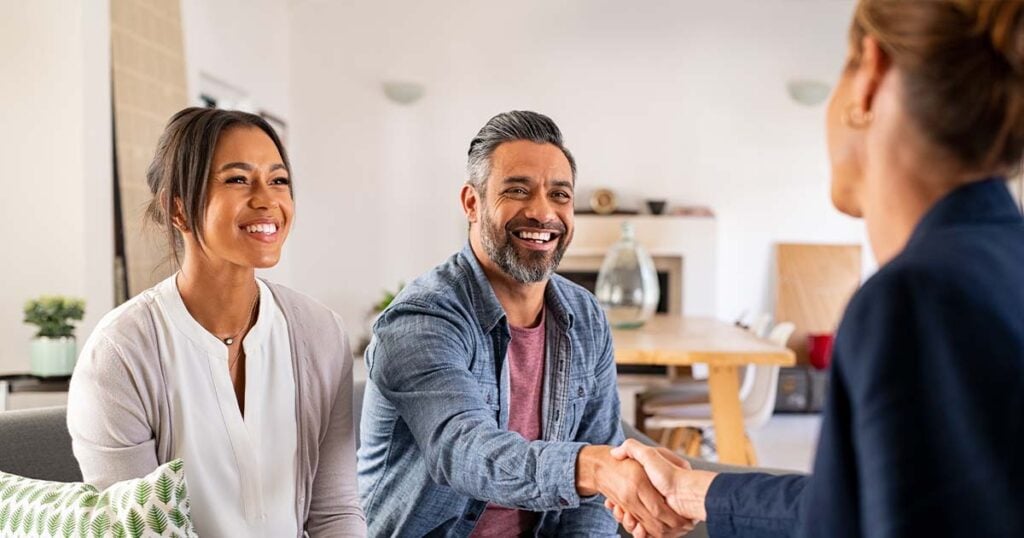 Our Partners
Get immigration help you can trust
Book a consultation with one of Moving2Canada's recommended Canadian immigration consultants. You deserve the best in the business.
Learn more
December 14, 2022
By Shelby Thevenot