September 20, 2023
By Hugo O'Doherty
India has urged its nationals not to visit Canada, extending a diplomatic crisis during which Canada's Prime Minister Justin Trudeau alleged that the Government of India was involved in the killing of a Sikh leader in British Columbia.
New Delhi rejected this claim outright, labeling it "absurd" and "unsubstantiated."
The Indo-Canada diplomatic spat and strongly-worded advisory may lead some Indian citizens to ask: is Canada a safe country to visit or move to?
Why is India urging citizens not to travel to Canada?
On September 18, Canada's Prime Minister stated to Parliament in a rare statement on a matter of national security that Ottawa had credible intelligence "agents of the government of India" carried out the fatal shooting in June of Hardeep Singh Nijjar, a 45-year-old Canadian citizen and Sikh leader, and president of the Guru Nanak Gurdwara in Surrey, B.C.
Mr. Nijjar was an outspoken advocate of Sikh separatism. He was involved in pushing an unofficial referendum among Sikh diaspora to press for an independent Khalistan.
The diplomatic fall-out of Mr. Nijjar's murder affected the recent G20 summit in India, and now potentially extends to Indian citizens planning a visit or move to Canada, as well as those already in Canada.
What does the advisory actually say?
New Delhi's advisory warns Indian citizens considering travel to Canada of "growing anti-India activities and politically condoned hate crimes and criminal violence." In particular, it urges students to "exercise extreme caution."
Indians make up around 40 percent of all international students in Canada, making India by some distance the largest source country for students.
India is also by far the top source nationality for economic migrants settling in Canada through the Express Entry system.
Advisory for Indian Nationals and Indian Students in Canada:https://t.co/zboZDH83iw pic.twitter.com/7YjzKbZBIK

— Arindam Bagchi (@MEAIndia) September 20, 2023
It's important to note that there is no new restriction on Indians traveling to Canada. The advisory does not restrict Indians' ability to travel to Canada, above and beyond any normal restrictions in place such as the need to secure a visa for travel. The advisory is exactly that — advisory — and is not a new law or restriction of any kind. Travelers may exercise their own discretion when choosing whether or not to travel to Canada.
Is Canada a safe country for Indians?
Canada remains safe for people from around the world, including Indian citizens. A recent report published by U.S. News & World Report ranks Canada as the third safest country in the world, behind only Switzerland and Sweden.
The report focuses on five factors: crime rate, worker health and safety, housing, health and emergency services, and general perceptions of personal safety.
While it is impossible to predict exactly how the current diplomatic crisis may unfold and affect Indians in Canada and those planning a visit or move, at this time there is little to no evidence of Canada being particularly unsafe for Indians.
If you're interested in moving to Canada but not sure which program you may be eligible for, check your eligibility for more than 20 different Canadian immigration programs by taking Moving2Canada's free Canada Immigration Quiz.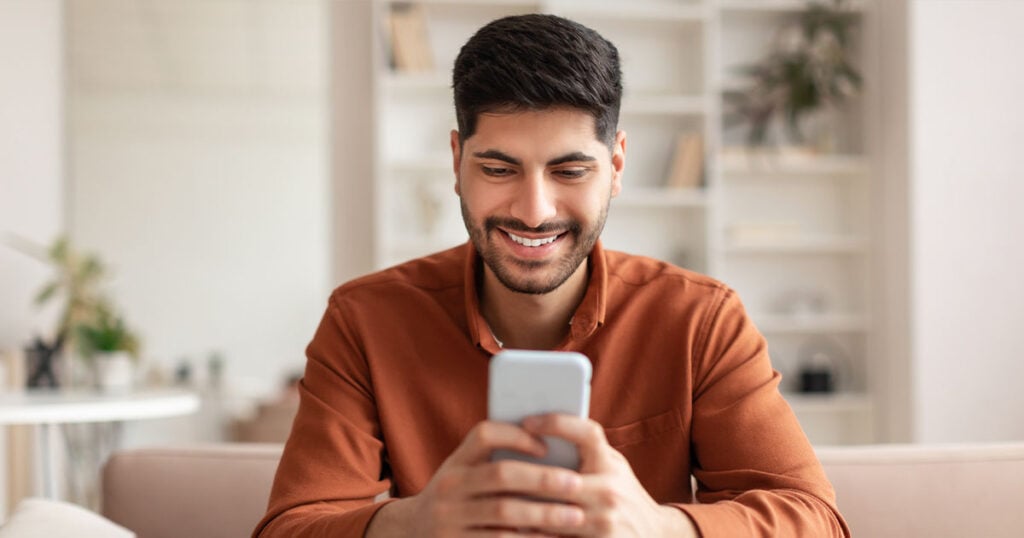 Stay up to date with our free newsletter.
Get immigration updates & new resources to help you move to Canada and succeed after arrival.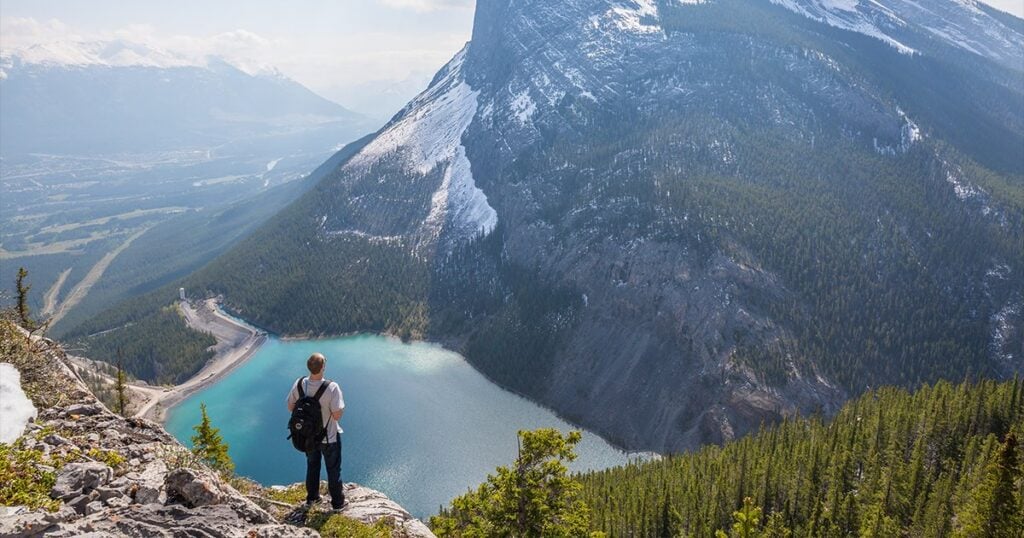 Our Partners
Enjoy exceptional health coverage
Make sure you're fully protected in Canada with an international health insurance plan from Cigna.
Get a free quote