June 28, 2023
By Shelby Thevenot
Canada has announced that the first STEM round for category-based Express Entry draws will open the week of July 5.
Express Entry candidates with STEM occupations, such as data scientists, software developers and programmers, mathematicians, statisticians and actuaries, and electrical and electronics engineers, could be invited in the first-ever category-based Express Entry draw.
In order to be eligible, Express Entry candidates will need to have at least six months of full time work experience, or the equivalent amount of part-time work, in an eligible STEM occupation. This work experience may have been completed within the three years prior to applying for Canadian immigration. Candidates still have to meet the minimum work experience requirement for the Express Entry-managed program that they are applying for.
The announcement of the new category-based draw was made on June 28, by François-Philippe Champagne, Minister of Innovation, Science and Industry, on behalf of Immigration Minister Sean Fraser. It comes on the heels of Canada's launch of its Tech Talent Strategy.
"I'm excited to announce this STEM category-based selection round with my colleague, Minster Champagne, which will increase access to permanent residence for skilled workers with STEM experience," Fraser said in a media release. "We look forward to welcoming these talented and innovative newcomers to our country."
About category-based Express Entry draws
Express Entry is Canada's main system for managing skilled worker applications for Canadian immigration. It manages applications for the Federal Skilled Worker Program (FSW), the Federal Skilled Trades Program (FST), the Canadian Experience Class (CEC) and some Provincial Nominee Programs (PNP).
Nearly a year after being passed into law, Canada announced the launch of category-based Express Entry draws. Before, Canada could only divide invitations for individual Express Entry-managed programs, such as CEC-only or PNP-only draws, which invited candidates who were eligible for these programs.
However, after officials decided this was not enough flexibility, Canada passed a law that would allow the immigration department the ability to invite candidates based on an economic goal. For 2023, these economic goals include French-speaking candidates, as well as candidates in specific occupations such as STEM, healthcare, trades, transportation, and agriculture. The specific categories could change as the government sees fit, but must be done with consultations and the results reported to parliament annually.
Immigration accounts for almost all of Canada's labour force and population growth. STEM is deemed to be an area in need of skilled labour. For this reason, Canada is taking steps, such as STEM-specific Express Entry draws, and other measures to attract and retain tech talent.
"One of Canada's greatest strengths is its ability to attract talent. This new STEM-focused category-based selection round will support our science and technology sector and its workforce, by attracting even more of the skilled talent that companies need to drive innovation and realize their growth potential," Champagne said in a media release. "Combining its unparalleled ability to attract talent with the innovative capacity of its entrepreneurs, Canada is the best place in the world to start and scale a technology company."
If you're interested in moving to Canada but not sure which program you may be eligible for, check your eligibility for more than 20 different Canadian immigration programs by taking Moving2Canada's free Canada Immigration Quiz.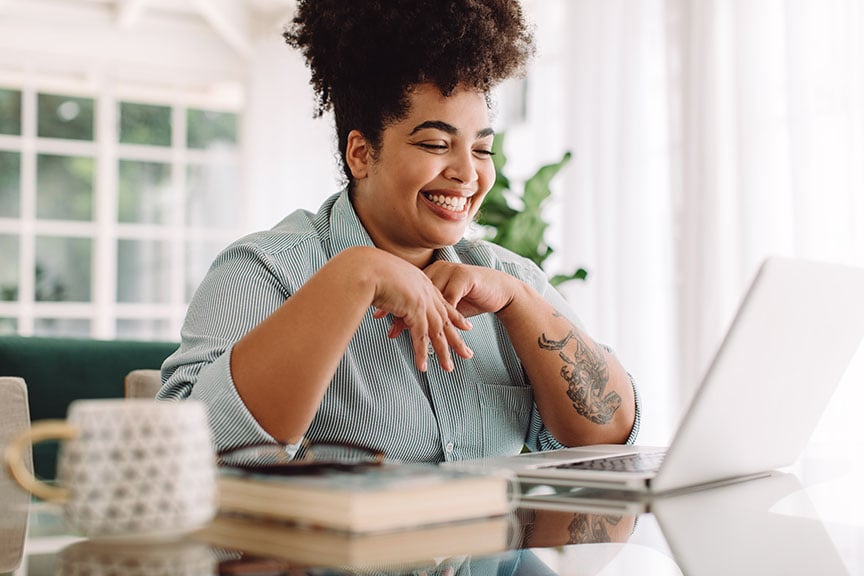 Free
Not sure which immigration program to choose? Take this quiz.
Take our free immigration quiz and we'll tell you the best immigration programs for you!
Take the quiz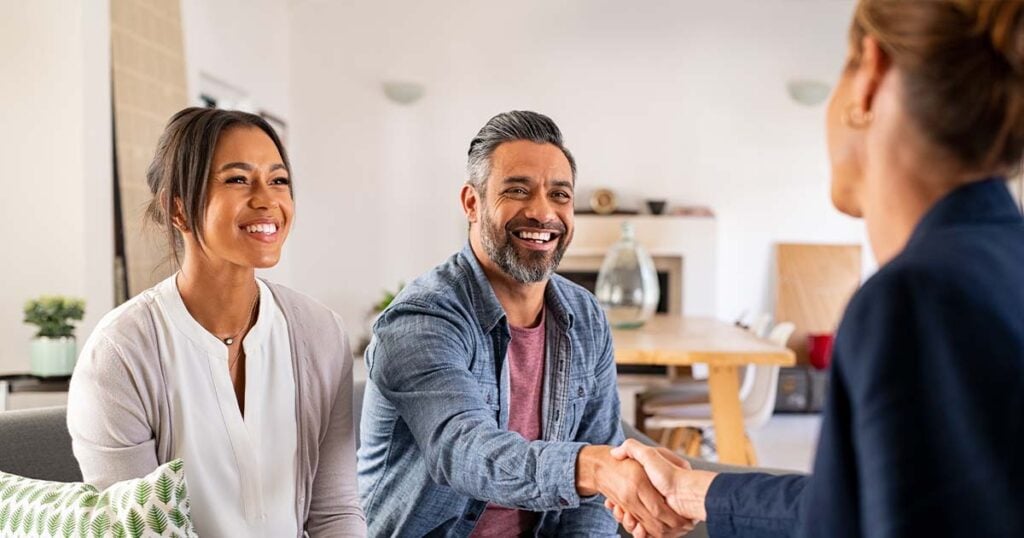 Our Partners
Get immigration help you can trust
Book a consultation with one of Moving2Canada's recommended Canadian immigration consultants. You deserve the best in the business.
Learn more
June 28, 2023
By Shelby Thevenot
Tags