June 27, 2023
By Shelby Thevenot
From H-1B holders, digital nomads and more, Canada is launching programs to allow more tech workers to work in the country.
Canada's new Tech Talent Strategy will aim to attract more tech workers through the following measures:
New open work permit for H-1B : Foreign workers on H-1B specialty occupations visas in the US will be able to apply for a Canadian work permit, as well as study or work permit options for their accompanying family members. Starting July 16, Canada will open the program for one year, or until 10,000 applications are submitted, whichever comes first.
New Innovation Stream under the International Mobility Program:  Canada is creating employer-specific work permits for up to five years for workers destined to work for a certain government-approved companies, and open work permits for up to five years for highly skilled workers in select in-demand occupations. The innovation stream will be launched by the end of this year.
Return to 14-day service standard for work permits under the Global Skills Strategy: The Global Skills Strategy features four policies designed to support Canadian employers seeking quick access to highly skilled talent from around the world. Employment and Social Development Canada is now meeting the two-week standard for processing Global Talent Stream labour market impact assessments for employers, and IRCC is now meeting the two-week standard for work permit applications, following a pandemic-created backlog.
Opening to digital nomads: Remote workers can work in Canada for six months going through the same process as a visitor.
Express Entry STEM-specific draws: under category-based selection to issue additional invitations to apply through Express Entry. The first round will occur the week of July 5.
Improvements to the Start-up Visa Program: Including, allocating more spots to this program for 2023, with further increases planned for 2024 and 2025. Applicants will be able to apply for a work permit that is up to three years in duration instead of one year. Applicants will be able to apply for an open work permit instead of one that limits them to working for their own start-up. Canada is making this three-year open work permit available to each member of the entrepreneurial team instead of only those who are essential and urgently needed in Canada. In addition, Canada is prioritizing applications that are supported by venture capital, angel investor groups and business incubators and have capital committed, along with applications that are supported by business incubators who are members of Canada's Tech Network.
"We're enthusiastic about the ambitious goals we have set in immigration, because they aren't just about numbers—they are strategic," Immigration Minister Sean Fraser said in a media release.
"With Canada's first-ever immigration Tech Talent Strategy, we're targeting newcomers that can help enshrine Canada as a world leader in a variety of emerging technologies."
Fraser made the announcement of the new tech strategy at the Collision conference in Toronto on June 27, 2023.
Are you looking for a job in Canada? Check out the listings on the Moving2Canada Job Board.
If you're interested in moving to Canada but not sure which program you may be eligible for, check your eligibility for more than 20 different Canadian immigration programs by taking Moving2Canada's free Canada Immigration Quiz.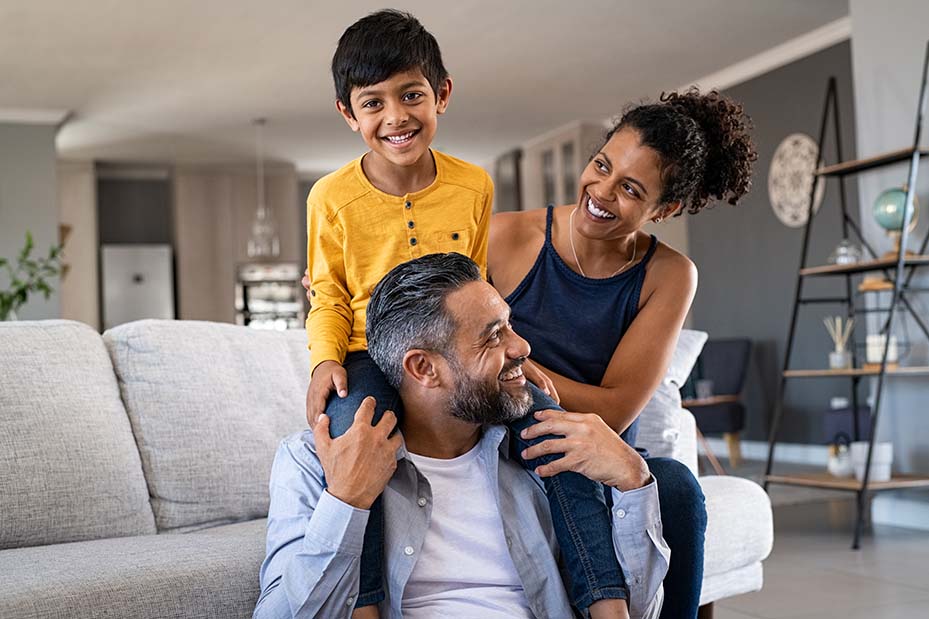 Free
Find the best immigration program for your family
Take our free immigration quiz and we'll tell you the best immigration programs for you!
Take the quiz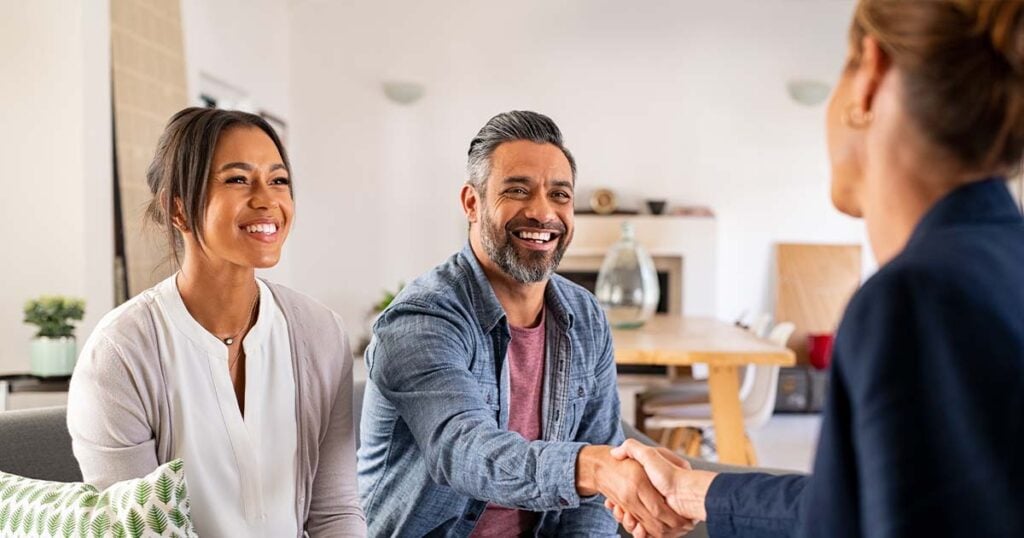 Our Partners
Get immigration help you can trust
Book a consultation with one of Moving2Canada's recommended Canadian immigration consultants. You deserve the best in the business.
Learn more