May 24, 2022
By Hugo O'Doherty
Certain Quebec-bound Canadian immigration applicants will be able to move to Canada a lot quicker, thanks to a new open work permit program.


The International Mobility Program Plus (IMP+) is a new work permit option for Quebec-selected permanent residence candidates. Known as Programme de mobilité internationale plus (PMI+) in French, the new work permit will effectively reduce the waiting time before applicants and their families can move to Canada by around two-and-a-half years.
Until now, Quebec-selected skilled workers from abroad had to wait until their permanent residence application was approved by the federal government before they could begin living and working in Quebec. Currently, the estimated processing time for federal approval is 31 months.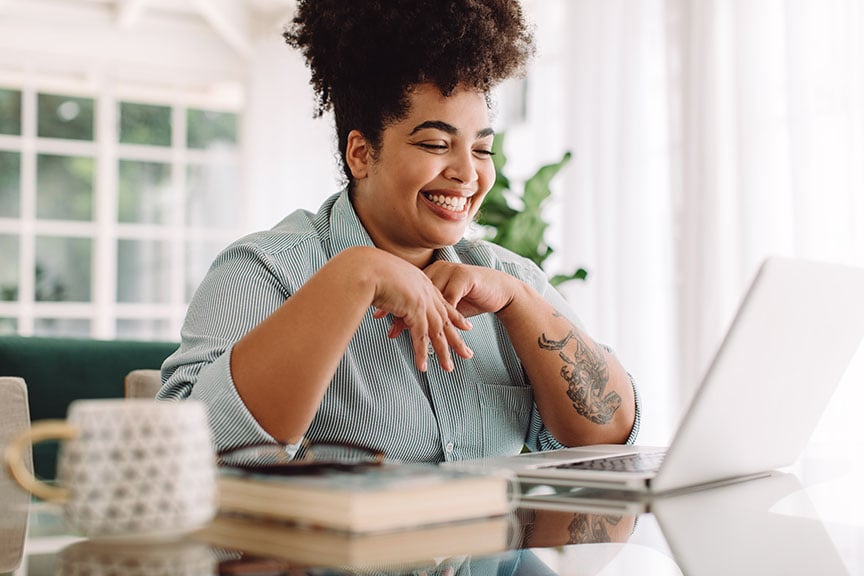 Free
Not sure which immigration program to choose? Take this quiz.
Take our free immigration quiz and we'll tell you the best immigration programs for you!
Take the quiz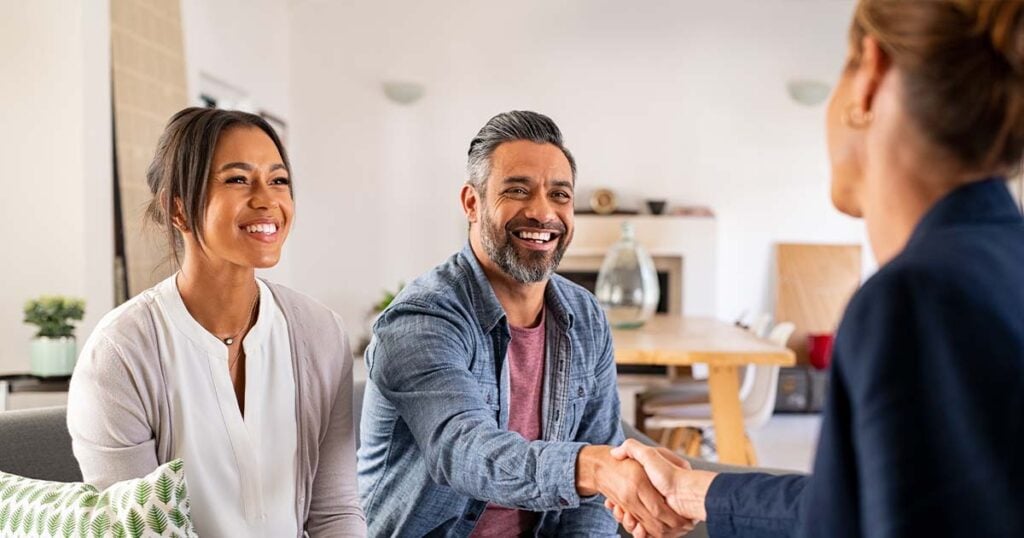 Our Partners
Get immigration help you can trust
Book a consultation with one of Moving2Canada's recommended Canadian immigration consultants. You deserve the best in the business.
Learn more
With the introduction of the IMP+ work permit, an applicant who has been selected by Quebec (received a Quebec Selection Certificate – CSQ), but who currently lives elsewhere, will be able to move to Quebec and begin working and getting settled sooner.
In effect, applicants can now live and work in Quebec while federal approval is pending, rather than having to wait on federal approval before being able to move. This marks a major change in Quebec immigration application processing, with significant benefits for people around the world who wish to live in Quebec, Canada's second-most populated province and home to the city of Montreal.
"As Canada's economy continues to grow and recover from the pandemic, addressing the labour market challenges faced by employers is a top priority," stated Canada's Minister of Immigration, Sean Fraser.
"We recognize that labour shortages are particularly critical for many sectors in Quebec, and the IMP+ initiative will speed up the arrival of skilled workers to the province and help newcomers quickly settle into their new communities."
IMP+ is now open for applications. To qualify for a province-restricted open work permit through the IMP+, a foreign national must:
Approved applicants will receive a three-year province-restricted open work permit, allowing them to work for nearly any employer in Quebec (but not in any other Canadian province). Accompanying family members will also be able to open work permits and study permits, as applicable.
IMP+ is subject to an application intake cap of 14,700 in 2022, reflecting that those who received CSQs over the past few years may be eligible. Starting in 2023, the annual application intake cap will be set at 7,350 per year. Therefore, it is possible that demand for IMP+ work permits may outstrip supply. In 2021, more than 25,000 Quebec skilled workers were admitted as permanent residents.
To apply for IMP+, click here. Note that only Quebec-selected skilled workers with a valid CSQ may apply.
Source: IRCC
For updates and advice, plus a FREE copy of our Getting Started Guide, create your Moving2Canada account and complete your profile!