December 12, 2022
By Shelby Thevenot
Quebec is expecting to bring in 52,500 new permanent residents in 2023, the same target as it had set in 2022.
Quebec's new immigration minister, Christine Fréchette, says in the French media release that the province is expecting between 49,500 and 52,500 people in 2023. The 2022 targets are on track to be reached, as 38,303 permanent residents had landed in Quebec this year as of September 30.
Quebec's admissions targets for 2023 are broken down into the following immigration categories:
Economic immigration: from 32,000 to 33,900 people, comprised of skilled workers (29,500 people, inclusive of the regular skilled worker program and the Quebec Experience Program), business immigrants (4,300), and others (100).
Family reunification: from 10,200 to 10,600 people.
Refugees and people in similar situations: from 6,900 to 7,500 people, most selected from abroad (4,700) including up to 3,000 privately sponsored refugees and 1,700 government assisted refugees, plus up to 2,800 asylum seekers in Quebec including their dependents abroad.
Other immigrants: from 400 to 500 admissions.
Economic immigration is expected to represent about 65% ​​of Quebec admissions in 2023. Quebec expects the proportion of immigrants who know French at the time of their admission to be around 66% of all new permanent residents.
According to Canadian law, Quebec has full responsibility for the selection of economic immigrants destined to the province. However, the province does not have jurisdiction over selecting family class and protected persons for immigration to the province.
Quebec sets its own immigration levels plan apart from the federal government. Canada released its 2023-2025 Immigration Levels Plan on November 1. The 33,900 newcomers expected to immigrate through Quebec's economic programs in 2023 will add to the target of 465,000 Canada set for the same year.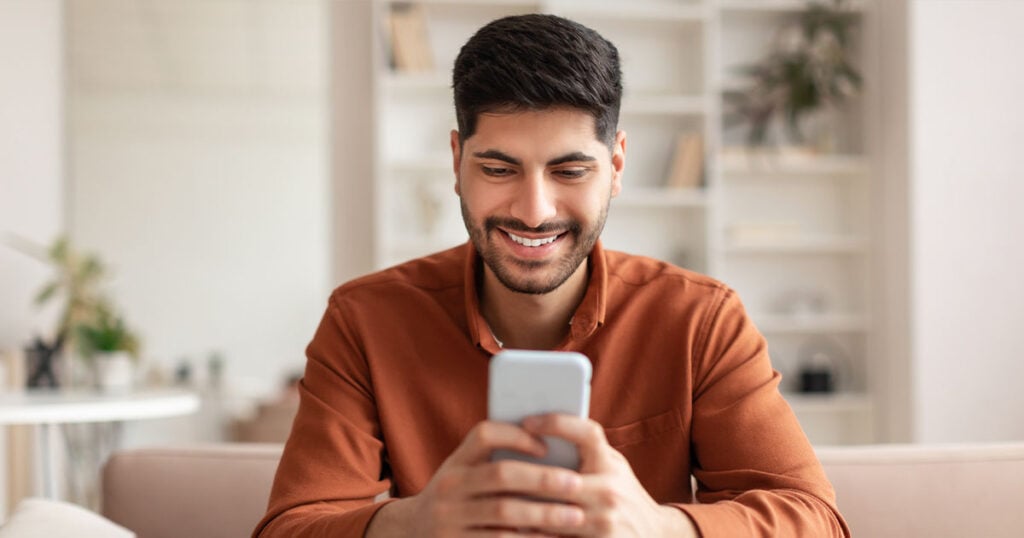 Stay up to date with our free newsletter.
Get immigration updates & new resources to help you move to Canada and succeed after arrival.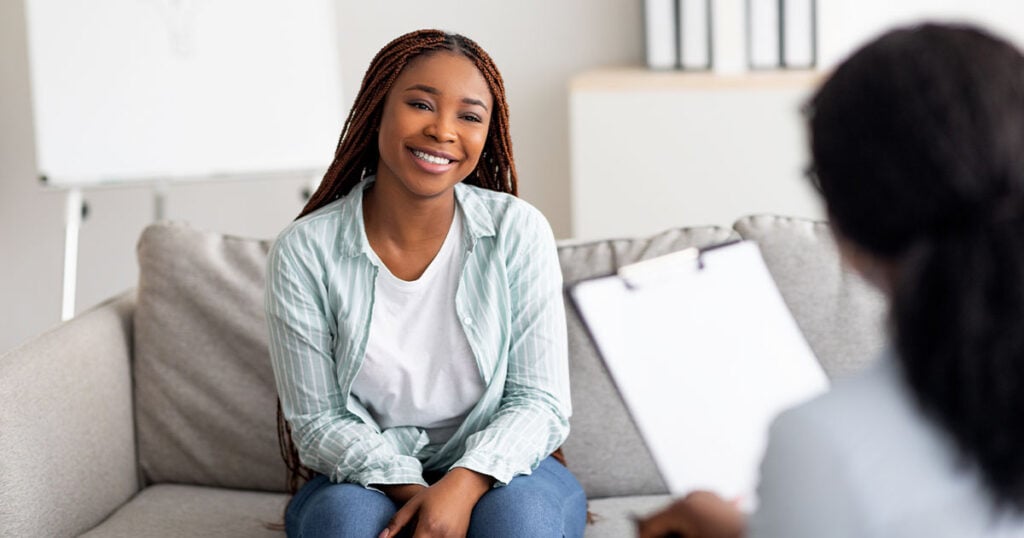 Our Partners
Get your questions answered by an expert
Speak with a regulated Canadian immigration consultant to help plan your immigration. Moving2Canada is happy to recommend a handful of exceptional consultants.
Find a consultant
Quebec government marred by controversial comments, policies on immigration
The Quebec immigration plan comes a little over a week after the provincial government's inaugural address, where the newly re-elected Premier François Legault called for 100% of economic newcomers to Quebec to be French-speaking by 2026.
Legault's political party, the Coalition Avenir Québec (CAQ), has a long history of backpedaling on controversial statements about immigration.
CBC journalist Jonathan Montpetit wrote in a news analysis of Legault: "At times, he says it's necessary to limit immigration to protect the French language. Other times, he says it's to protect the more nebulous concept of Quebecois values."
During the fall 2022 Quebec election campaign, Legault was criticized for saying that accepting more than 50,000 immigrants to Quebec would be "a bit suicidal" as he reiterated his stance on protecting the French language.
Legault's controversial comment came shortly after he reprimanded Quebec's former immigration minister, Jean Boulet, for saying at a Radio-Canada debate that "80 percent of immigrants go to Montreal, don't work, don't speak French or don't adhere to the values of Quebec society." Boulet retracted his statement on Twitter shortly after, saying the comment "does not reflect what I think."
Both were re-elected in October 2022. The CAQ won with a majority government, gaining more seats than the 2018 election.
That was the year the CAQ promised to implement the Quebec values test, which requires anyone over age 18 immigrating under a Quebec program to take a test on Quebec culture within 60 days of applying for a CSQ. The test has been in effect since January 2020.
Quebec government pays you to learn French
There are government-sponsored programs for eligible immigrants that pay you a stipend to learn French.
If you want to learn French full time, the government will pay eligible newcomers CAD$205 per week, plus $25 per week for travel, and $25 for each child that requires daycare while you take the course. Official information is available on the government website.
Part-time French learners can also get paid $26 per day for a French course of three hours or more in an eligible program, plus an additional $9 for each child that requires child care while you take your course. The Quebec government has more details available on its website.
Quebec economic immigration programs
As Quebec has more immigration authority than any other province, it does not participate in federal programs such as the Provincial Nominee Program (PNP) nor any of the programs managed by the Express Entry system.
You can work in Quebec if you have a work permit under International Experience Canada. People from France, Belgium, Ireland and other participating countries do it every year, with Montreal a particularly popular destination in Quebec among IEC participants.
Here's a quick overview of some of the Quebec immigration programs available to skilled workers:
Want to be the first to find out about the latest Canadian immigration news? Create a free Moving2Canada account and sign up for our newsletter!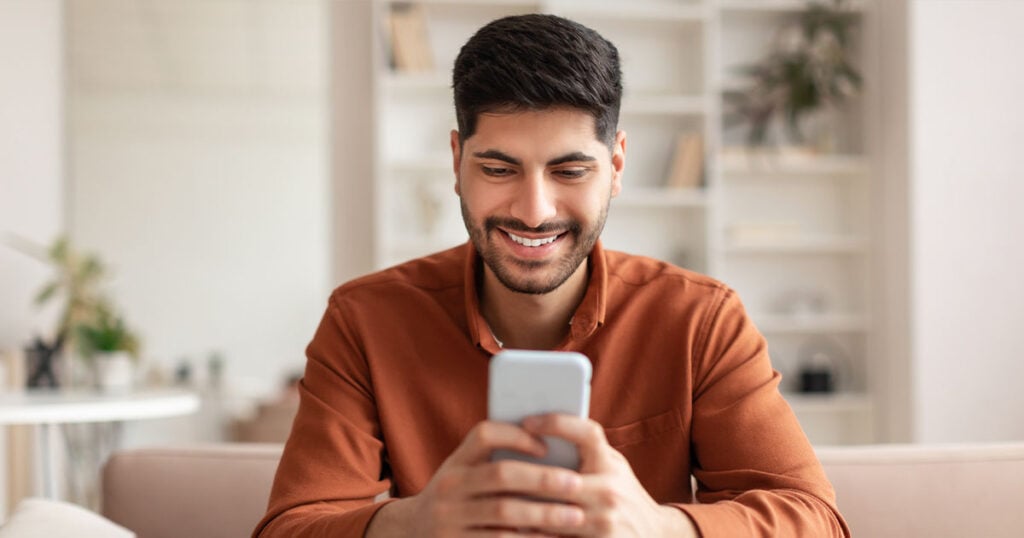 Stay up to date with our free newsletter.
Get immigration updates & new resources to help you move to Canada and succeed after arrival.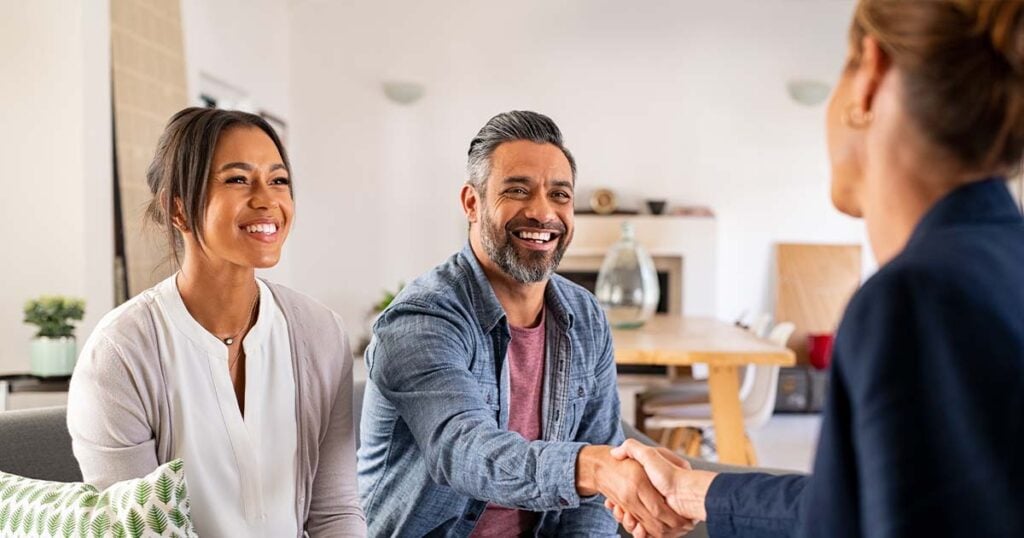 Our Partners
Get immigration help you can trust
Book a consultation with one of Moving2Canada's recommended Canadian immigration consultants. You deserve the best in the business.
Learn more
December 12, 2022
By Shelby Thevenot
Tags