March 3, 2023
By Shelby Thevenot
Alberta has been advocating to the federal government for more immigrants.
Immigration, Refugees, and Citizenship Canada (IRCC) sets the number of Provincial Nominee Program (PNP) candidates that the provinces can nominate each year.
Alberta's PNP allocation has been increased substantially from last year. In 2023, Alberta will be able to issue 9,750 nominations, up from 6,500 in 2022.
In a media release, the province says it expects to be able to issue 10,140 nominations in 2024 and 10,849 nominations in 2025.
With Alberta's economy growing and about 100,000 job vacancies to fill, the province is seeking more skilled workers.
"Alberta needs more immigrants. We need them to help grow our communities, address labour shortages in key sectors and help continue Alberta's economic success," read a quote attributed to Rajan Sawhney, the province's immigration minister. "I have lobbied the federal government for many months to receive an increase in Alberta's nomination numbers, and I am pleased to see that they have listened to my request."
Although Alberta added 120,000 jobs since the start of 2021, there are still about 74,140 job openings and a forecasted shortage of 33,100 workers by 2025 across many occupations, skill levels and sectors.
Alberta has created numerous new immigration pathways, adjusted programs, and established priority processing mechanisms to increase opportunities and attract skilled newcomers. These initiatives include:
Alberta Express Entry Stream – high demand skills with Alberta family connection
Religious Workers Eligibility
Rural Renewal Stream
Rural Entrepreneur Stream
Responding to the Crisis in Ukraine
If you're interested in moving to Canada but not sure which program you may be eligible for, check your eligibility for more than 20 different Canadian immigration programs by taking Moving2Canada's free Canada Immigration Quiz.
Want to be the first to find out about the latest Canadian immigration news? Create a free Moving2Canada account and sign up for our newsletter!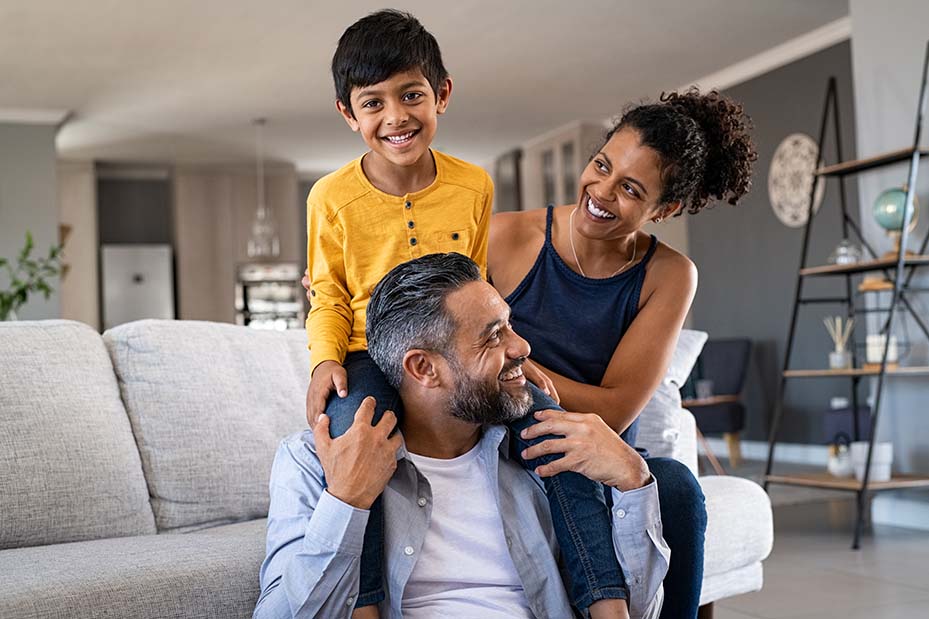 Free
Find the best immigration program for your family
Take our free immigration quiz and we'll tell you the best immigration programs for you!
Take the quiz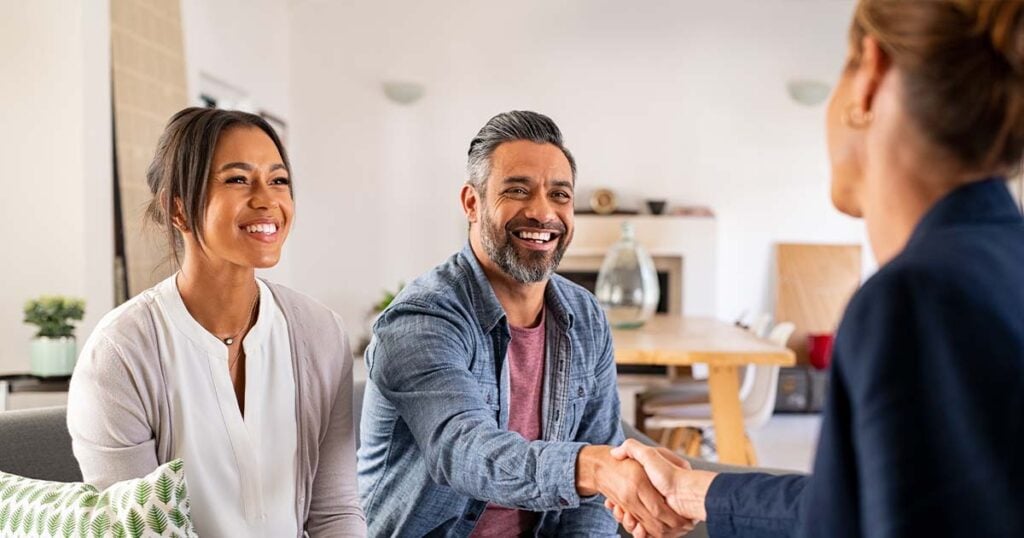 Our Partners
Get immigration help you can trust
Book a consultation with one of Moving2Canada's recommended Canadian immigration consultants. You deserve the best in the business.
Learn more