September 1, 2023
By Shelby Thevenot
Canada will soon change how it counts the number of temporary residents in the country after economists say official estimates are undercounting non-permanent residents in Canada by about 1 million.
The discrepancy means that Canada's housing needs are being underestimated, as Statistics Canada's current methodology misses temporary residents with expired status as well as a number of international students.
Benjamin Tal, deputy chief economist at CIBC Capital Markets, told federal ministers of the undercounting during a briefing on housing affordability at a cabinet retreat last week.
Tal's report, released Aug 30, estimates that as many as 750,000 non-permanent residents missing from official figures were missed for having expired documents. Temporary residents have 30 days to leave the country after the expiry of their visas, but many remain in the country for longer to apply to extend their stay.
In addition, another 250,000 are international students, and others who were missed by the census are not included in official estimates.
What caused the undercounting of temporary residents in Canada?
There are a number of factors at play.
For one, Statistics Canada has acknowledged the undercounting in the past, according to the CIBC report. The 2011 Census, for instance, is estimated to have missed some 40 percent of non-permanent residents.
However, over a decade ago the number of non-permanent residents (NPRs) in Canada was relatively small. The situation was much unlike today's where more than a million are not being accounted for during an era of record immigration and a housing crunch.
Also, Statistics Canada's counting systems assume temporary residents have left the country 30 days after their status expires. It does not account for those who do not leave.
About 60 percent of international students plan to apply for permanent residency, according to the 2021 International Student Survey of the Canadian Bureau of Education.
With recent policy changes, including those introduced during the pandemic, many temporary residents are believed to be waiting for an Invitation to Apply (ITA) for permanent residence through the Express Entry system.
In addition, during the pandemic, expired temporary visa holders who were unable to return to their home countries remained working in Canada. Statistics Canada does not account for blanket extensions issued to these workers.
Canada's response to reports of undercounting temporary residents in Canada
Statistics Canada is responding by publishing new data tables on NPRs going back to 2021. The new data tables will be tabulated using a revised methodology and are scheduled to be published starting September 27.
"These new tables will also include more details on NPRs, such as their estimated numbers and permit types, as well as other methodological improvements," Melissa Gammage, a spokesperson for Statistics Canada, said in a statement reported by the Globe and Mail.
Statistics Canada will also publish new ways of estimating the number of NPRs in Canada, Gammage said. It will also monthly updates that include information on administrative delays related to visa applications.
Gammage also noted that the number of non-permanent residents strongly increased in 2022.
"It was the first year where the number of NPRs increased faster than the number of permanent residents … and this new trend is holding true for 2023 so far," she said.
Canada's Housing Minister, Sean Fraser, who was previously the immigration minister, said that although immigration does create challenges around housing, social services, and infrastructure, he "would rather have the conundrum of needing to build houses so quickly because everybody wants to move to my community instead of losing schools and hospitals because so many people are leaving."
Furthermore, although officials are discussing a cap on international students, Canada's current immigration minister, Marc Miller, has previously said he has no plans to reduce immigration.
Why Canada is not reducing immigration amid a housing crisis
Canada needs immigrants to support its long-term economic goals. With an aging population and a low birth rate, Canada needs to replenish its labour force and grow its population by welcoming large numbers of immigrants.
The majority of new immigrants that Canada aims to admit over the next three years are economic class immigrants. Out of the 465,000 new immigrants that Canada expects to admit in 2023, about 57 percent are expected to come through economic-class programs. This group of immigrants is selected based on their ability to thrive in Canada's job market, plus their accompanying family members.
Newcomers who have study or work experience in Canada prior to getting permanent residency tend to get better jobs and make more money than those with no Canadian experience, according to recent Statistics Canada data.
How two-step immigration works (and how you can benefit)
The act of being a temporary resident in Canada before becoming a permanent resident in Canada is often called two-step immigration. In many cases, two-step immigration can help newcomers qualify for a broader range of Canadian immigration programs than would otherwise be the case.
A number of those unaccounted for in Statistics Canada's measurement were temporary residents, between statuses in Canada. For example, those whose temporary status expired and whose new status has not been renewed or permanent residence applications not yet finalized.
When applying for immigration programs, only the time spent working or studying on valid status is counted toward eligibility. Gaining Canadian work experience or attending a Canadian educational institution can open the doors to new immigration pathways.
For instance, you may first come to Canada as a temporary resident, to study at a designated learning institution in a program that qualifies you for a Post-Graduation Work Permit (PGWP). Depending on how long your full-time study program is, you may be able to work in Canada for up to three years with a PGWP.
The PGWP is an example of a work permit that is not renewable. At the end of your PGWP, if you wish to stay in Canada you must either apply for a new work permit or apply for a permanent immigration program and get a Bridging Open Work Permit (BOWP) in order to stay in Canada.
During the time you are working in Canada on your PGWP, you may gain enough skilled work experience to become eligible to apply for permanent residence under an Express Entry-managed immigration program. The Canadian Experience Class (CEC), for example, is a popular option for those with at least one year of skilled work experience in Canada.
In this scenario, with Canadian education and Canadian work experience, by following the principle of two-step immigration, you have established a pathway to permanent immigration.
Check your eligibility for more than 20 different Canadian immigration programs by taking Moving2Canada's free Canada Immigration Quiz.
Want to be the first to find out about the latest Canadian immigration news? Create a free Moving2Canada account and sign up for our newsletter!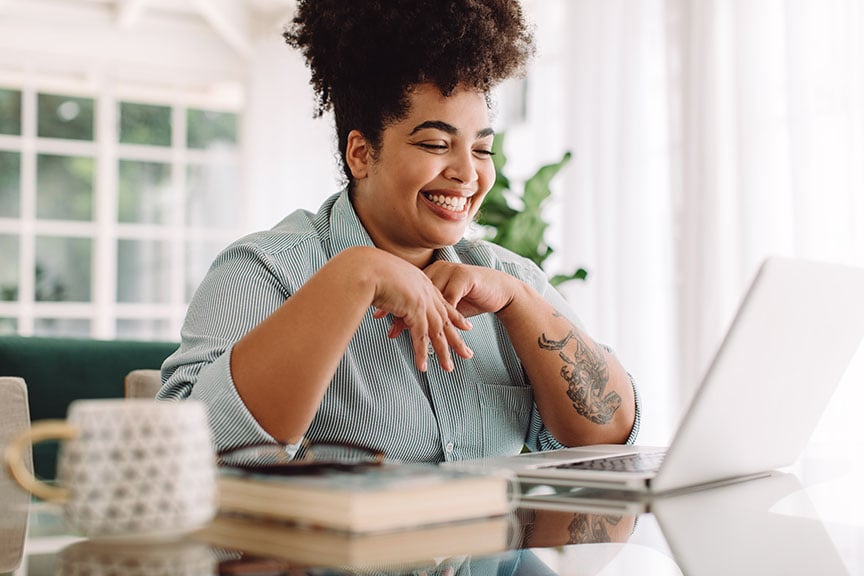 Free
Not sure which immigration program to choose? Take this quiz.
Take our free immigration quiz and we'll tell you the best immigration programs for you!
Take the quiz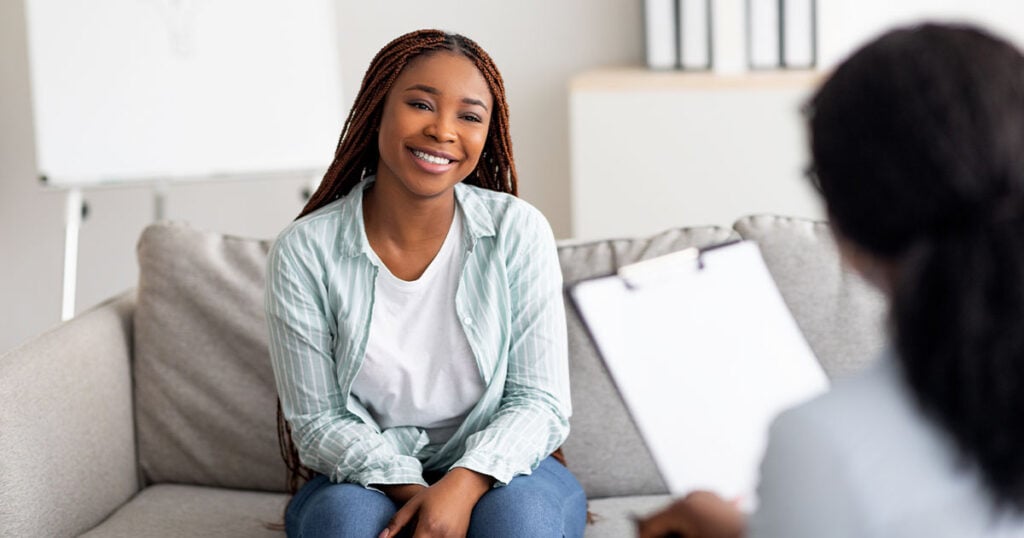 Our Partners
Get your questions answered by an expert
Speak with a regulated Canadian immigration consultant to help plan your immigration. Moving2Canada is happy to recommend a handful of exceptional consultants.
Find a consultant
September 1, 2023
By Shelby Thevenot