August 31, 2023
By Shelby Thevenot
Canadian officials are talking about putting a cap on international students, among other measures, as the country struggles with a housing crisis.

On August 21, former immigration minister turned housing minister, Sean Fraser, told Canadian media he is in talks with Immigration Minister Marc Miller on how to change the international student program. Although Fraser, and others, explicitly say that international students are not the cause of the housing crisis — indeed it was there long before the influx of international students and furthermore, international students are some of the most affected— in certain concentrated areas it is causing a squeeze on the supply of affordable housing.
So, among other solutions like examining certain private institutions that seem to exist primarily to attract international students, and accept more than they have space for, the idea of capping international students is also up for discussion.
What is actually causing Canada's housing crisis?
Housing affordability crisis in Canada is a long-standing issue caused by a number of factors putting strain on supply and demand. It is easy to look at this broad-stroke statement and try to fit "immigrants" into part of the problem, but it's much more complex than that.
According to Advisorsavvy, some of the factors that put pressure on the supply and demand of Canada's housing market include but are not limited to: inflation, low supply from foreign buyers who would purchase investment properties (not to live in), and the boom in short-term rentals.
While the federal government recently limited foreign buyers from purchasing Canadian homes and implemented a vacant-home tax, it is too soon to say whether this will affect housing prices.
Also, housing affordability is a multi-faceted issue where all levels of government play a part. Provinces and territories are responsible for zoning and development, and municipalities are responsible for implementing those rules. The federal government can provide tax incentives to make housing more affordable for renters and homeowners across the country.
Why are international students being blamed?
In recent years, Canada has seen an influx of international students. The Canadian Bureau for International Education says there were about 807,750 international students in Canada last year, a 43 percent increase from five years ago.
This increase is not the only variable affecting housing affordability. Canada Mortgage and Housing Corp. (CMHC) says Canada needs to build an additional 3.5 million new homes by 2030 in order to address these issues, but one of the barriers to achieving this target is the fact that skill shortages and supply chain challenges are pushing up the costs and time it takes to build new homes.
While the influx of international students may make them an easy scapegoat, immigrants, international students, and temporary workers are not the cause of the housing crisis. In fact, by welcoming immigrants in fields like construction, they may even contribute to the solution.
Is capping International Students the only option?
The minister of immigration's office has stated that a cap on international students is not the only measure on the table.
"Abuses in the system exist and must be tackled in smart and logical ways," a spokesperson for Minister Miller told the Toronto Star. "This potentially includes implementing a cap. But that can't be the only measure, as it doesn't address the entire problem. We're currently looking at a number of options in order to take a multi-faceted approach to this."
In fact, Minister Fraser said that while the influx of over 800,000 international students may be putting pressure on some concentrated areas, it is up to the institutions accepting these individuals to ensure they have adequate housing if Canada is to continue receiving high numbers of students.
You can see the clip here.
The measures that the federal government, alongside other levels of government, could include a cap but the idea is too premature to arrive at a decision on.
Many have responded with backlash to the idea of a cap, given that international students contribute about $21 billion to the Canadian economy per year, according to government figures.
What impact could a cap have on future international students?
A cap on the number of international students admitted each year could make coming to Canada as a student even more competitive. To overcome this, make sure you apply for your study permit early to get ahead of the cap.
In addition to this, future international students may need to take extra care in selecting the best school and program, to make sure their choice is aligned with a clear future career goal.
How to know if you're going to a good Canadian school or not?
A good Canadian post-secondary institution will not only provide you with a quality education, but it will have resources that will help you succeed.
First things first, to get a study permit to study in Canada, be sure to focus on schools that are considered a designated learning institution. If permanent immigration is your end goal, look for eligible programs that will allow you to apply for a Post-Graduation Work Permit (PGWP), after graduation. This will give you the opportunity to gain valuable Canadian work experience.
Housing and other settlement support should also be considered in your research when choosing a Canadian school. Questions you need to ask include but not be limited to:
Is this a designated learning institution?
Does it have the program I want that will contribute to my future career goals and is that program eligible for a PGWP?
Does it provide adequate housing for international students?
What international student support does the school offer?
For more guidance, check out these Moving2Canada resources for students.
Could a cap on international students affect study permit renewals for students already in Canada?
It is important to remember that the suggestion to cap international students was proposed as one of the many potential solutions to overcome the housing crisis. Nothing has been put into place to cap international students.
In the event that a cap was put on the number of accepted international students, special measures may be awarded to those already in Canada, looking to renew their study permit, to subject them to a new cap would be unfair to those already admitted to study in Canada.
What impact could a cap on international students have on immigration targets?
When it comes to talking about increasing immigration but capping international students, it is important to note that "immigration targets" specifically refers to the number of permanent residents admitted each year. International students fall under the umbrella of temporary residents, which also includes visitors and work permit holders.
Canada has set an ambitious immigration target of welcoming 465,000 new permanent residents this year. The majority of these new permanent residents will be admitted under an economic- class immigration program, which favours applicants with some Canadian education. By capping the number of international students in Canada, the Canadian government may notice a decrease in permanent residents with Canadian education.
Considering permanent residents who have previous study or work experience in Canada have consistently shown to do better in the labour market than those who arrive with no previous Canadian experience. International students and temporary workers who become permanent residents tend to make more money and get better jobs.
So, it does not make a whole lot of sense for Canada to cap international students. They did not cause the housing crisis and it is often said that they make ideal immigrants.
If you're serious about moving to Canada (or you're already in Canada and want to see your options for permanent residency), take the free Canada Immigration Quiz to unlock exclusive resources for you. You'll get access to tailored resources, job opportunities, and offers from our partners.
Want to be the first to find out about the latest Canadian immigration news? Create a free Moving2Canada account and sign up for our newsletter!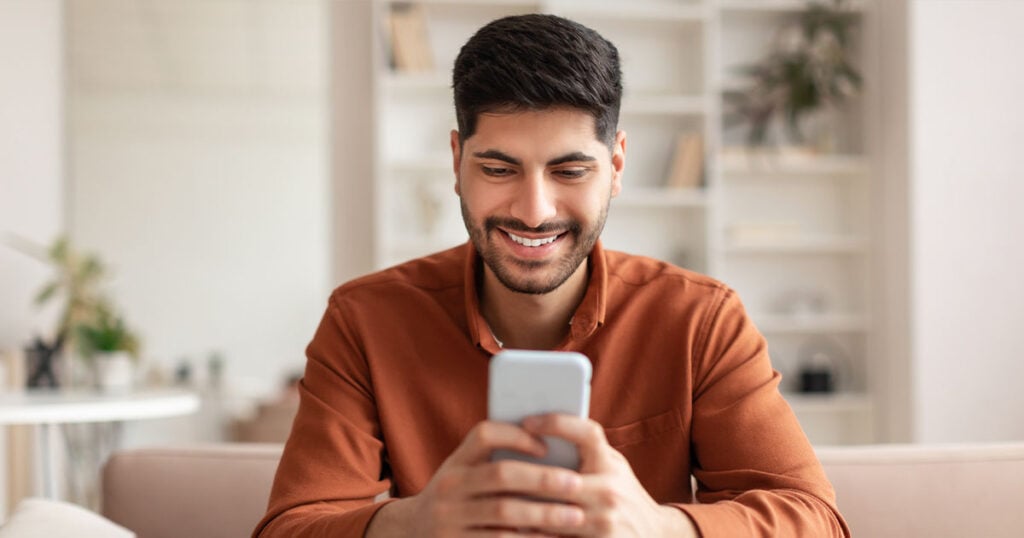 Stay up to date with our free newsletter.
Get immigration updates & new resources to help you move to Canada and succeed after arrival.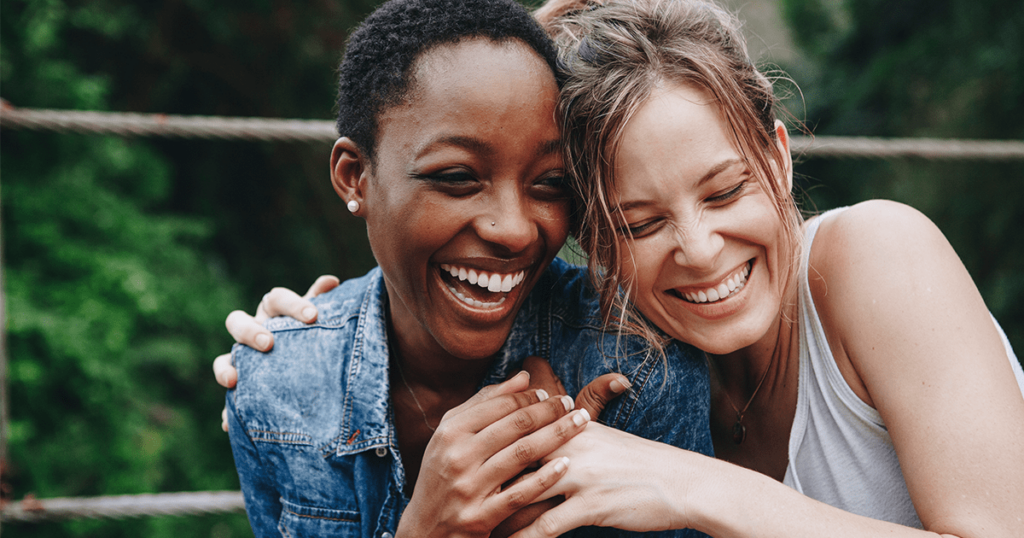 Our Partners
Are you covered for life in Canada?
Protect what's most important to you with Cigna's exceptional health insurance coverage.
Get a quote today
August 31, 2023
By Shelby Thevenot