November 29, 2021
By Hugo O'Doherty
Canada's Atlantic Immigration Pilot Program will close as of December 31, 2021, to be replaced by a new Canadian immigration program that has yet to be detailed.


The Atlantic Immigration Pilot Program was first launched in 2017 with an initial three-year run, since extended to the end of 2021. The program has helped to bring skilled, educated newcomers and their families to the four Atlantic provinces — Nova Scotia, PEI, New Brunswick, and Newfoundland — providing a leg-up to local economies and revitalising aging communities.
The program has been largely viewed by applicants, employers, and governments of various levels as a great success — quotas grew and were filled, thousands of employers have participated, and local retention of newcomers has been strong. A former Canadian immigration minister noted that video gaming giant Ubisoft used the program to bring in new workers, but smaller employers benefitted too.
Indeed, the Atlantic Immigration Pilot Program has been credited by government officials as the main inspiration for the Rural and Northern Pilot. But now, the federal government has revealed that a new program will take the place of the AIPP. 
Please note that candidates with a valid provincial certificate of endorsement can still apply for permanent residence under the Atlantic Immigration Pilot until March 5, 2022.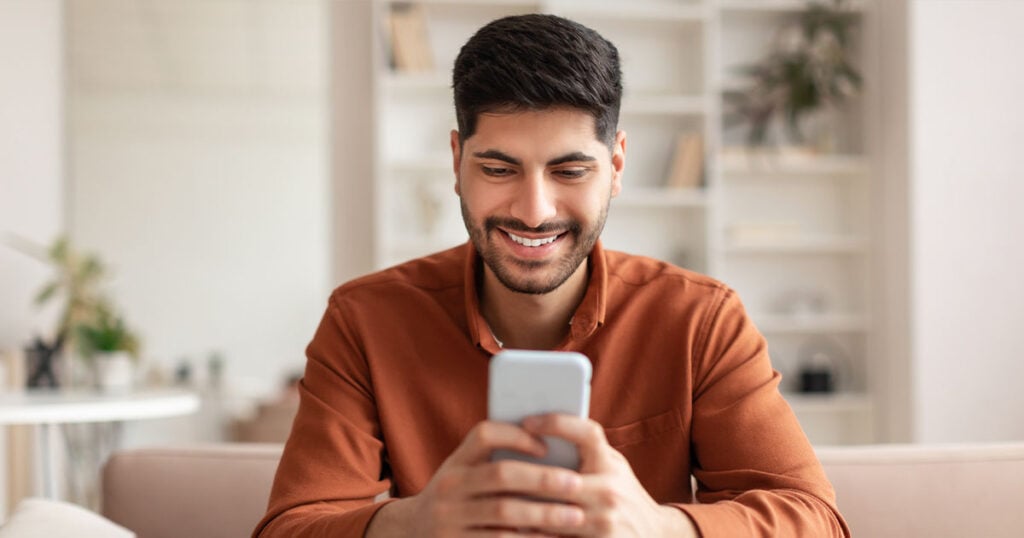 Stay up to date with our free newsletter.
Get immigration updates & new resources to help you move to Canada and succeed after arrival.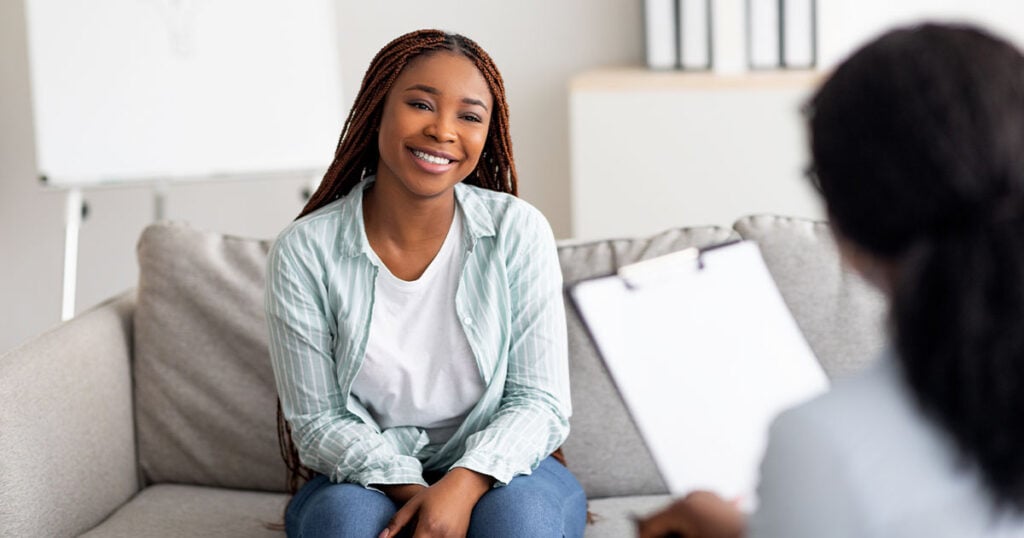 Our Partners
Get your questions answered by an expert
Speak with a regulated Canadian immigration consultant to help plan your immigration. Moving2Canada is happy to recommend a handful of exceptional consultants.
Find a consultant
Who is eligible for Canada's new Atlantic immigration program?
At this point in time, Canada has not released any details about the eligibility criteria for the new immigration program — the name hasn't even been released! However, it is likely that the new program will borrow some of its criteria from the Atlantic Immigration Pilot Program, especially considering the success of the pilot program.
Under the Atlantic Immigration Pilot Program, all applicants were required to obtain a job offer from a designated employer in the Atlantic provinces. Each province had a list of employers who were designated to hire foreign talent through the pilot. Successful applicants were often eligible for a Canadian work permit while their applications were processed. 
If the new immigration program is modelled off of the Atlantic Immigration Pilot, it is likely that the job offer requirement would be retained. This would also be a logical choice from a retention perspective, as Atlantic Canada has historically struggled with immigrant retention. Securing a job with an Atlantic employer improves the likelihood that a newcomer will stay in the region.
Atlantic Canada has also historically struggled with attracting new immigrants. According to IRCC's permanent resident admissions data for 2015, only 3 percent of newly admitted permanent residents intended to live in the Atlantic region that year. In 2021 so far, that number is above 4 percent. Bear in mind that the Atlantic region hosts just over 6 percent of Canada's total population, so even a single percentage increase in PR admissions is significant. 
Atlantic Canada has managed to increase its share of newly admitted immigrants and the Atlantic Immigration Pilot Program has been an important component of that increase. This is another reason why the new immigration program replacing the Atlantic pilot, will likely be modelled of its successes. However, only time will tell what the full eligibility criteria and application procedure will look like. 
If you'd like to be one of the first to find out when Canada releases details about the new program, be sure to create a free Moving2Canada account and sign up for our newsletter.