September 2, 2022
By Hugo O'Doherty
In an effort to reduce processing times and to help clear a backlog of applications, Canada's immigration authorities will exempt permanent and temporary residence applicants who are already in Canada and meet certain criteria from the immigration medical examination requirement.
Immigration, Refugees, and Citizenship Canada (IRCC) states that simplifying this process "in the coming weeks" will affect approximately 180,000 applicants by helping them save time and money on the medical examination process and reducing wait times on their applications.
The media release covering the medical exemption, among other announcements, did not specify the criteria, nor when the exemption would take effect.
Medical examinations are typically required for permanent residence applicants, as well as some temporary residence applicants. The medical exam is conducted with an IRCC-approved panel physician and typically costs in the region of CAD $300.
For immigration updates, immigration roadmaps, career document templates, and a copy of our FREE Getting Started Guide magazine — create your free Moving2Canada account and complete your profile!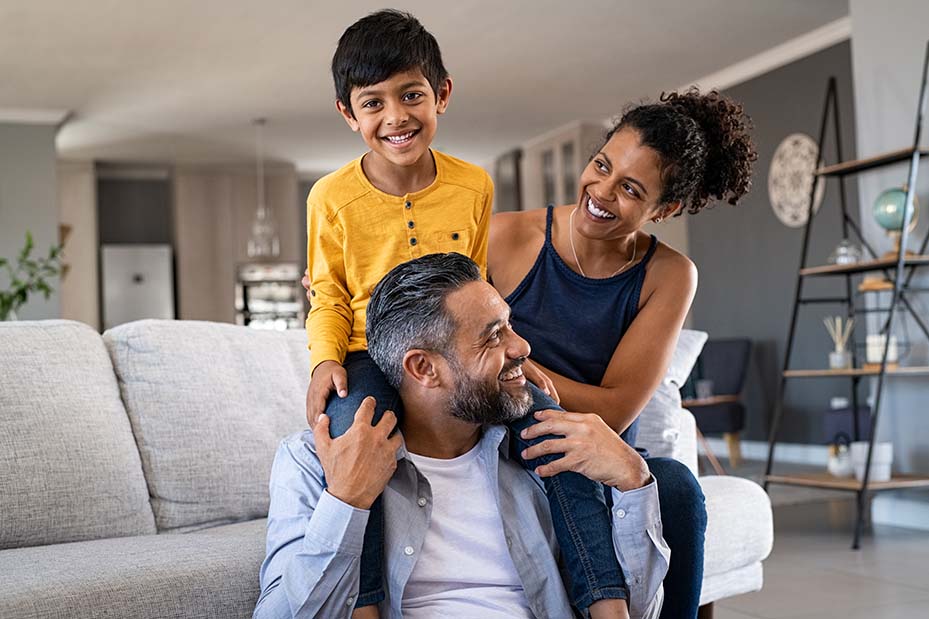 Free
Find the best immigration program for your family
Take our free immigration quiz and we'll tell you the best immigration programs for you!
Take the quiz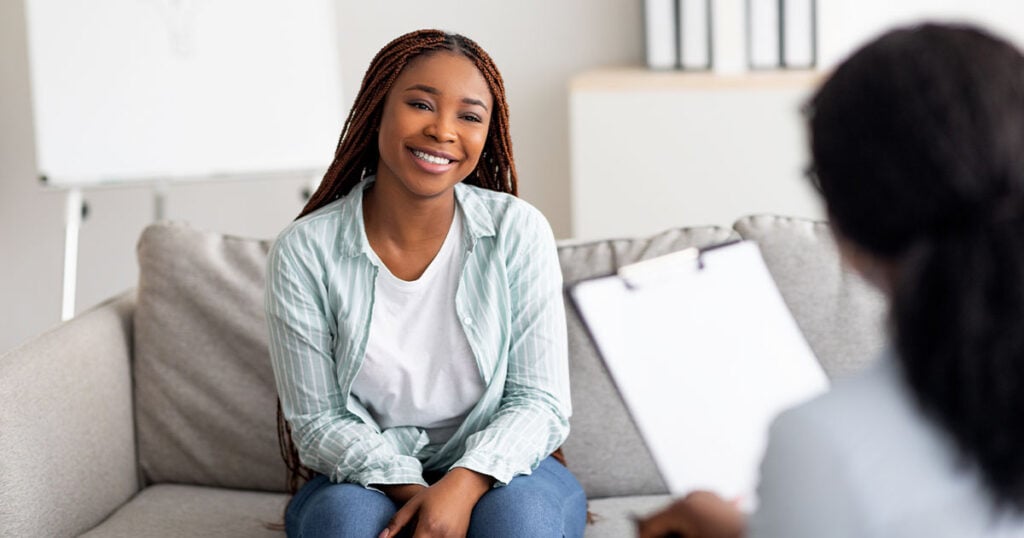 Our Partners
Get your questions answered by an expert
Speak with a regulated Canadian immigration consultant to help plan your immigration. Moving2Canada is happy to recommend a handful of exceptional consultants.
Find a consultant