November 8, 2023
By Shelby Thevenot
Immigration, Refugees, and Citizenship Canada (IRCC) is introducing a new automated tool designed to streamline IEC work permit applications. The goal of the tool is to make faster decisions for IEC applicants, which will support the growth of the program and facilitate work and travel for international youth.
Automated tools are a part of IRCC's commitment to build a stronger immigration system for all newcomers to Canada. The immigration authority has implemented quality assurance processes to ensure applications receive a fair review. AI tools at IRCC undergo extensive review processes involving a number of experts in an effort to address ethical considerations in using automation for immigration decisions.
The new automation process includes a triage function that takes on the clerical and repetitive tasks related to sorting applications, freeing up IRCC officers to assess applications and make final decisions. The triage rules are developed by experienced IRCC officers and based on legislative and regulatory criteria.
The eligibility feature of the tool recognizes standard applications for a more efficient process, employing criteria established by officers. Subsequently, the application is forwarded to an officer to assess the applicant's admissibility to Canada and finalize the decision.
Applications not automatically approved for eligibility can still be reviewed manually by an officer. It's essential to note that solely an IRCC officer holds the authority to reject an application; the automated tool does not have the capacity to decline or suggest refusing applications.
IRCC remains steadfast in its commitment to the responsible integration of technology within the immigration system. Ensuring compliance with privacy regulations and human rights protection is at the forefront of their strategy. A rigorous algorithmic impact assessment has been conducted in adherence to Canada's Treasury Board Directive on Automated Decision-Making. The assessment categorizes the system's impact as moderate and incorporates multiple measures to mitigate potential risks, including a thorough review to prevent discriminatory impacts, embedded privacy and security elements in the tool's design, and the provision for officers to overrule the tool's decision when necessary.
How to move to Canada in 2024 through IEC
If you want to come to Canada through the IEC in 2024, here's what you need to know.
The IEC work permit is part of a reciprocal agreement that Canada has with more than 30 countries around the globe. Youth ages 18-35 (depending on your country) have the opportunity to work and travel in Canada.
There are three programs under the IEC that you may be eligible for. By far the most popular is the Working Holiday Program, which allows you to work anywhere for any employer in Canada. There is also the Young Professionals category for people with job offers in Canada, and the International Co-op for students who wish to gain Canadian work experience.
You can see the eligible countries on our page dedicated to participating IEC countries. Each country differs in its eligibility requirements, as well as the length of time participants are allowed to stay in Canada. Be sure to check out all the criteria.
You can start planning your Canadian adventure today by signing up for a free Moving2Canada account. You'll automatically get access to a personalized checklist that will help you prepare for Canada. You can also take advantage of exclusive deals from our partners and sign up to our newsletter to be the first to know when IEC 2024 opens.
Many people who come to Canada through IEC end up becoming permanent residents. Learn more on how to stay in Canada after IEC and take the Canadian Immigration Quiz to see which Canadian immigration programs you may be eligible for.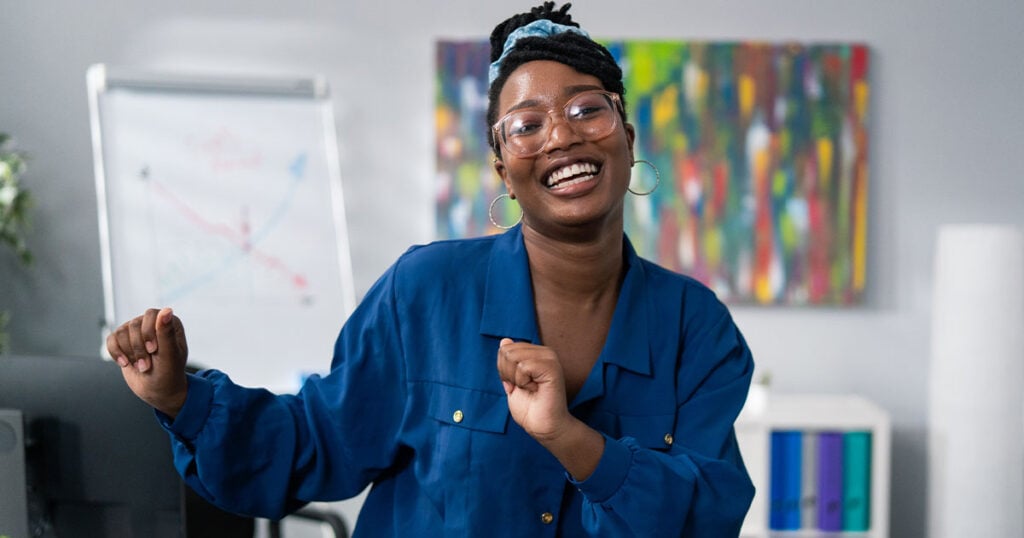 Free
Wait! Let us help you.
Create a Moving2Canada account to get the resources you need, tailored to your profile. Get matched with the best immigration programs & job offers, and access exclusive events & resources.
Create a free account