September 25, 2023
By Shelby Thevenot
Last year was a big year for Express Entry. The Express Entry 2022 report shows both the start and the end of an era in Express Entry. The start of the new occupation classification system, and the last year before category-based draws began.
It was also the year that Canada paused all-program and Canadian Experience Class (CEC) draws due to the backlog in applications caused by a reduction of services during the COVID-19 pandemic. The backlog made it so many Express Entry applicants were waiting much longer than the six-month standard to get permanent residence (PR) after applying.
All-program draws began again in July, shortly after the law approving category-based draws had passed. However, it wouldn't be until 2023 that category-based draws officially began. Stats from these draws will be available in the Express Entry 2023 report.
Use the following jump menu to view the key topics covered in the Express Entry 2022 report.
Jump To
What you'll find on this page
New occupations eligible for Express Entry
In 2022, Immigration, Refugees, and Citizenship Canada (IRCC) officially adopted the National Occupation Classification (NOC) 2021. This change in categorizing jobs in Canada meant that 16 new occupations became eligible for the Federal Skilled Worker Program (FSW) and Canadian Experience Class (CEC). Of these, eight were eligible under the Federal Skilled Trades Program (FST).
The following occupations became eligible:
Payroll administrators
Dental assistants and dental laboratory assistants
Nurse aides, orderlies and patient service associates
Pharmacy technical assistants and pharmacy assistants
Elementary and secondary school teacher assistants
Sheriffs and bailiffs
Correctional service officers
By-law enforcement and other regulatory officers
Estheticians, electrologists and related occupations
Residential and commercial installers and servicers
Pest controllers and fumigators
Other repairers and servicers
Transport truck drivers
Bus drivers, subway operators and other transit operators
Heavy equipment operators
Aircraft assemblers and aircraft assembly inspectors.
In addition to these, there were three occupations that were no longer considered "skilled":
Other performers
Program leaders and instructors in recreation, sport and fitness
Tailors, dressmakers, furriers and milliners
Express Entry candidates who received ITAs in 2022
IRCC received 428,391 Express Entry profiles in 2022. The minimum Comprehensive Ranking System (CRS) scores of all candidates in the pool were high in the first part of the year, due to Canada only inviting Provincial Nominee Program (PNP) candidates.
See all Express Entry 2022 draw results
The majority of Invitations to Apply (ITAs) for permanent residence went to candidates who were eligible for the PNP and CEC, followed by the FSWP. There were no ITAs issued to FST candidates, but those with trades experience continued to be invited through other Express Entry programs.
Of those invited, 90 percent had a post-secondary credential of at least three years. This points to the fact that Express Entry invitees tend to have high levels of education.
See your potential CRS score with Moving2Canada's CRS Score Calculator
Most common primary occupations of ITAs in 2022
The most common occupations of Express Entry candidates who received ITAs in 2022 included:
software engineers and designers
information systems specialists
computer systems developers and programmers
Top destination provinces of Express Entry 2022 candidates
Ontario remained to be the most popular destination province among Express Entry applicants, followed by British Columbia and Alberta. These have consistently been the top provinces over the past three years.
Processing times of Express Entry 2022 applications
Canada did not meet its processing standard of finalizing 80 percent of all Express Entry applications in six months. This was largely due to the pandemic backlog that affected all lines of business. IRCC claims to have returned to the six-month processing standard for all new Express Entry applications after July 2022. In fact, earlier reports from this year suggest IRCC is overstaffed on officers who process Express Entry applications.
India top country for Express Entry 2022 applicants
There were a total of 116,228 Express Entry applicants and their family members who got Canada PR through Express Entry last year. By a large margin, India remained the most common country of citizenship among Express Entry applicants in 2022. Nigeria followed up as the second-most common source country of Express Entry applicants, with China taking the third place spot.
Express Entry median employment earnings higher than Canadians
The median employment earnings for Express Entry applicants have been increasing. For example, immigrants who got PR through Express Entry in 2016 had a median employment income of $56,500 in 2017, one year after admission. By 2020, those PRs were earning $70,200, just four years after admission.
The report summary also says Express Entry immigrants have significantly higher median employment earnings than Canadian-born workers.
If you're interested in moving to Canada but not sure which program you may be eligible for, check your eligibility for more than 20 Canadian immigration programs by taking Moving2Canada's free Canada Immigration Quiz.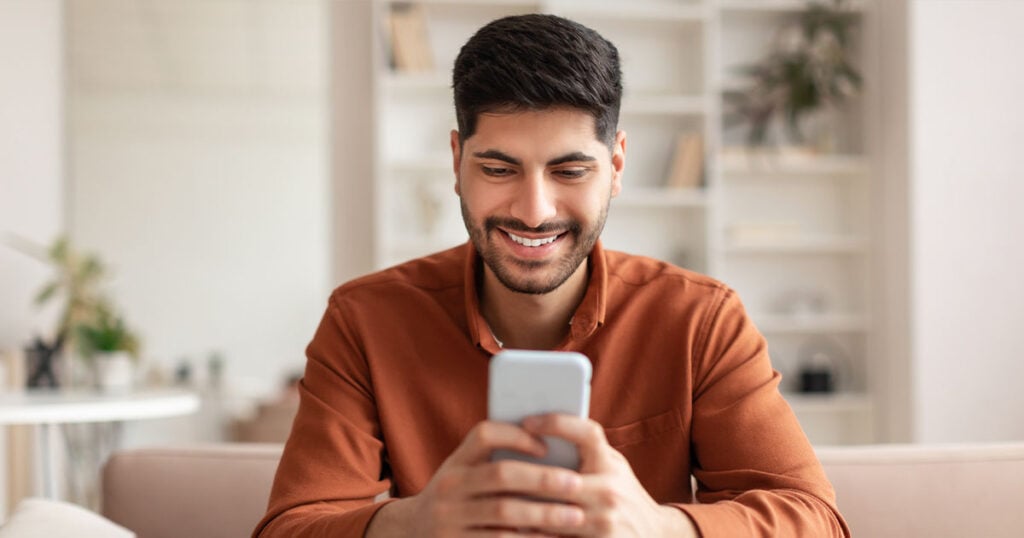 Stay up to date with our free newsletter.
Get immigration updates & new resources to help you move to Canada and succeed after arrival.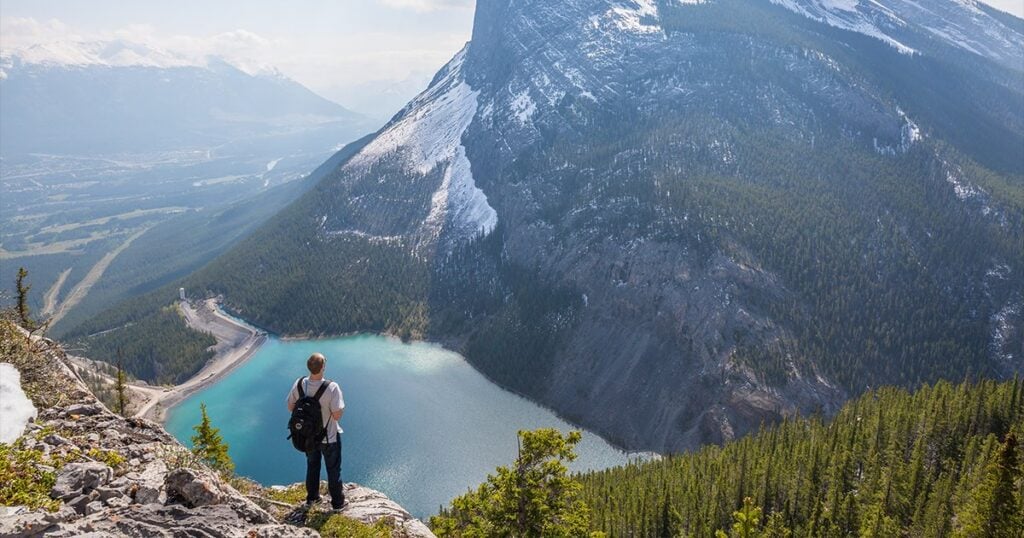 Our Partners
Enjoy exceptional health coverage
Make sure you're fully protected in Canada with an international health insurance plan from Cigna.
Get a free quote
September 25, 2023
By Shelby Thevenot
Tags