May 31, 2023
By Shelby Thevenot
Canada is launching category-based Express Entry draws, which will target Express Entry candidates in certain occupations, or who speak French.
The first category-based Express Entry draw is expected to take place this summer.  These draws will focus on candidates who have:
a strong French language proficiency; or
work experience in the following fields:

healthcare
science, technology, engineering, and mathematics (STEM) professions
trades, such as carpenters, plumbers and contractors
transport
agriculture and agri-food
This is the first time Canada has introduced category-based selection for its flagship Express Entry system.
Canada moved to add category-based selection in an effort to make Express Entry more responsive to Canada's labour market. Before category-based Express Entry draws, Immigration, Refugees, and Citizenship Canada (IRCC) could only invite candidates based on Comprehensive Ranking System (CRS) score and program type—which includes the Federal Skilled Worker Program, the Federal Skilled Trades Program, the Canadian Experience Class and part of the Provincial Nominee Program.
Canada will continue to hold all-program, and program-specific draws alongside category-based draws.
"Everywhere I go, I've heard loud and clear from employers across the country who are experiencing chronic labour shortages," Immigration Minister Sean Fraser said in a media release. "These changes to the Express Entry system will ensure that they have the skilled workers they need to grow and succeed. We can also grow our economy and help businesses with labour shortages while also increasing the number of French-proficient candidates to help ensure the vitality of French-speaking communities. Put simply, Canada's immigration system has never been more responsive to the country's social or economic needs."
We are launching a new process to welcome skilled workers with specific talents, training, or language ability to Canada. This innovative approach to our Express Entry system addresses labour needs and strengthens French communities across the country: https://t.co/iW4WAfsHll pic.twitter.com/6TKzpbBWJu

— IRCC (@CitImmCanada) May 31, 2023
Last June, Canada passed the bill to allow category-based draws to happen. It was not known until recently what types of occupations would be included in category-based Express Entry draws.
The law requires IRCC to engage in public consultations before establishing a new category. The consultations include input from provincial and territorial governments, stakeholders, and a review of labour market needs.
Each year, IRCC must also report to Parliament on the categories that were chosen during the previous year and the selection process, including the rationale for choosing them. This is an effort to curb instances of special interest groups lobbying for their own category-based selection.
A complete list of eligible jobs for the new categories is available on the government website.
If you're interested in moving to Canada but not sure which program you may be eligible for, check your eligibility for more than 20 different Canadian immigration programs by taking Moving2Canada's free Canada Immigration Quiz.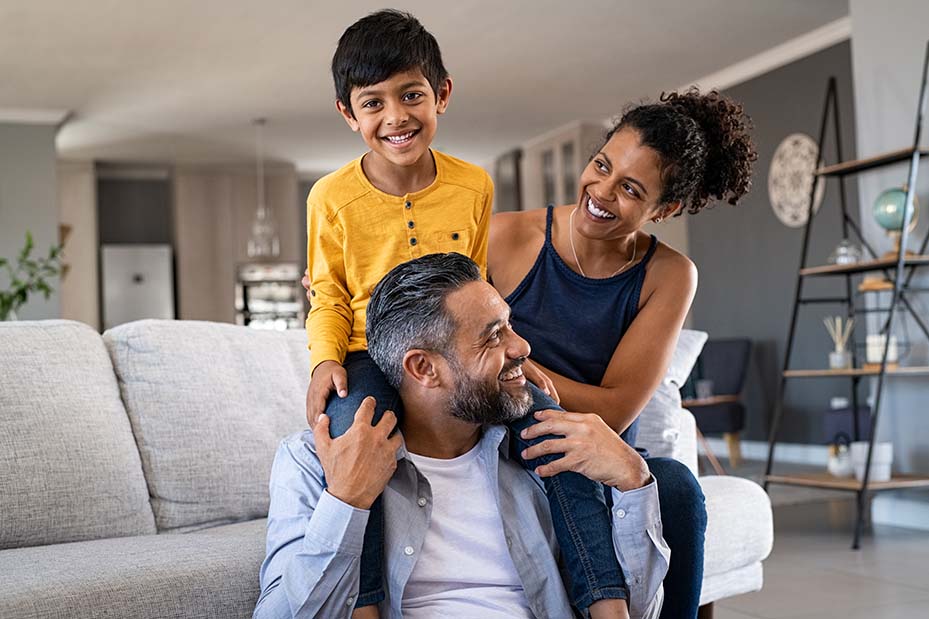 Free
Find the best immigration program for your family
Take our free immigration quiz and we'll tell you the best immigration programs for you!
Take the quiz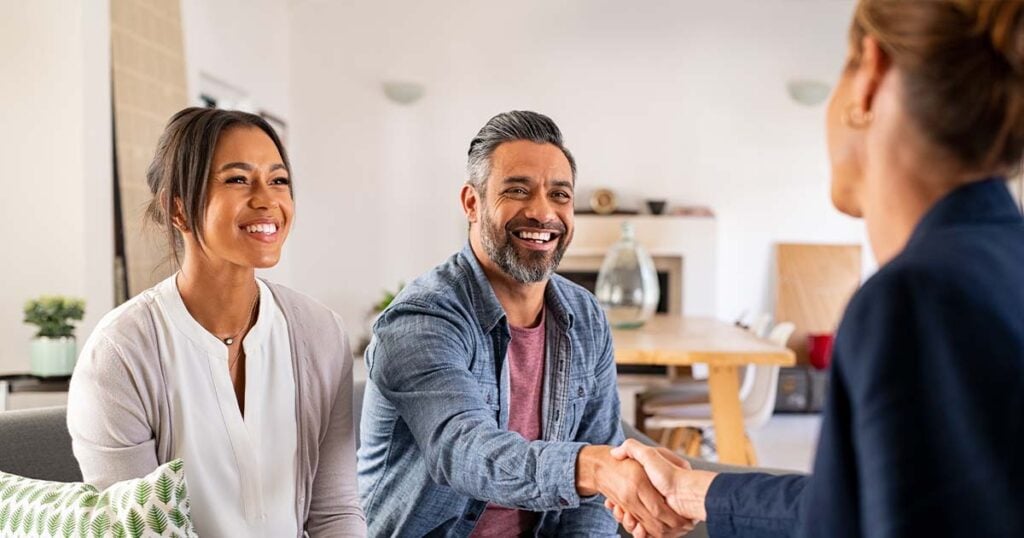 Our Partners
Get immigration help you can trust
Book a consultation with one of Moving2Canada's recommended Canadian immigration consultants. You deserve the best in the business.
Learn more
May 31, 2023
By Shelby Thevenot
Tags