January 5, 2023
By Shelby Thevenot
New year, new country? If your plan is to immigrate to Canada this year, here are some of topics to follow on Canadian immigration in 2023.
Whether you're in Canada, in the Express Entry pool, or deciding on your immigration pathway, we've selected five key developments of interest that you'll want to follow:
Jump To
What you'll find on this page
Canada's immigration backlog edging down
No talk on Canadian immigration in 2023 would be complete without mentioning the backlog.
Immigration, Refugees and Citizenship Canada (IRCC) now reports data on how the immigration backlog has been progressing.
As of November 30, 2022, IRCC is reporting a backlog of 2.1 million applications across all lines of business. That includes applications for permanent residence, temporary residence, and citizenship. Of these, 1.09 million are exceeding the service standards.
IRCC's mandate is to deliver 80% of applications within the service standard. The 20% is to account for difficult cases, or situations where more information is required.
When looking broadly at the backlogs, the pictures for temporary residence and permanent residence are similar. A reported 56% of temporary residence applications—for visiting, study, or work— and 55% of permanent residence applications are not within service standards.
Express Entry-managed programs appear to be moving out of the backlog faster than IRCC anticipated, but the same can't be said for Provincial Nominee Programs that use Express Entry to manage applications.
These so-called "enhanced PNPs" are being processed at a slower rate than IRCC predicted, and progress backpedaled slightly in September, and remained steady between October and November.
The spousal sponsorship backlog (outside Quebec) is seeing a downward trend in its backlog, but still not at the 20% that IRCC is aiming for.
IRCC processed a record 5.2 million applications across all lines of business in 2022, double the number processed in 2021. The department went on a hiring spree to recruit 1,250 new immigration officers by the fall of 2022, in an effort to diminish the backlog caused by the pandemic.
In December 2021, CIC News reported IRCC had 1.8 million in the inventory, reaching a high of 2.6 million in September, 2022. Since then, reports have indicated that the backlog has been on a downward trend.
These indicators point to a 2023 that continues to see the immigration backlog shrink to a less daunting sum.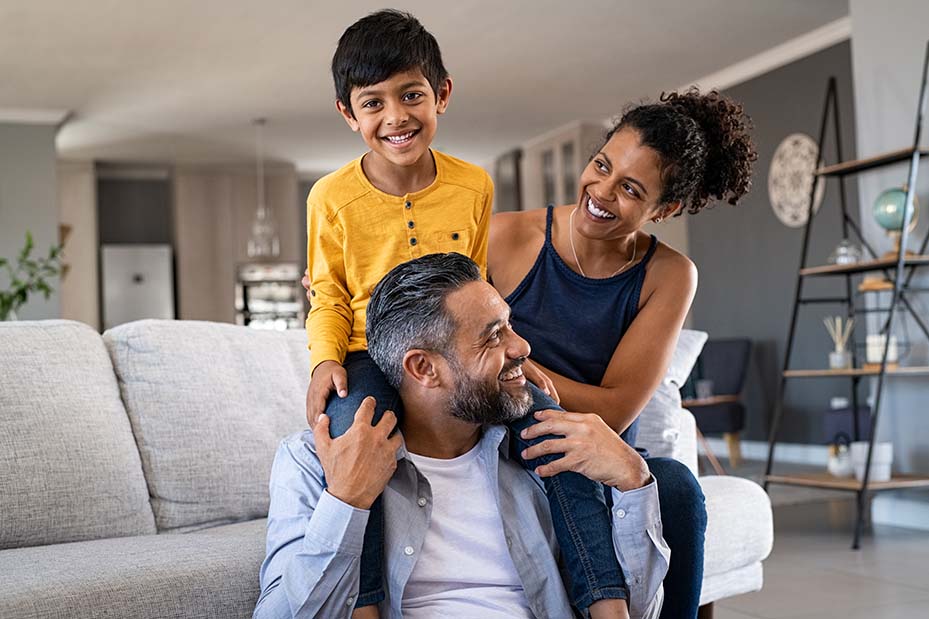 Free
Find the best immigration program for your family
Take our free immigration quiz and we'll tell you the best immigration programs for you!
Take the quiz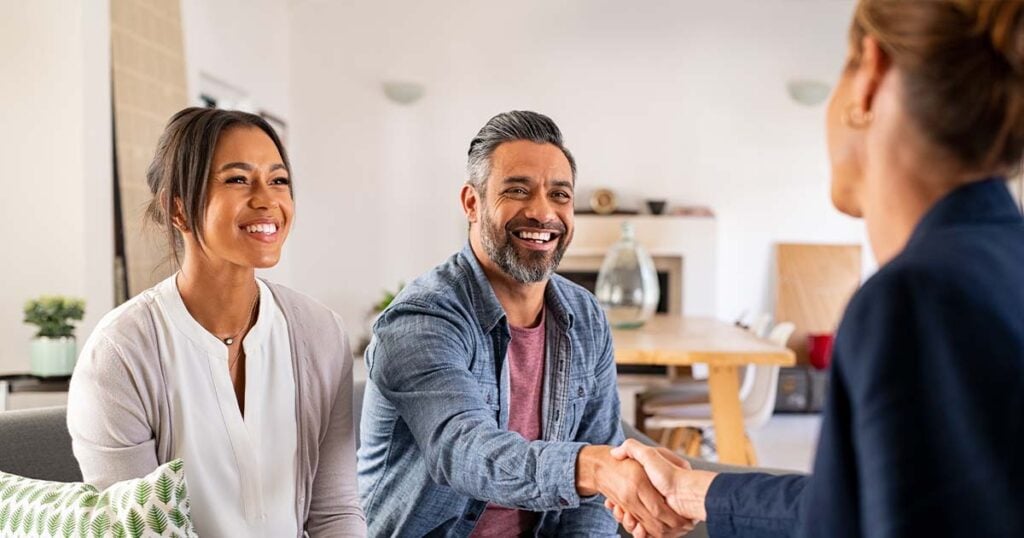 Our Partners
Get immigration help you can trust
Book a consultation with one of Moving2Canada's recommended Canadian immigration consultants. You deserve the best in the business.
Learn more
Targeted Express Entry draws in 2023
One of Canada's main immigration pathways is getting a makeover this year. Express Entry is an online application management system for the following three immigration programs: the Federal Skilled Worker Program (FSWP), the Canadian Experience Class (CEC), and the Federal Skilled Trades Program (FSTP).
If you are eligible for any of these programs, you can enter into the pool and get a Comprehensive Ranking System (CRS) score. Simply put, you get points for factors such as "skilled" work experience, age, education, language ability, and others. The highest-scoring candidates in the Express Entry pool receive an Invitation to Apply (ITA) for permanent residence through Express Entry draws. This ITA allows them to finally apply for permanent residency.
At least, that's how it used to work.
And in fact, it still may. Details are scant, but we know that IRCC now has the ability to hold Express Entry draws based on other economic criteria. Some examples that officials have given include draws based on work experience in an in-demand sector such as healthcare, French language ability, and even regional criteria.
IRCC has said that targeted draws will begin in the spring, but no official start date has been released.
Draws are typically held every two weeks on Wednesday. However, IRCC has not held an Express Entry round of invitations since November 23. Officials have not given a reason for this pause.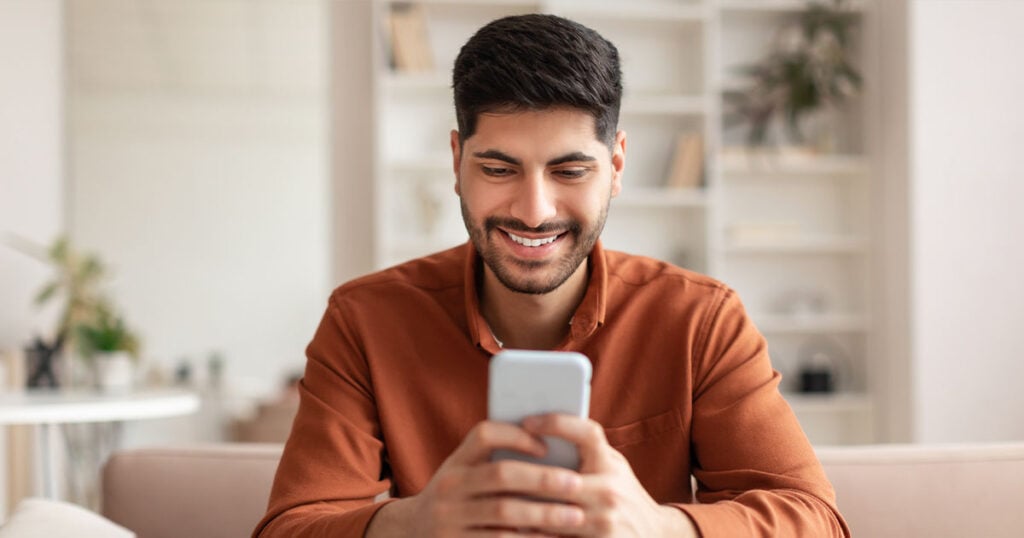 Stay up to date with our free newsletter.
Get immigration updates & new resources to help you move to Canada and succeed after arrival.
More PNPs
For the second consecutive year, Canada is expecting to welcome more immigrants through Provincial Nominee Programs (PNPs) than any other immigration program.
While in some other countries immigration falls solely under federal jurisdiction, in Canada it's handled both at the federal and provincial levels. The federal government, IRCC, has the final say on who gets to become permanent residents and citizens of Canada. However, the provinces and territories are able to create their own immigration programs based on their regional economic needs.
Quebec has more immigration authority than any other province, so it doesn't participate in the PNP. Nunavut also does not have a PNP. Every other province and territory uses the PNP to target immigrants who may succeed in their labour markets.
You can apply for a PNP directly to the province through a base program, or you may be eligible for a PNP if you already have a profile in the Express Entry system.
Canadian immigration applications—for economic pathways like Express Entry and the PNP— are oftentimes managed in an Expression of Interest (EOI) system. Express Entry is like a giant EOI system for the whole country. Many PNPs operate the same way, whether they use Express Entry to manage their applications or not. You submit your profile, get points, get invited to apply for a provincial nomination.
The provincial nomination is not the same as permanent residency. It's a document that demonstrates to the federal government that a provincial authority thinks you would succeed in integrating into the province. Whether that's because you have a job there, study experience there, or even just have the skills that the province has deemed to be in demand, depends on the program.
If you receive a provincial nomination through a PNP that uses the Express Entry system, you get an automatic 600 points added to your overall score. These additional points will likely move you near the top of the Express Entry pool, where you will most likely be issued an ITA.
New year, new levels plan
Canada's immigration targets are at a record-high. In 2023, the country plans to admit 465,000 new permanent residents. By 2025, Canada is expecting to bring in 500,000 newcomers through all immigration and refugee resettlement programs.
We know that this year Canada is putting more emphasis on the PNP thanks to the supplementary information in the 2023-2025 Immigration Levels Plan. Canada expects to admit 105,500 new permanent residents through the PNP in 2023, including PNPs managed by the Express Entry system.
Coming in second in the number of anticipated new arrivals, Express Entry-managed programs are expected to bring in 82,880 new immigrants by the year's end.
The plans for 2024 and 2025 continue a trend of more newcomers through PNPs than Express Entry. Each program is set to grow over this period.
However, Canadian law dictates that every year (unless there's an election) a new immigration levels plan must be tabled on or before November 1. That means targets could change for the 2024-2026 Immigration Levels Plan.
The Immigration Levels Plan is the biggest announcement in the Canadian immigration space of the year. It tells stakeholders and governments how immigration is expected to unfold in the short and medium term.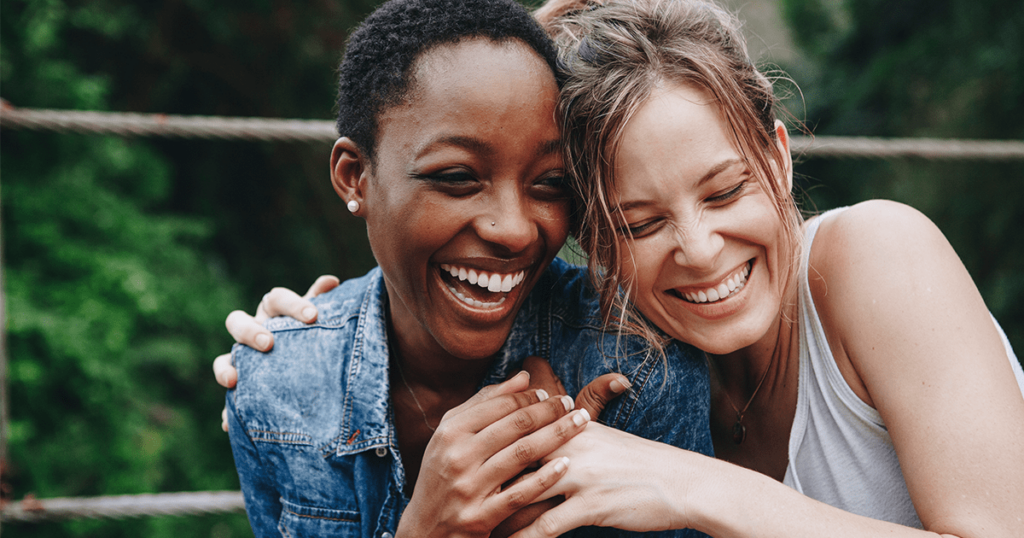 Our Partners
Are you covered for life in Canada?
Protect what's most important to you with Cigna's exceptional health insurance coverage.
Get a quote today
A commitment to youth workers
Every year, Canada welcomes international youth workers through the International Experience Canada (IEC) program. Getting work or study experience in Canada before obtaining permanent residency has been shown to help immigrants make more money and have higher instances of employment in the first year after landing.
Canada's immigration minister, Sean Fraser, recently announced that in 2023 the IEC intake would increase 20% to 90,000. Applications will open January 9, 2023.
IEC is a reciprocal program that allows Canadian and international youth to work in each other's countries. Canada has youth mobility agreements with 36 countries that allow youth between the ages of 18 to 35 (depending on the country) to work for up to 2 years in the country.
There are 3 categories under the IEC:
Working Holiday participants receive an open work permit that allows them to work anywhere in the host country to support their travels.
International Co-op (Internship) participants receive an employer-specific work permit that allows students to gain targeted experience in their field of study.
Young Professionals participants receive an employer-specific work permit to gain targeted, professional work experience that is within their field of study or career path.
If you would like to learn more about how to prepare for the 2023 IEC season, check out Moving2Canada's comprehensive IEC guide.
Want to be the first to find out about the latest Canadian immigration news? Create a free Moving2Canada account and sign up for our newsletter!
January 5, 2023
By Shelby Thevenot
Tags