December 1, 2022
By Shelby Thevenot
There will be 90,000 spots available, a 20% increase from the year before, for foreigners from 36 participating countries between the ages of 18-35.
We're helping more international youth work and travel in Canada! This includes people like David, who is working in Banff's tourism industry. Not only is he filling an important role here in Canada, he is also getting to enjoy a few games of shinny on beautiful Lake Louise. 🏒 pic.twitter.com/WSFX6amrbb

— Sean Fraser (@SeanFraserMP) December 1, 2022
"Our government is helping more international youth to work and travel in Canada, effectively helping employers, most of those in the tourism industry, find the workers they need," Fraser said in a media release. "By giving youth the opportunity of international travel and work experience, we are strengthening our economy and helping our businesses succeed, particularly in places like Banff that need seasonal help."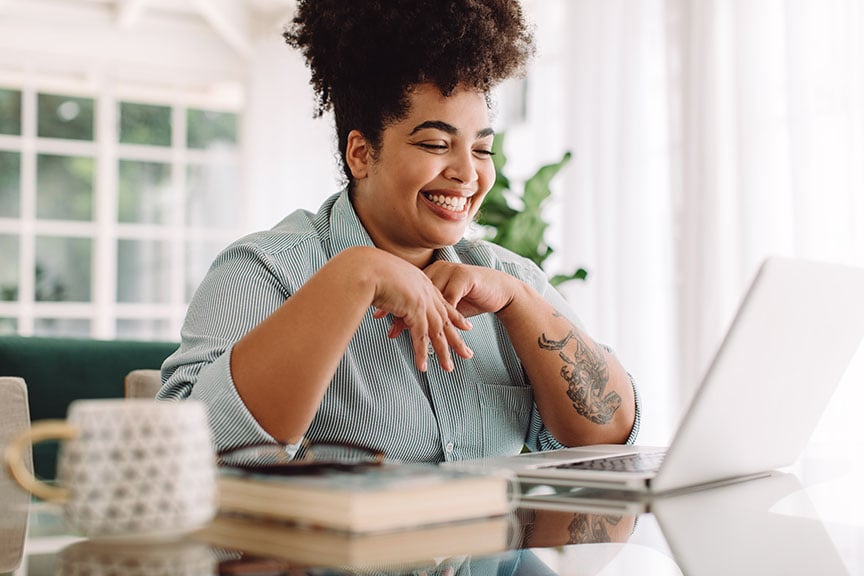 Free
Not sure which immigration program to choose? Take this quiz.
Take our free immigration quiz and we'll tell you the best immigration programs for you!
Take the quiz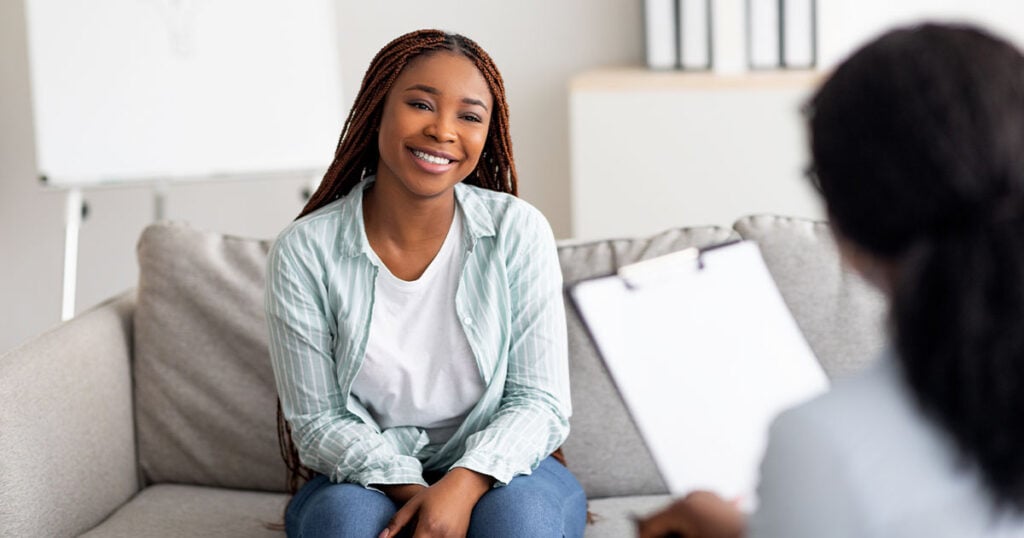 Our Partners
Get your questions answered by an expert
Speak with a regulated Canadian immigration consultant to help plan your immigration. Moving2Canada is happy to recommend a handful of exceptional consultants.
Find a consultant
What is the IEC
The IEC is a reciprocal program that allows youth from participating countries to work in Canada. In turn, Canadian youth can also work in participating countries.
There are three IEC programs:
Working Holiday Visa: a program that lets you work anywhere in Canada.
International Co-Op: a closed work permit designed for students who wish to get work experience related to their field of study.
Young Professionals: a closed work permit for people who have a valid job offer in Canada prior to their arrival.
How to prepare for the 2023 IEC season?
Once the 2023 IEC season begins on January 9, you'll be able to complete these steps:
Submit a profile: Submit a profile through your IRCC account in order to be considered for an invitation. If you submitted a profile in previous years, you can use the same account, but you have to create a new profile.
Receive an invitation: In order to apply for a work permit, first you have to be invited. Invitations are issued each week through a randomized lottery system. The earlier you're in the pool, the more invitation rounds you'll be considered for.
Submit a work permit application: If you receive an invitation, you then have 10 days to accept or decline the invitation. If you accept, you have 20 days from that moment to prepare and submit your application.
Candidates will be able to submit profiles to the IEC pool once the season opens on January 9. Invitation rounds typically begin in the weeks following the season opening.
In the meantime, here are some things you can do in the meantime to prepare to receive an invitation:
In 2023, Moving2Canada will support IEC participants and candidates better than ever with job partnerships, offers, and personalized checklists based on each person's background and goals. Make sure you're ready for IEC 2023 by creating a free Moving2Canada account—and we'll help you on your journey, starting this coming January.
Find out if your country is eligible by checking the participating countries list on this page. Want to learn more about how to prepare for the 2023 IEC season? Here's our comprehensive guide.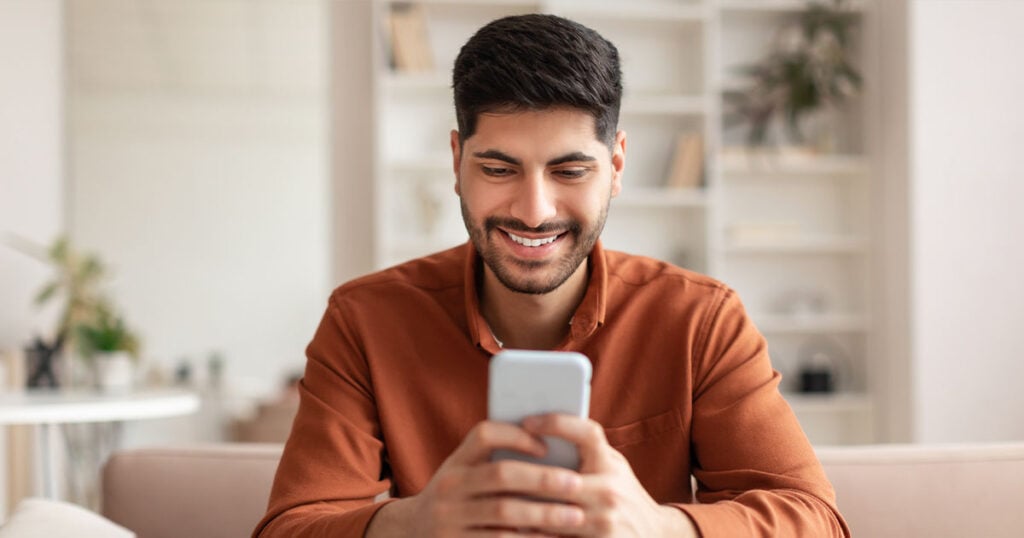 Stay up to date with our free newsletter.
Get immigration updates & new resources to help you move to Canada and succeed after arrival.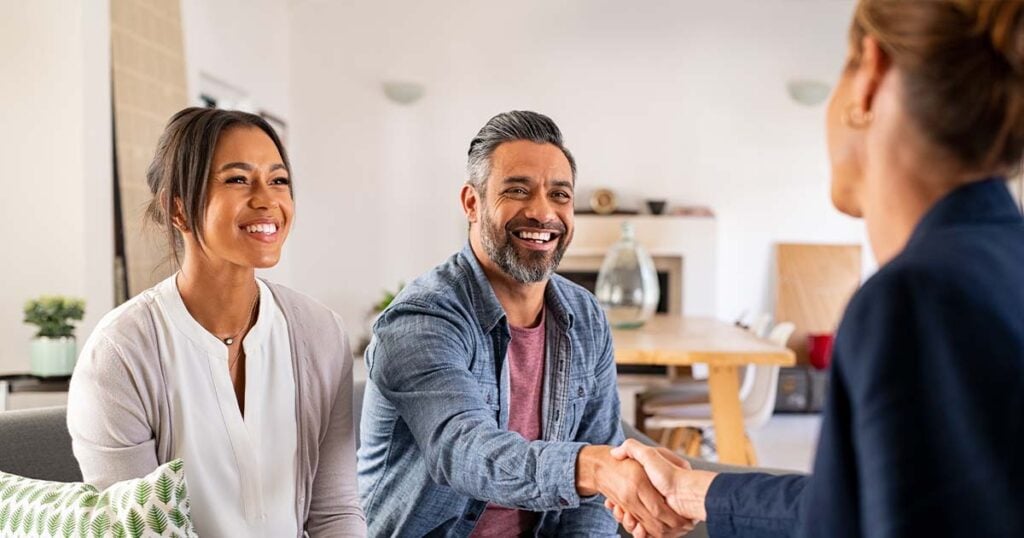 Our Partners
Get immigration help you can trust
Book a consultation with one of Moving2Canada's recommended Canadian immigration consultants. You deserve the best in the business.
Learn more
December 1, 2022
By Shelby Thevenot
Tags