May 29, 2018
By Hugo O'Doherty
Citizens of the United Arab Emirates (UAE) will no longer need a visa to travel to Canada, following a decision based on a comprehensive evaluation of the UAE against Canada's visa policy criteria.
Emirati citizens will no longer require a temporary resident visa (TRV) for stays of up to six months for business, to visit family and friends, or for tourism. The lifting of the visa takes effect as of June 5, 2018.
Canada's Minister of Immigration, Ahmed Hussen, announced the lifting of the visa requirement on Emirati citizens during a meeting with the UAE Minister of Foreign Affairs and International Cooperation, His Highness Sheikh Abdullah bin Zayed Al Nahyan.
Emiratis entering Canada by air will need anElectronic Travel Authorization (eTA)before boarding their flight to Canada. The process of obtaining an eTA is cheaper, quicker, and less onerous than the TRV application process. Visa-exempt individuals are deemed low risk for violating the terms of their entry to Canada, such as overstaying or working without obtaining the right to do so. They are also deemed low risk for making a refugee claim upon arrival in Canada.
"The United Arab Emirates is a key strategic partner and lifting the visa requirement will help reaffirm the strong relationship between our two countries. It will also promote increased tourism, cultural, academic and study exchanges, as well as foster new business, trade, and investment opportunities," stated Minister Hussen.
The eTA pre-screening system was first introduced in August 2015 and become mandatory for visa-exempt visitors to Canada in November, 2016 after a lengthy roll-out period. It is similar to the ESTA system that has been used by the United States since 2010.
Previously, visa-exempt visitors to Canada arriving by air were assessed for admissibility to Canada upon arrival at an airport.
The process of applying for an eTA is simple and typically only takes a few minutes to complete. Applicants complete an online form, in which they provide some personal information and answer a few basic questions relating to criminality or medical issues, as well as questions concerning their immigration history. Most applications are processed within minutes, though some may take longer to process, so applicants are encouraged not to leave the task until the final hours or minutes before departure.
As of August 2015, foreign workers and international students from visa-exempt countries automatically receive an eTA with the issuance of their work permit or study permit. Emiratis coming to study or work temporarily in Canada will still need to apply for a study or work permit even after the visa requirement is lifted on June 5, 2018.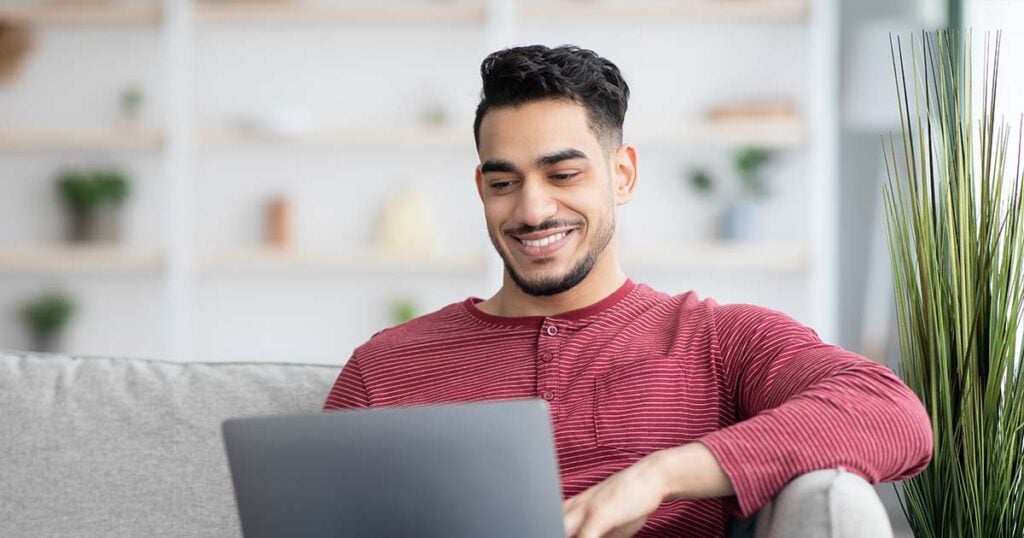 Free
Get personalized immigration help — for free!
Create a Moving2Canada account to get free immigration resources matched to your goals and profile. Find the right program, plus get access to Canadian jobs, exclusive events, and more!
Create your account
May 29, 2018
By Hugo O'Doherty