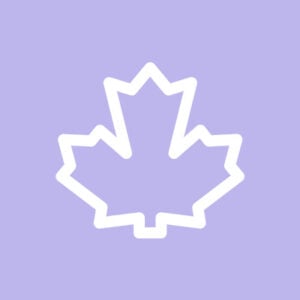 July 27, 2020
By Moving2Canada
Don't worry, Canada's open immigration policies are going nowhere and the country will once again be able to welcome plenty of new permanent residents, families, foreign workers, and students. This is because high immigration levels are key to Canada's economic recovery from COVID-19.
That's the message delivered by Canada's Minister of Immigration, Marco Mendicino in a statement following a July 24 virtual meeting of the Forum of Ministers Responsible for Immigration, in a discussion about how COVID-19 will impact Canadian immigration.
"Not only is immigration helping to deliver food, fuel and health supplies, it is also going to be key to our long-term economic recovery," said Mendicino, a Toronto-based Liberal MP who took over as Minister of Immigration in late 2019. "Together, we will continue welcoming newcomers to ensure we build a nation that is diverse, prosperous and strong."
Despite the challenges presented by the ongoing coronavirus pandemic, Mendicino has pointed out over the past months that Canada's longer-term challenges remain in play. This includes the fact that more people are retiring at ever-increasing rates, and that the ratio of workers to retirees is shrinking. Canada's birth rate is not high enough to meet the increasing demands on public services without immigration as a big part of the solution.
"Although we've had a disruption this year due to COVID-19, now is the time, more than ever, to work together to attract, welcome and retain new Canadians," stated Minister Trevor Holder, the provincial-territorial co-chair of the Forum. Minister Holder further suggested that federal and provincial cooperation in immigration policy will continue, "federal-provincial-territorial collaboration remains strong, with provinces and territories further examining the benefits and ways forward for economic immigration in our regions."
Immigration levels plan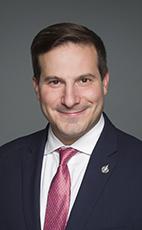 Back on March 12, Minister Mendicino unveiled Canada's immigration levels plan for 2020-2022. Under this plan, Canada would again increase immigration levels, targeting over a million new permanent residents over the three-year period. The lion's share of new permanent residents would be admitted through economic programs such as those managed through Express Entry and the Provincial Nominee Program, with the remainder admitted through Family Class programs, as refugees or asylum seekers, or on humanitarian and compassionate grounds.
Then the true scale of the coronavirus pandemic became apparent. Just four days later on March 16, Canada announced unprecedented travel restrictions.
These restrictions have had the predictable effect of reducing immigration rates, not quite down to zero — certain people can still travel to Canada — but far closer to zero than would have been expected in normal times. The Minister hinted at possible edits to his plan to come this fall, but the bigger picture is that Canada aims to be back welcoming hundreds of thousands of immigrants annually when it is safe to do so, with Mendicino pointing out that he is "quite excited about the future."
COVID-19 and travel to Canada
Canada has unprecedented travel restrictions in place, limiting barring entry to the country by the vast majority of foreign nationals. These travel restrictions are constantly being renegotiated and evolving to meet the dynamism of the current moment.
Overall, Canada's immigration department is towing a government party line that the most important priority is to maintain the safety of Canadians, even if it means restricting travel and entry to Canada in the short-term.
Minister Mendicino said in the past that "we are far from being over COVID-19", pointing out that second waves of the virus have hit other countries — an outcome that the Government of Canada wishes to avoid if at all possible. As such, the current restrictions will remain in place for the time being.
To find out more about travel restrictions to Canada in light of COVID-19, visit our updated newsfeed.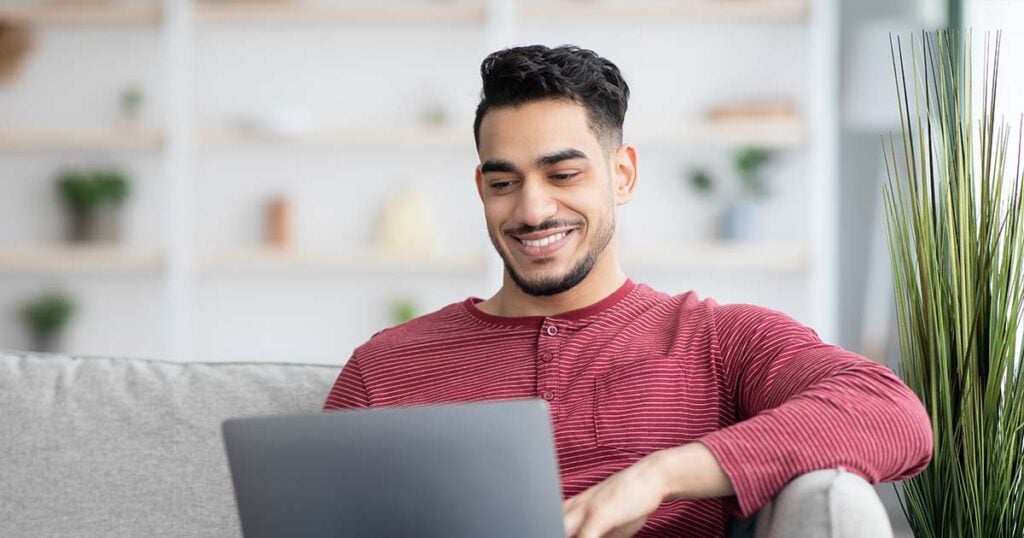 Free
Get personalized immigration help — for free!
Create a Moving2Canada account to get free immigration resources matched to your goals and profile. Find the right program, plus get access to Canadian jobs, exclusive events, and more!
Create your account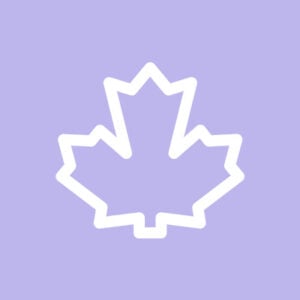 July 27, 2020
By Moving2Canada
Tags