April 12, 2021
By Hugo O'Doherty
The government of Canada has announced that they plan to permanently adopt a change to raise the cost threshold for medical inadmissibility on the grounds of excessive demand.
The change itself was introduced in a pilot program in 2018, but the government announced their plan to make the pilot permanent in the Canada Gazette.
This update marks a significant change to a policy that barred certain would-be immigrants on account of their medical history, and intellectual or physical disabilities.
The revised policy is expected to result in a significant reduction in the number of refusal on account of disabilities. Immigration, Refugees and Citizenship Canada (IRCC) said the change is likely to "dispense with the majority of medical inadmissibility cases seen in Canada today."
"The current provisions on medical inadmissibility are over 40 years old and are clearly not in line with Canadian values or our government's vision of inclusion," stated Canada's Minister of Immigration in 2018, Ahmed Hussen, who cited a selection of cases whereby applicants had suffered the consequences of the regulations.
These case studies included a tenured professor at York University in Toronto who was denied permanent residence because his son had Down syndrome, and another case of a family that came to Canada and started a business, but were rejected because their child has epilepsy.
"These newcomers can contribute and are not a burden to Canada," said Hussen. "These newcomers have the ability to help grow our economy and enrich our social fabric."
Although the number of refusals under the previous regulations was not high, it resulted in situations where applicants or their accompanying family members were refused, despite the fact their medical condition or disability was one readily accommodated in Canada.
According to IRCC, the new policy on medical inadmissibility strikes a balance between protecting publicly funded health and social services and updating the policy to bring it in line with current views on the inclusion of persons with disabilities. The changes include:
increasing the cost threshold for medical inadmissibility to three times the previous level; and
amending the definition of social services by removing references to special education, social and vocational rehabilitation services and personal support services.
The cost threshold for a medical demand to be considered excessive is based three times the average per capita expenditure on health and social services, which in 2020 was estimated as $7,068 CAD per year. The threshold is based on that amount increased by three times, so just above $21,000 per year.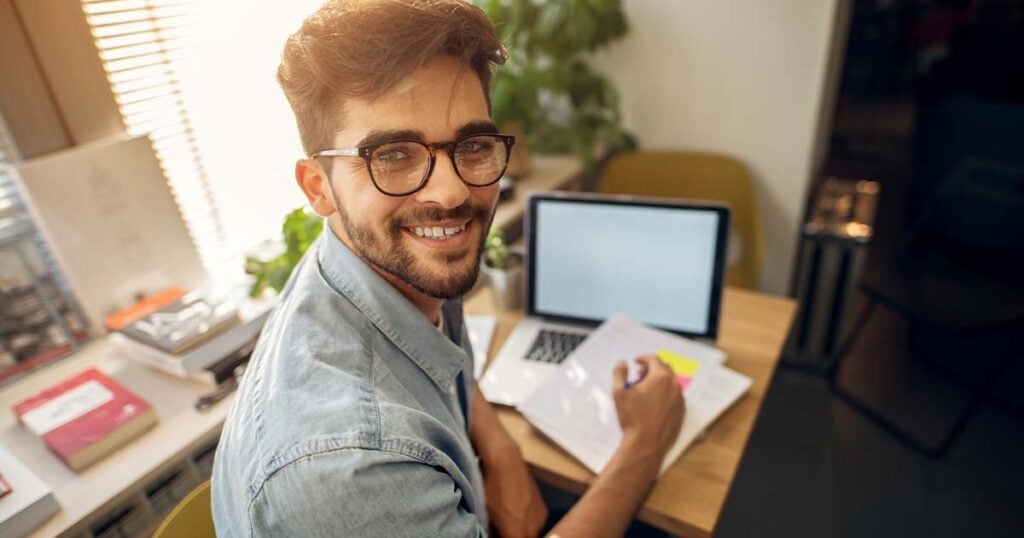 Free
Find the best immigration program for you
Take our free immigration quiz and we'll tell you the best immigration programs for you!
Take the quiz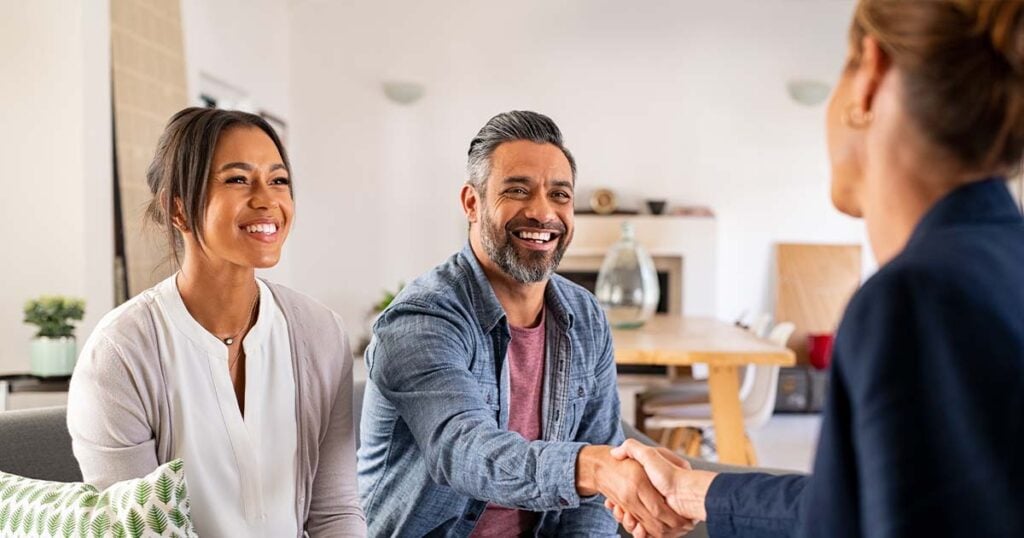 Our Partners
Get immigration help you can trust
Book a consultation with one of Moving2Canada's recommended Canadian immigration consultants. You deserve the best in the business.
Learn more
These changes fall short of a recent recommendation by Parliament's Standing Committee on Citizenship and Immigration to abolish Section 38-1(C) of the Immigration and Refugee Protection Act, which, among other provisions, bars anyone who "might reasonably be expected to cause excessive demand on health or social services."
The number of applicants for temporary or permanent residence considered inadmissible on medical grounds has hovered at approximately 1,000 per year, or around 1-in-500 of all applicants who undergo a medical examination. The savings have amounted to around 0.1 percent of publicly-funded health spending in Canada.
The government stated that it agrees with the Standing Committee's recommendation to eliminate the policy and will collaborate with provinces and territories towards its full elimination at a later date.
If you have any questions about inadmissibility, or any other aspects of the Canadian immigration process, you can book a consultation with a regulated Canadian immigration consultant who will be able to provide crucial answers and advice.
April 12, 2021
By Hugo O'Doherty