June 15, 2023
By Shelby Thevenot
If you are looking for jobs in Canada, there are a number of industries that have a particular demand for talent.
Labour shortages in Canada have long been the driver in the case for high levels of immigration. For this reason, Canada's immigration system primarily focuses on economic-class immigration. Every year, Canada sets a certain amount of immigrants that it aims to accept. The majority of these spots are reserved for people who have skills that are in-demand in Canada.
Even as recently as June 12, Canada opened up two new pathways for skilled refugees and other displaced people under the Economic Mobility Pathway Pilot (EMPP).
According to the most recent job vacancy report by Statistics Canada, these sectors had the most job openings in Canada in March, 2023:
Health care and social assistance — 144,500 vacancies
Although payroll employment is increasing in this sector, it remains to have the most job vacancies in absolute numbers.
This sector primarily includes establishments that provide health care by diagnosis and treatment, as well as residential care and social assistance. Workers may work with ambulatory services, be in hospitals, nursing and residential care facilities, or providing social assistance.
Health care jobs tend to be regulated provincially in Canada. Learn more about regulated occupations and how to apply for them as a foreign worker.
Accommodation and food services — 109,100 vacancies
This sector includes workers in tourism and hospitality as well as food and beverage service. Workers may be established in hotels, restaurants, or recreational parks and campgrounds.
Canada has some amazing locations to work in accommodation and food services. Canadians and foreigners alike may pursue opportunities to work in Canada's top tourist destinations, like Banff and Waterton National Park. If you dream of going to work in the Canadian Rockies, check out opportunities with Pursuit.
Also, check out Moving2Canada's dedicated page for hospitality jobs in Canada.
Retail trade — 88,300 vacancies
Retail occupations include workers who finalize sales in internet retail, direct selling, mail-order, and brick and mortar retail stores.
In addition to selling merchandise, retailers also engage in after-sales services like repair and installation. For example, car dealers may provide repair services, while window treatment retailers may offer installation services.
There are a number of occupations in this sector that are considered "skilled jobs" for the purposes of Canadian immigration. Canada uses the National Occupation Classification (NOC) system to determine which jobs are eligible for which immigration programs. Certain occupations may help you qualify for permanent residency and work permit programs that were created to facilitate the hiring of foreign workers.
For instance, lululemon through the government of British Columbia recently got the green light to be able to hire skilled foreign workers without going through the Labour Market Impact Assessment (LMIA) process. Read the story here.
Construction — 72,600 vacancies
Construction occupations primarily focus on building, repairing, and renovating structures, as well as the subdivision and development of land. The construction sector includes sub divisions in constructing buildings, heavy and civil engineering construction, and specialty trade contractors.
If you are a construction or engineering professional with experience working on civil, infrastructure and building projects, Outpost Recruitment can help you find a job offer in Canada. Learn more about Outpost.
Manufacturing — 63,100 vacancies
Jobs in manufacturing typically engage in the chemical, mechanical, or physical transformation of materials into new products.
These jobs may include the manufacturing of materials for consumable products, textiles, wood, plastics, metals and other activities. Some of the most common manufacturing industries in Canada, specifically include:
Mining, gas, and oil machinery manufacturing
Sawmill and wood production
Meat processing
Seafood processing
Automobile manufacturing
Aerospace manufacturing
Learn more about manufacturing jobs in Canada.
Moving2Canada has a number of resources for job seekers who are keen to start their careers in Canada. Check out the Moving2Canada job board for the latest postings.
For more information on Canada's labour market, check out our report on the Labour Force Survey. You can also browse other job resources on the Moving2Canada website such as:
Keep reading to learn the steps you need to take to go from getting a job in Canada to getting your Canadian PR.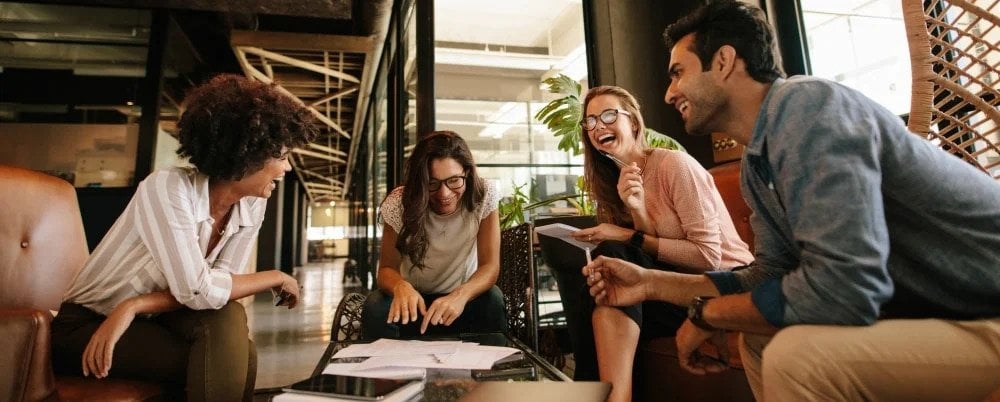 Jobs
Your perfect role is waiting for you.
Visit our Jobs Board to view open positions across a range of industries.
Find your next job
Find jobs in Canada
The first step to finding a job in Canada is to Canadianize your resume. Much like in your home country, Canadian employers have a particular preference for what should be included on a resume and what is best left out.
Although some are saying that cover letters are on their way out, if the job posting calls for one it's a good idea to include it. Check out Moving2Canada's guide on How to Write the Perfect Cover Letter.
From there, it's best to target your job search. You'll get better returns than the spray-and-pray method. Go one step further and set up an informational interview, where you reach out to a prospective employer just to talk. You might be surprised how responsive people are.
Get a work permit
There are a number of work permit options for immigration to Canada.
If you are between the ages of 18 to 35 and from one of more than 30 eligible countries, you may be able to come to Canada through the International Experience Canada (IEC) program.
International students who complete eligible programs from Canadian Designated Learning Institutions may be able to get a Post-Graduation Work Permit (PGWP) for up to three years (depending on program length.)
The above work permits fall under what is called the International Mobility Program (IMP).
Other work permit options include those under the Temporary Foreign Worker Program (TFWP), which typically requires Canadian employers to complete a labour market test known as an LMIA.
These are just a few of the many work permits available for Canada.
Apply for Canadian immigration
Canada's main immigration programs are managed by the Express Entry system. These programs include the Canadian Experience Class, the Federal Skilled Worker Program, the Federal Skilled Trades Program, and some of the Provincial Nominee Program.
Express Entry is an expression of interest selection system. Interested candidates express their interest in immigration to Canada by submitting a profile. Those who meet the criteria for at least one Express Entry-managed program receive a Comprehensive Ranking System (CRS) score and can then be invited to apply for permanent residence in a subsequent Express Entry draw.
Recently, Canada announced that it would begin category-based Express Entry draws. Some of these categories would target Express Entry candidates with at least six months of work experience in an eligible occupation.
This year, Canada will be targeting French-speaking candidates, as well as those who work in the following sectors:
Healthcare
STEM
Trades
Transport
Agriculture
To prevent confusion, it is important to note that you need to meet the minimum requirements for an Express Entry-managed program before you can count the six-months of eligible work experience required for category-based selection. So, if you worked six months in STEM, but you don't have enough work experience to qualify for Express Entry, then you will not be eligible to be in the pool of candidates.
If you're interested in moving to Canada but not sure which program you may be eligible for, check your eligibility for more than 20 different Canadian immigration programs by taking Moving2Canada's free Canada Immigration Quiz.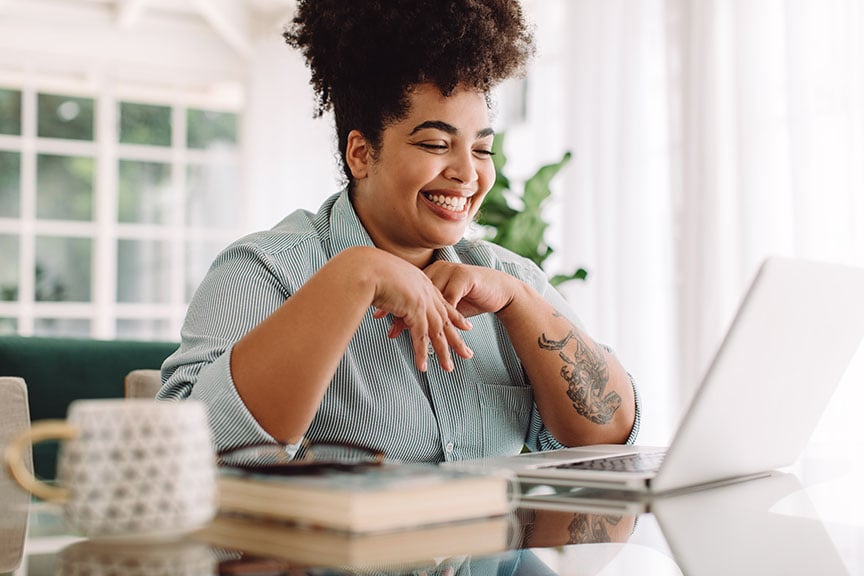 Free
Not sure which immigration program to choose? Take this quiz.
Take our free immigration quiz and we'll tell you the best immigration programs for you!
Take the quiz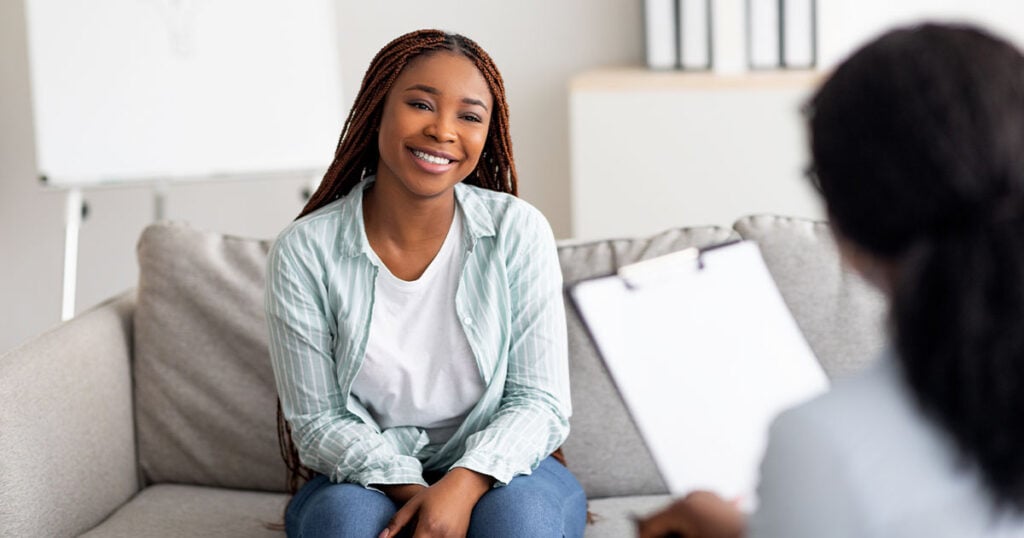 Our Partners
Get your questions answered by an expert
Speak with a regulated Canadian immigration consultant to help plan your immigration. Moving2Canada is happy to recommend a handful of exceptional consultants.
Find a consultant