October 20, 2023
By Shelby Thevenot
Canadian officials say that processing times for immigration applications from India will be affected in the short-to-medium term.
Officials also say that despite diplomatic tensions between the two countries, Indian citizens are still welcome in Canada, and Indian diplomats in Canada will maintain their protections.
On October 20, Canadian government officials met with immigration lawyers to discuss the impact of India removing protections for Canadian diplomats in the country.
Christaine Fox, the Deputy Minister for Immigration, Refugees, and Citizenship Canada (IRCC), explained that 22 out of 27 IRCC staff in India have left the country. The rest remain to do necessary on-site services such as handling emergency cases, printing visas, and maintaining clinics that perform immigration medical exams.
As a result of innovations created in response to COVID-19, Fox says IRCC is able to handle immigration processing across all lines of business from the India caseload (which includes Bhutan and Nepaul). The impact will be short-to-medium term, Fox says, as the 22 staff removed from India need to get set up in their new locations, 10 of which are going to Manila in the Philippines, and 12 are going to Canada.
The IRCC deputy minister maintains that the immigration department intends to return to normal processing by early 2024. Fox also says she expects processing to slow down by about a week, as opposed to months.
Officials, including Canada's minister of public safety, Rob Stewart, stressed that Indian citizens are still welcome in Canada.
What is the diplomatic issue between Canada and India?
On Thursday, October 19, Canada removed most of its diplomats from India, after the Indian government threatened to strip diplomatic immunities from Canadian diplomats and their families.
Canadian officials are criticizing the move. Canada's Minister of Foreign Affairs, Mélanie Joly, told reporters:
"A unilateral revocation of diplomatic privilege and immunities is contrary to international law…It is a clear violation of the Vienna Convention on diplomatic relations, and threatening to do so is unreasonable and escalatory…If we allow the norm of diplomatic immunity to be broken, no diplomats anywhere on the planet would be safe, so for this reason we will not reciprocate."
Canada's immigration minister, Marc Miller, said in a post on X that processing times will be delayed but that IRCC is striving to minimize the impact on newcomers.
Processing times will inevitably be impacted by this unacceptable and unilateral decision by the Government of India, but we will strive to minimize the impact on people looking to come to Canada. #cdnpoli https://t.co/QQGJIO1vEo

— Marc Miller ᐅᑭᒫᐃᐧᐅᓃᐸᐄᐧᐤᐃᔨᐣ (@MarcMillerVM) October 19, 2023
The Indian government could have alternatively declared individuals "persona non grata" and expelled them from the country, which has been used by countries in the past to express displeasure during an international dispute. However, the route that India chose has no grounds in conventions governing international relations.
Tensions between the two countries started on September 18, when Canadian prime minister Justin Trudeau alleged that the Indian government was involved in the fatal shooting of Sikh separatist Hardeep Singh Nijjar.
The Indian government responded with a travel advisory, warning Indian citizens to "exercise extreme caution' when travelling to Canada.
The Indian government maintains that the accusations are unsubstantiated, rejecting them. as"absurd" and politically driven. The accusation has caused allies, such as the United States, to call for a co-operative investigation. The Canadian government has not explicitly named its source.
Canadian officials are still calling on India to work together with the Canadian RCMP's investigation into Nijjar's death.
Want to be the first to find out about the latest Canadian immigration news? Create a free Moving2Canada account and sign up for our newsletter!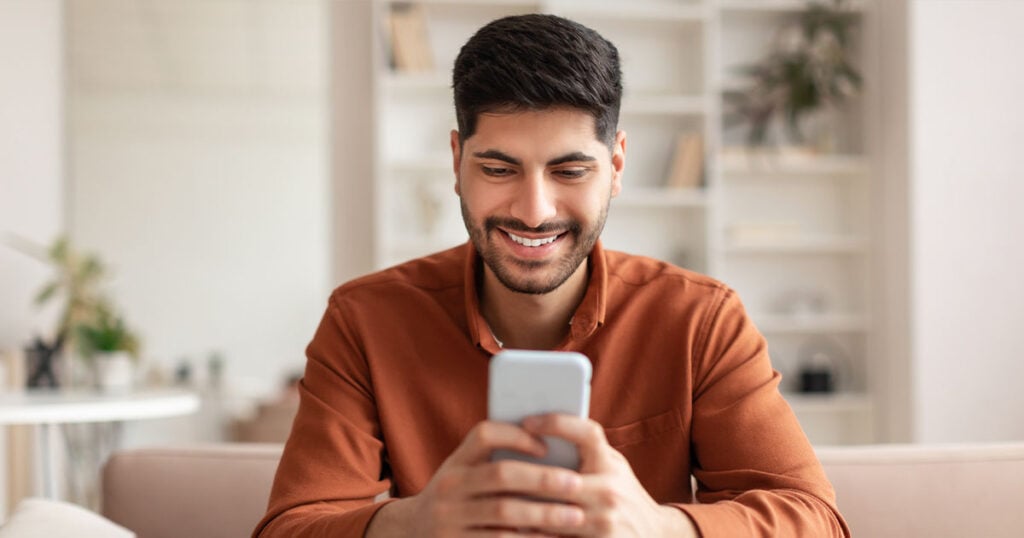 Stay up to date with our free newsletter.
Get immigration updates & new resources to help you move to Canada and succeed after arrival.