The 2023 IEC Working Holiday season, is here and you do not need a job offer to come to Canada under the IEC. That being said, many IEC Working Holiday participants may want to start looking for jobs in Canada before they arrive. This is your guide to jobs in Canada for the 2023 IEC Working Holiday program. 


Planning ahead can help you make the most of your Working Holiday. You don't even have to find a job before you arrive — although we'll give you some tips to do this. Planning ahead to update your resume and familiarize yourself with how jobs in Canada in your industry will help take the pressure off when you arrive.
If you're looking for a physically demanding job with a great crew, we recommend taking a look at our partner, Young Guns Container Crew. They're hiring labourers to help unload shipping containers in Toronto, Vancouver, Calgary, and Cornwall, Ontario. They love IECers and can offer you a job before you arrive. Apply here — or get more information by watching this video: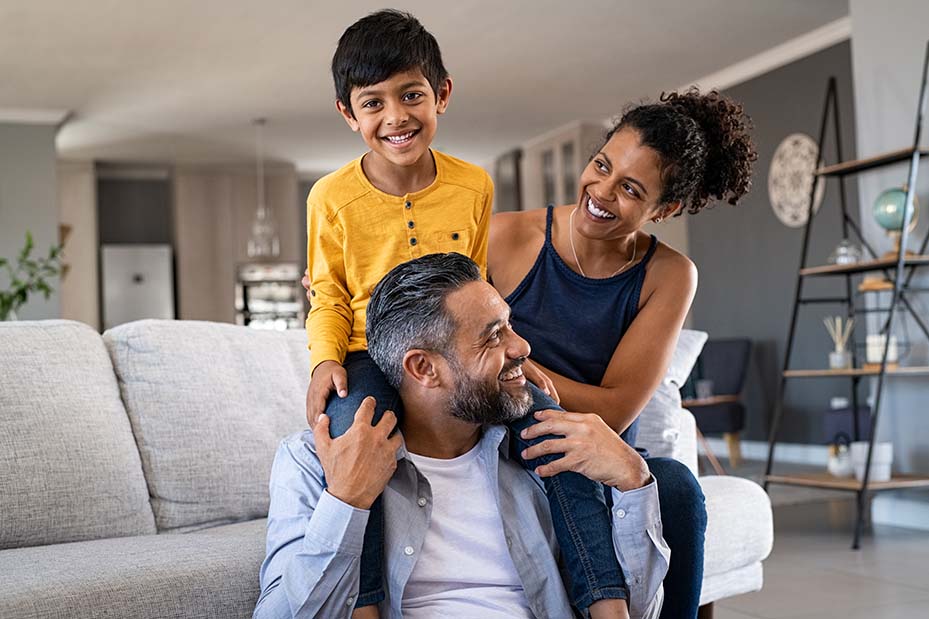 Free
Find the best immigration program for your family
Take our free immigration quiz and we'll tell you the best immigration programs for you!
Take the quiz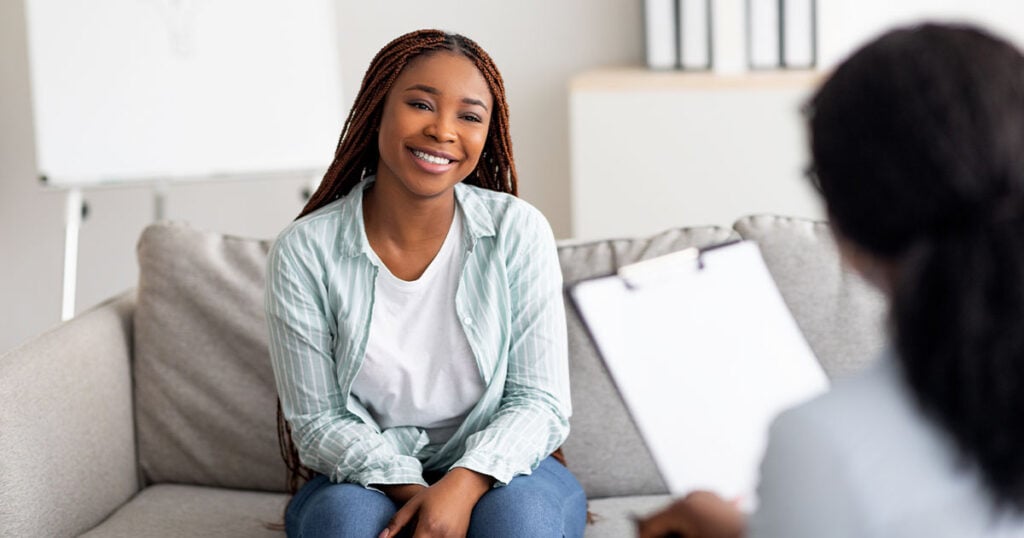 Our Partners
Get your questions answered by an expert
Speak with a regulated Canadian immigration consultant to help plan your immigration. Moving2Canada is happy to recommend a handful of exceptional consultants.
Find a consultant
Jump To
What you'll find on this page
Is a job in Canada required for the 2023 IEC Working Holiday program?
For the 2021 IEC season, a job offer was required for most of the season. This was a special new requirement Canada introduced in response to COVID-19. However, this requirement was lifted partway through the season.
For 2023, the Working Holiday program does not require candidates to have a job offer lined up in advance.
Please note that Canada's border measures are subject to change at any time. For the latest COVID-19 travel measures, please refer to our COVID-19 Travel Updates page.
How do I find jobs in Canada before I arrive for the 2023 IEC season?
If you want to find a job before you arrive in Canada, these are four tips to follow to boost your chances:
Canadian-ize your resume and cover letter: The accepted format for Canadian resumes and cover letters might differ from the format used in your home country. Update your resume to follow Canadian standards by following the tips outlined in this guide. You can do the same for your cover letter using this guide.We've even got a free Canadian resume template available for download in your Moving2Canada account (it's free to create an account, if you don't have one already!).
Research your industry: Depending on what type of job you're looking for, you may benefit from researching your industry before applying for jobs. Certain jobs in Canada require licensing or certification — you can learn more about regulated occupations here. Researching your industry might also help you choose your preferred destination in Canada based on the industries and companies in different locations. For example, the city of Vancouver has a well-established film industry. Take it a step further by setting up informational interviews with professionals working in your industry to get information in advance. You can even do this over video call before you arrive.
If your IEC application has already been approved, make sure employers know you're legally authorized to work: If your IEC application has already been processed and you've received your Port of Entry letter (POE letter), you should let employers know that you're legally authorized to work. Canadian employers are much more likely to consider foreign candidates if the candidate can legally be hired.
Get creative with virtual applications: It can be hard to make yourself stand out from other job applicants, especially when you're applying from outside the country. Consider ways to get creative with your job applications — maybe you could send a video application instead of a standard resume? Check out this guide from an IEC participant who nailed down a job virtually, while living overseas.
How do I find a job after I arrive in Canada?
If you've already arrived in Canada to start your Working Holiday, there are many steps you can take to land your first job:
Seasonal jobs: Applying to work at bars, restaurants, and ski resorts
If you're interested in working at bars, restaurants, and/or ski resorts in Canada, you should consider the seasonality of these positions.
Bars and restaurants are open all year, but the peak period for bars and restaurants is usually in the warm summer months. This means that these establishments usually hire lots of staff in the spring, when the climate starts to warm up. It's possible to find jobs in bars and restaurants at any time of the year, but you can increase your chances of success by planning around the seasons.
Ski hills and resorts usually hire most of their staff for the winter season. If you want to work at a ski resort, you can increase your chance of success by planning to apply before the start of ski season. Lots of ski hills start hiring a few months before they open — many even do their hiring for the winter season during the summer months!
Now hiring! Pursuit is hiring in Western Canada
Moving2Canada has teamed up with the amazing team at Pursuit, based out of Alberta, to connect Working Holiday participants with a range of job opportunities around the Canadian Rockies. If you ever wanted to live and work with a postcard-perfect view, Pursuit can make that happen. Express your interest here.
Pursuit is hiring for a bunch of seasonal and year-round positions. Send in your application here.
The Working Holiday Club Powder Programme
If you're looking for a full winter season setup — ski resort job, accommodation, application support, arrival orientation, and more — our friends at The Working Holiday Club are offering their popular package at a special rate for Moving2Canada community members (that's you!).