January 30, 2023
By Shelby Thevenot
Family members of work permit holders can now work in Canada, regardless of the principal applicant's occupation skill level.
As of January 30, 2023, family members of work permit holders can work in Canada, regardless of the principal applicant's occupation skill level.
Prior to Immigration Minister Sean Fraser's December 2 announcement, only work permit holders in certain occupations were eligible to bring their spouses. Specifically, occupations that were considered "high-skilled".
But that has changed. In an effort to address Canada's labour shortages and keep families together, Canada has begun a two-year measure to expand eligibility to the families of foreign workers in all occupation skill levels.
That would mean families of workers in health care, trades, and hospitality, for example, would be able to work in Canada as well. In a media release, Immigration, Refugees and Citizenship Canada (IRCC) estimates more than 200,000 foreign workers could begin working in Canada as a result of this measure.
IRCC will implement the measure in three phases:
Phase 1: Enable family members of workers coming to Canada through the high-wage stream of the Temporary Foreign Worker Program or the International Mobility Program to apply for an open work permit.
Phase 2: Expand the measure to the family members of workers from the low-wage stream of the Temporary Foreign Worker Program, following consultations.
Phase 3: Conduct consultations with agricultural partners and stakeholders to assess operational feasibility for expanding the measure to family members of agricultural workers.
"Everywhere I go, employers across the country continue to identify a lack of workers as their biggest obstacle," Fraser said in a media release. "Our government is going to continue helping employers overcome labour shortages, while also supporting the well-being of workers and uniting their families."
The IRCC media release says Canada has issued more than 645,000 work permits between January and October 2022, which is nearly four times more than the 163,000 issued throughout the same period in 2021.
Notably, in order to be eligible for the spousal open work permit, the principal applicant must be employed in Canada.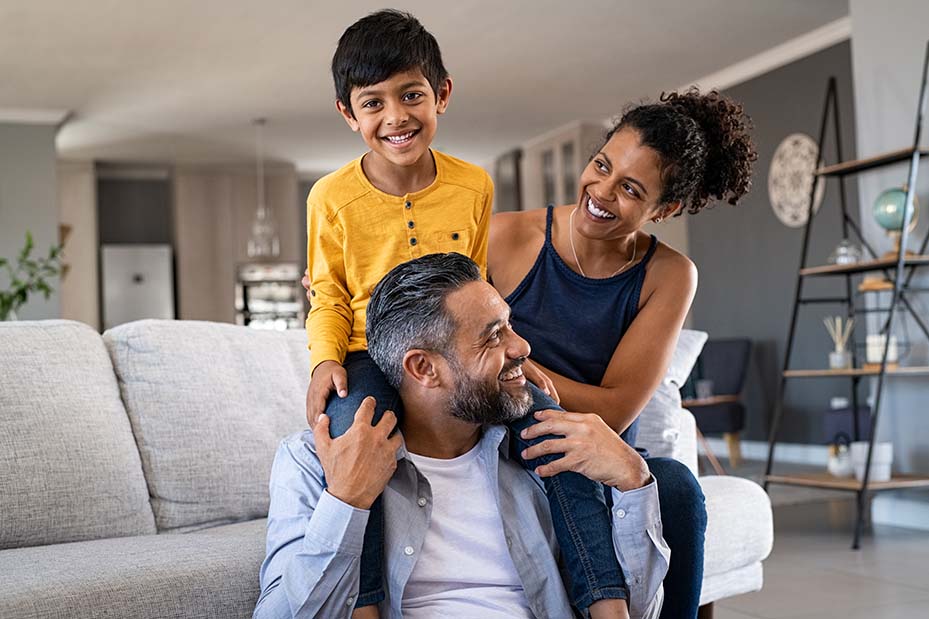 Free
Find the best immigration program for your family
Take our free immigration quiz and we'll tell you the best immigration programs for you!
Take the quiz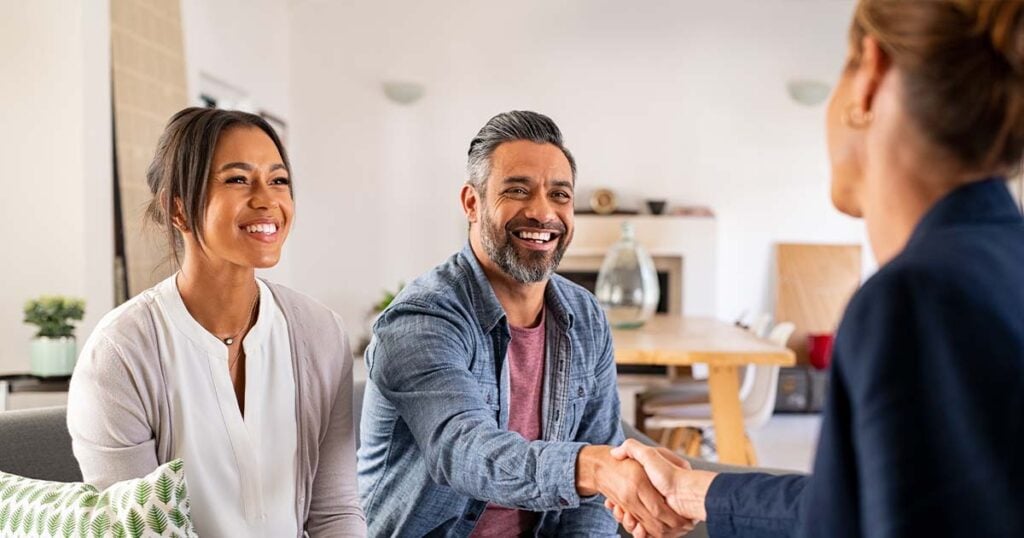 Our Partners
Get immigration help you can trust
Book a consultation with one of Moving2Canada's recommended Canadian immigration consultants. You deserve the best in the business.
Learn more
International Experience Canada falls under new measure
International Experience Canada (IEC) work permits are a part of the International Mobility Program (IMP), which is included in the new measure. Therefore, IEC work permit holders working in any occupation could be able to bring their family members as early as the first phase of implementation.
You may be eligible for an IEC program if you are between the ages of 18-35 and a citizen of one of 36 participating countries. Keep in mind, each country has its own reciprocal agreement with Canada, which means certain eligibility requirements—such as age—will change depending on the country you're from and the IEC program you are eligible for.
You can find out if your country is eligible by checking the participating countries list on this page.
There are three work permit programs under the IEC:
Working Holiday Visa: an open work permit program that lets you work anywhere for any employer in Canada.
International Co-Op: a closed work permit designed for students who wish to get work experience related to their field of study.
Young Professionals: a closed work permit for people who have a valid job offer in Canada prior to their arrival.
Although IEC holders working in skilled occupations were previously allowed to bring an accompanying spouse on an open work permit, the new measure opens the same opportunity to workers in all occupations. The announcement does not suggest that the process has changed, just that it is open to more people.
The IEC 2023 season has opened as of January 9, 2023. Canada is expecting to welcome 90,000 foreign workers through the IEC next year.
If you would like to learn more about how to prepare for the 2023 IEC season, check out our comprehensive IEC guide.
Want to be the first to find out about the latest Canadian immigration news? Create a free Moving2Canada account and sign up for our newsletter!
January 30, 2023
By Shelby Thevenot