March 17, 2023
By Shelby Thevenot
Immigration Minister Sean Fraser has announced that Post Graduation Work Permit (PGWP) holders whose documents expire in 2023 will be able to extend their work permits for up to 18 months.
Watch the announcement with us.

PGWPs whose documents expired or are expiring in year 2023 qualify for an additional or extended work permit of up to 18 months.
"This is a great temporary measure to help international workers who were affected by the pauses in the draws," says Yogesh Tulani, a PGWP holder with a 2023 expiry date, "This will allow the workers to continue to work while they work towards gaining more valuable Canadian work experience, and save them from predatory immigration practitioners who were capitalizing on the situation."
Starting April 6, 2023, the measure will allow PGWP holders who wish to stay in Canada to opt in to a facilitative process to extend their work permit.
PGWP holders whose documents have already expired in 2023 and those who were eligible for the 2022 PGWP facilitative measure will also be able to apply for an additional 18-month work permit. Those with expired work permits will be able to restore their status, even if they are beyond the 90-day restoration period, and will receive an interim work authorization while awaiting processing of their new work permit application.
Immigration, Refugees, and Citizenship Canada (IRCC) says PGWP holders who are eligible for the new measure will soon receive messages about logging into their online IRCC Secure Account to opt in and update their key personal information.
According to IRCC's figures, about 127,000 PGWPs are expiring in 2023, though about 67,000 PGWP holders have already applied for permanent residence and won't need to extend their work permit through this measure.
A long time coming
Over the past few months, PGWP holders with documents expiring in 2023 have been pressuring the government for a measure that would allow them to keep their status.
Normally, PGWPs are not eligible for an extension, but due to a pause in Express Entry draws Fraser previously made an exception for documents expiring from September 2021 to December 31, 2022.
Now that Express Entry has resumed, the minimum cutoff score to be invited to apply for permanent residence has sky-rocketed. In the previous Express Entry draw, candidates needed at least 490 points in order to get the chance to apply for permanent residence, which is hard to get even for someone under age 30 with a bachelors' degree, good language proficiency and at least a year of work experience.
The idea for a facilitative measure for this group of PGWPs was supported by Manitoba's immigration minister, Jon Reyes, who tweeted an open letter to Fraser earlier this week.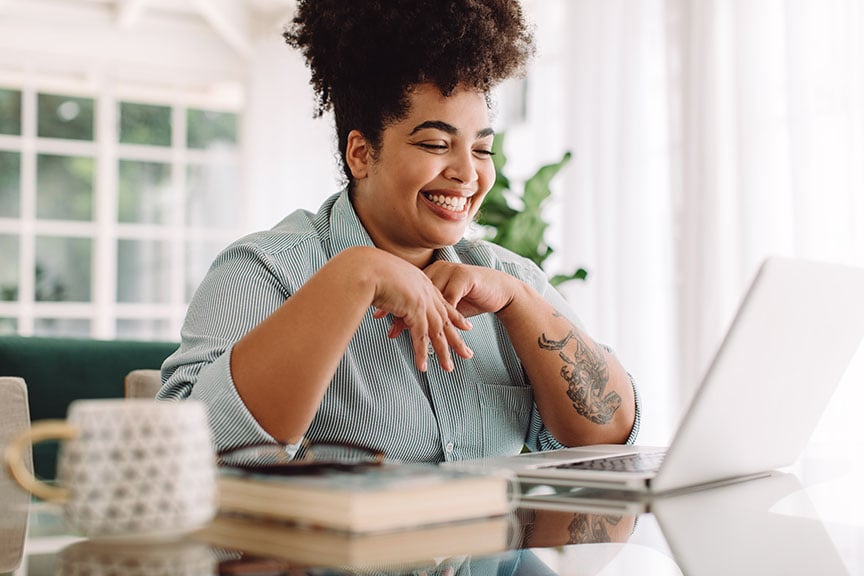 Free
Not sure which immigration program to choose? Take this quiz.
Take our free immigration quiz and we'll tell you the best immigration programs for you!
Take the quiz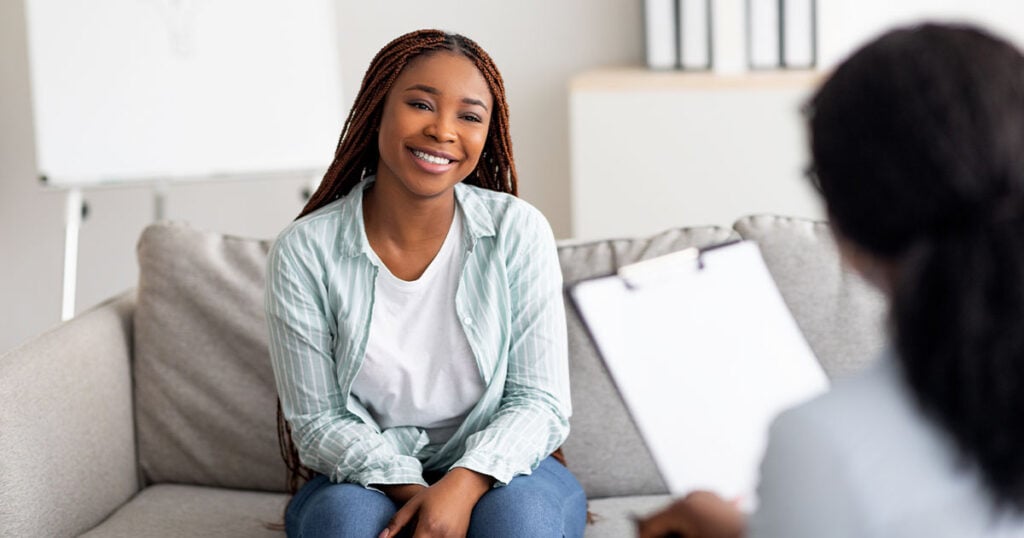 Our Partners
Get your questions answered by an expert
Speak with a regulated Canadian immigration consultant to help plan your immigration. Moving2Canada is happy to recommend a handful of exceptional consultants.
Find a consultant