March 16, 2023
By Shelby Thevenot
Immigration minister Sean Fraser will make an announcement on PGWP at 11:30 am EST. Watch it here.
The PGWP is an open work permit that allows holders to work in Canada for up to three years, depending on their program of study.
Typically, the PGWP is not renewable or extendable. However, due to pandemic-related issues at Immigration, Refugees, and Citizenship Canada (IRCC) such as processing delays and a pause in Express Entry draws, Canada had offered extensions for PGWP holders from September 2021 up until December 31, 2022.
A number of PGWP holders are calling for an extension for 2023 as well. Among them, Yogesh Tulani, a PGWP holder with a 2023 expiry date and Express Entry candidate from the Greater Toronto Area, has been active in the push for an extension.
"The basic idea behind asking for another extension is so people have time to survive in Canada while they're waiting for the CRS scores to normalize and get invited to apply for permanent residence," Tulani told Moving2Canada in a phone interview.
Tulani said he is involved in online groups of about 16,000 people that are primarily for PGWP holders with expiring documents. He organized a protest in February with a group who met with Immigration Minister Sean Fraser first-hand, and started the website +1 News in an effort to amplify the voices of immigrants affected by this and other issues with IRCC.
This past week, Manitoba's immigration minister, Jon Reyes, joined the discussion by posting an open letter to Minister Fraser.
Due to long PR application wait times with @CitImmCanada, I encourage Minister @SeanFraserMP to extend any work permit expiring in 2023 to 2024 to help those skilled workers to continue working in Canada while waiting for their PR application to be processed. #cdnpoli #mbpoli pic.twitter.com/J3x0TkMWRL

— Jon Reyes (@MinJonReyes) March 13, 2023
Reyes wrote that the significant processing delays of work permit and work permit extensions at Immigration, Refugees, and Citizenship Canada (IRCC) has a downward impact on employer productivity and investment in communities across the province.
"We support facilitative measures aimed at extending work permits for international student graduates and skilled workers who are addressing Canada's growing labour needs," the letter says. "We encourage an expansion of such policies to help fill labour supply gaps in our economy and would welcome a further extension of these measures until 2024."
Reyes's letter was retweeted with support by the deputy premier of Alberta, Kaycee Mandu.
Thanks Minister @MinJonReyes. Alberta appreciate this as well. https://t.co/Y4luNvrspW

— Kaycee Madu (@KayceeMaduYEG) March 13, 2023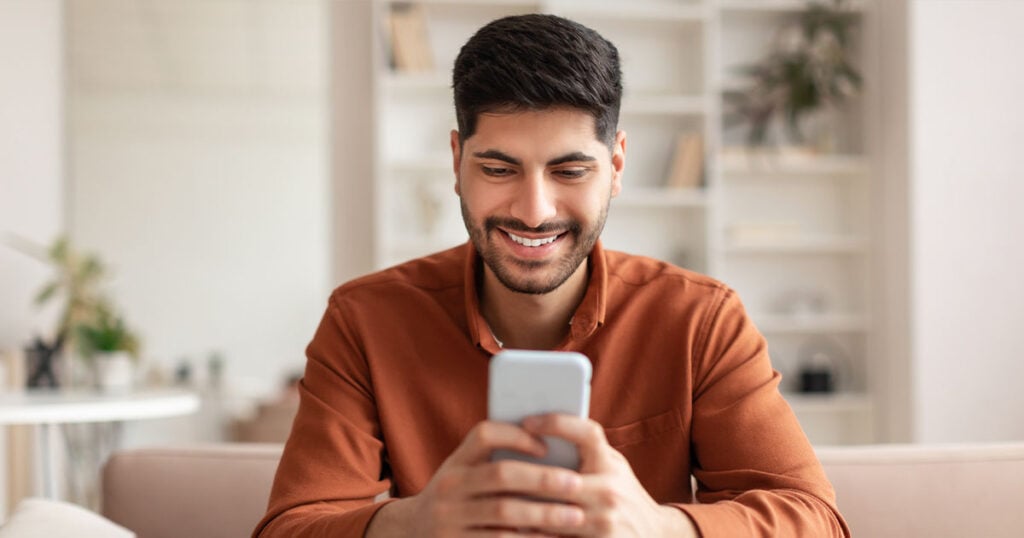 Stay up to date with our free newsletter.
Get immigration updates & new resources to help you move to Canada and succeed after arrival.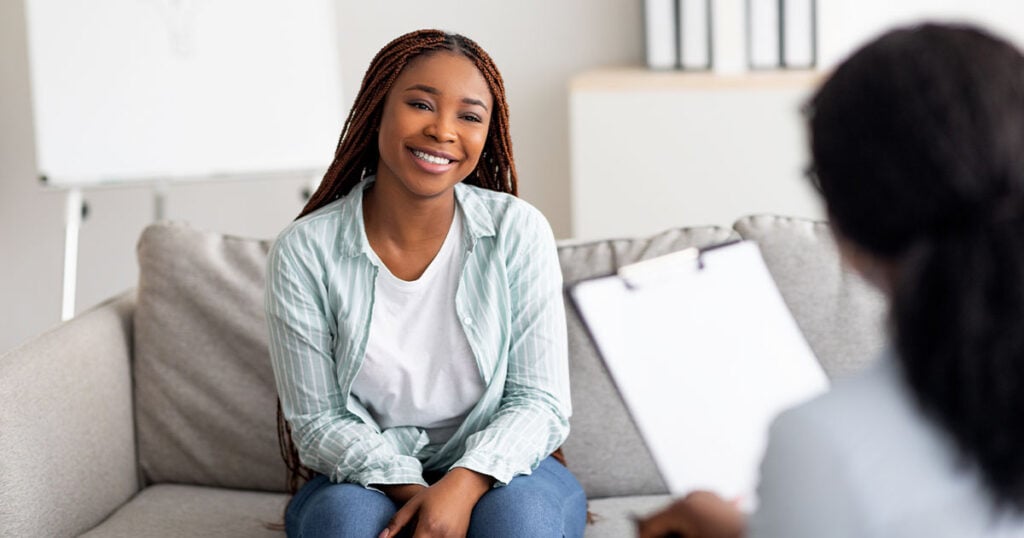 Our Partners
Get your questions answered by an expert
Speak with a regulated Canadian immigration consultant to help plan your immigration. Moving2Canada is happy to recommend a handful of exceptional consultants.
Find a consultant
Why a PGWP extension for 2023
PGWP holders are graduates of eligible post-secondary programs in Canada. Many have advanced education, proficient language skills and skilled work experience in Canada, making them competitive in Canada's Express Entry immigrant selection system.
The Express Entry system is one of the main immigration pathways. It does not allow candidates to apply for permanent residency until they receive an invitation, called an Invitation to Apply (ITA).
Although the most recent Express Entry draw was the second largest draw of all time, the minimum Comprehensive Ranking System (CRS) score required for candidates to receive an ITA was 490.
"For a regular PGWP candidate with a bachelor's degree it's not very easy for them to get 490," Tulani said. "Let alone people who are doing a two-years program but are still highly qualified and doing their part in the economy."
At one time, most Express Entry draw cutoffs hovered around the 470 mark. Meaning candidates who would have likely been invited in 2019 or 2020 (even 2021 for Canadian Experience Class candidates) are no longer receiving ITAs.
This means that these workers in Canada are at risk of losing their status. Typically, if a person responds to an ITA, they can become eligible for a Bridging Open Work Permit (BOWP) that would allow them to continue working until a decision is made on their immigration application.
Losing status could mean being forced to quit a job or leave the country. PGWP holders also have the option to get a Labour Market Impact Assessment (LMIA)-supported work permit, or may be eligible for another work permit such as one under International Experience Canada (IEC). However, these options come with their own setbacks as well. Namely, getting an LMIA-supported work permit requires employers to go through the LMIA process, and the IEC is only available to citizens of certain countries.
Tulani also raised the issue that with the desperation for an LMIA comes an opportunity for unscrupulous actors to exploit PGWP-holders looking for a solution to stay in Canada. Scammers may attempt to charge people tens of thousands of dollars for an LMIA, even if the application itself costs an employer $1,000 CAD.
The federal government is responsible for policies around work permit extensions. According to Tulani's report, Minister Fraser told protesters on February 5 that IRCC is "working on a solution." Tulani later reported that an official said there would be an update in March.
However, so far no official announcements on the subject have been made public.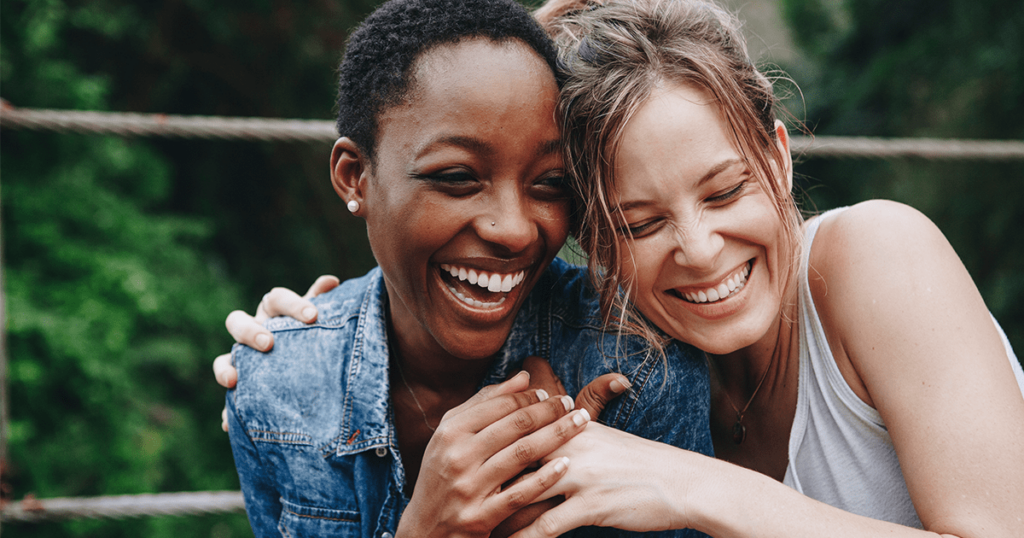 Our Partners
Are you covered for life in Canada?
Protect what's most important to you with Cigna's exceptional health insurance coverage.
Get a quote today