June 14, 2023
By Shelby Thevenot
Canada has launched a task force to sort out the international students who were genuine victims of fraud from those who knowingly attempted to enter the country with forged documents.
Hundreds of international students are facing deportation after being victims of a scam. These students genuinely pursued a study permit with the help of unscrupulous actors who provided fake admission letters that the students then used to apply for a study permit. In many cases, the fake documents were only found out once the former international student applied for permanent residency years later.
On June 14, Immigration Minister Sean Fraser reported that these students may not face deportation nor the five-year ban associated with misrepresentation.
Fraser said he launched a task force to work with Canadian Border Services Agency (CBSA) to determine which cases are victims of fraud, and which were knowingly forged by the applicant.
"I want to make it clear that international students who are not found to be involved in fraud will not face deportation," Fraser said in a statement.
International students who came with a genuine intent to study and without knowledge of the use of fraudulent documentation will be issued a Temporary Resident Permit. This document will allow these international students and graduates to remain in Canada.
As this process runs its course, Canada will issue preliminary Temporary Resident Permits if they are required in order to prevent an imminent deportation for anyone under review.
Fraser says Immigration, Refugees, and Citizenship Canada (IRCC) has been working even closer with Canadian Designated Learning Institutions, provinces and territories, and academic organizations to better detect and combat fraud.
Those who believe they are victims of fraud may come forward by using the Canadian government website.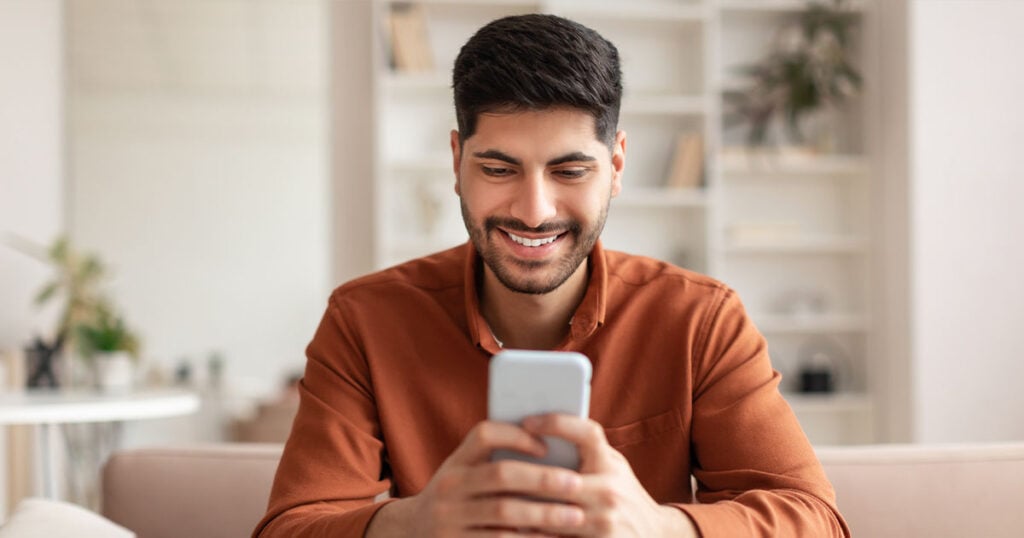 Stay up to date with our free newsletter.
Get immigration updates & new resources to help you move to Canada and succeed after arrival.
June 14, 2023
By Shelby Thevenot