March 23, 2023
By Shelby Thevenot
Take a deep breath. It is scary getting a call from an official-sounding person threatening deportation or imprisonment. It is exciting getting an offer that's too good to be true. Some so-called "immigration consultants" really do look legitimate until they run away with your money.
Scammers exploit the knowledge gap that comes with moving to a new country. They play on your hopes and fears to manipulate you into doing what's good for them—not what's good for you.
March is fraud prevention month, and it happens that a long-running scam came to light this month that reportedly affected hundreds of Indian international students.
With fraud top of mind, we decided to raise awareness on this particular case and some other more common immigration scams.
If you do suspect you have been in contact with a scammer, report it to the Canadian Anti-Fraud Centre.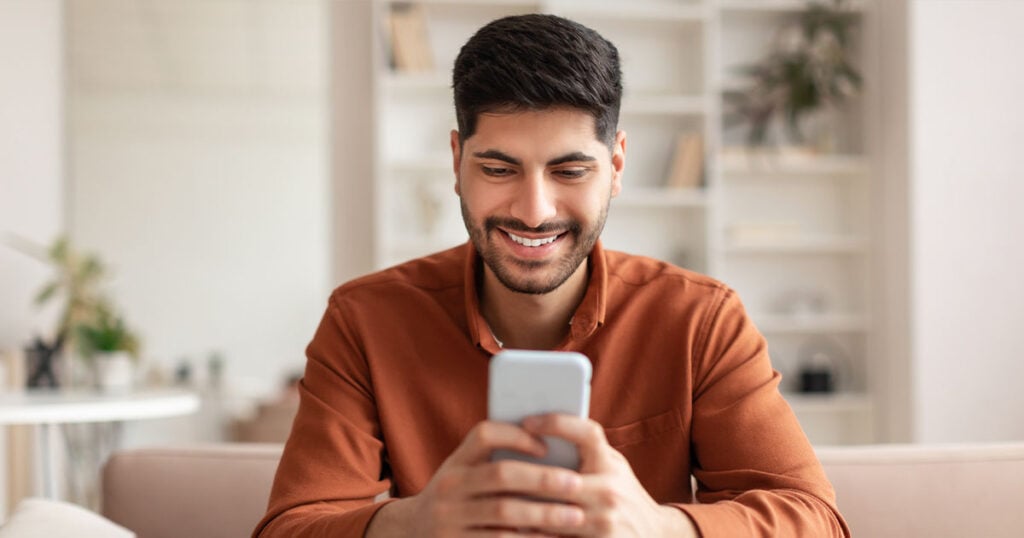 Stay up to date with our free newsletter.
Get immigration updates & new resources to help you move to Canada and succeed after arrival.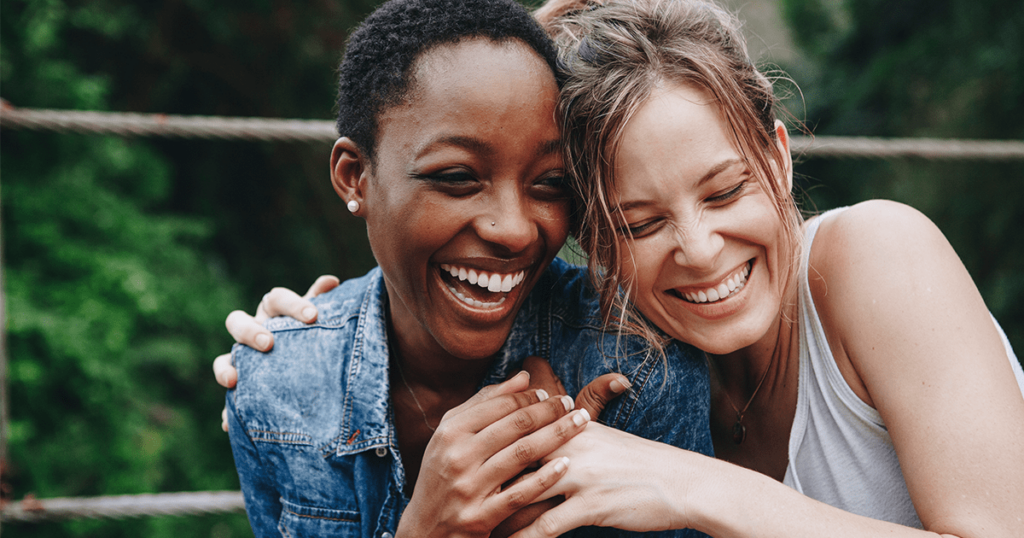 Our Partners
Are you covered for life in Canada?
Protect what's most important to you with Cigna's exceptional health insurance coverage.
Get a quote today
The international student scandal that's making headlines in Canada
They thought they had an acceptance letter to a Canadian post-secondary. What they really had was a worthless document that was not flagged until they applied for permanent residency. Now, these Indian international student graduates may be facing consequences for misrepresentation even though they had no idea they were being duped at the time.
This story has caught the attention of Canadian media. Originally reported by indiannarrative.com, it was later picked up by the Toronto Star.
The international students got help with their study visas from a fake consultant in Jalandhar, India. The students received an admission letter from a reputable post-secondary institution in Canada—only the admission letter was forged.
Once they arrived in Canada, they were told that the courses were full and advised to go to another college. The college fees they had paid we returned. Some students went to other colleges and put the false start to the back of their minds.
Ravjeet Singh, whose story was published in the Toronto Star, is one of these students.
In Singh's case, he did not know the admission letter was fake until four years later, when applying for Canadian immigration. It was not caught when he initially applied for the study permit, nor when he applied for a work permit.
Yet, he and others in a similar situation are now facing allegations of misrepresentation, which could lead to removal and a five-year ban from immigrating to Canada.
Reports estimate as many as 700 Indian international students have been affected.
Earlier this week, Immigration Sean Fraser said IRCC is looking into the matter, but more information is needed about the situation to determine the corrective course of action.
While this is an extreme and highly specific example of how someone can exploit the system, these are some of the more common cases of immigration fraud.
Fake immigration officers
Scammers may pose as government officials on the phone. They may say you've done something wrong or you owe fees. They may threaten you, saying if you don't pay them money right away you will lose your immigration status or be deported.
However, Immigration, Refugees, and Citizenship Canada (IRCC) does not work like that.
According to the government's website, IRCC will never contact you by phone to collect fees or fines, nor will they threaten to arrest or deport you or harm your family or property. They will never ask for new personal information over the phone, only to verify the information you have already provided. They also do not ask you to pay right away, or use pre-paid credit cards, gift cards, and other similar money transfer services. If you do have outstanding fees, you can pay them online.
IRCC will also never send you a visa by email. Emails from actual government officials will have a URL that ends in "gc.ca" or "canada.ca".
If you are unsure about some communication with someone who claims to be from IRCC, you can verify by calling IRCC's call centre. For tax-related communications, check with Canada Revenue Agency at 1-800-959-8281.
Fake job offers
If you didn't apply to a job, you are probably not going to get a job offer of any kind.
Although recruiters may contact you to notify you of a job posting, they're not going to just give you a six-figure salary with "no experience necessary."
Fake job offers may come in your email inbox or they may be posted online. They typically have low to no minimum requirements and a high paying salary.
A sure red flag when it comes to a fake job offer is when the "employer" asks you to make some sort of money transfer, whether it's for equipment or a uniform. They may even send you a fake check to make it look like they reimbursed you.
Keep in mind, in Canada it is illegal to ask someone to pay for a job offer or a job offer letter.
Always do a quick background check on any new company you apply for. This isn't just good practice to avoid scams, but it is also good to ensure it's a company that you want to work for.
Fake consultants and other imposters
You may get a message from someone who claims to be a known immigration professional, whether it's a lawyer, consultant, or even Moving2Canada.
We've received reports in the past of imposters claiming to be from Moving2Canada, offering paid services that we don't have. Unfortunately, people have lost money to these scams.
What we actually offer at Moving2Canada is a suite of free tools that help newcomers on their journey to Canada. When you sign up for an account you can check your eligibility for more than 20 immigration and work permit programs. The first step is to take the Canada Immigration Quiz to see what you may be eligible for.
Some tools, like our CRS calculator and jobs board do not require an account. The newsletter and other online information we offer to newcomers is all free.
We do not offer consultant services, although you can check our partners page for information on brands and consultants we know and trust.
One of our partner consultants, Cassandra Fultz from Doherty Fultz Immigration, helped us make a video where she shared six tips to avoid immigration scams. Check it out.
Want to be the first to find out about the latest Canadian immigration news? Create a free Moving2Canada account and sign up for our newsletter!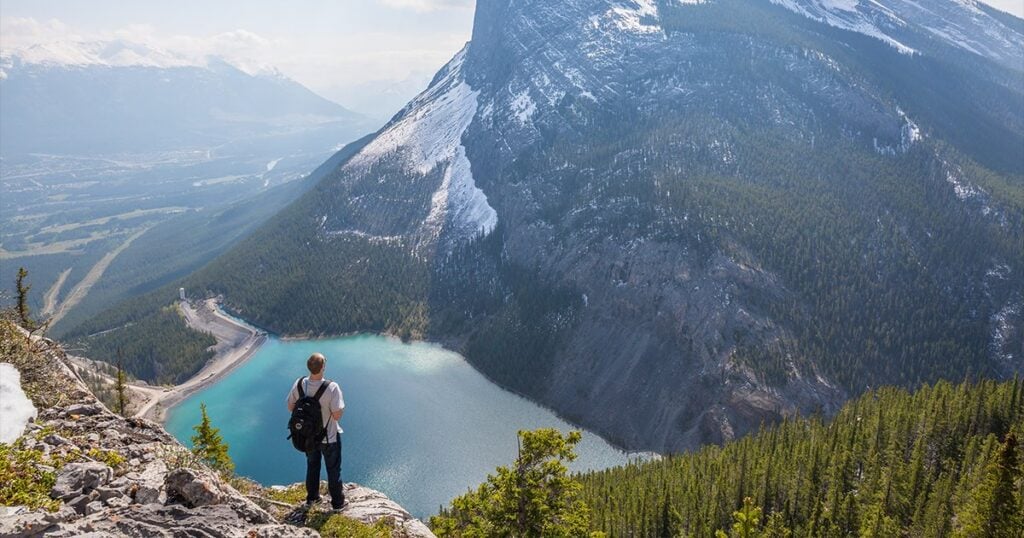 Our Partners
Enjoy exceptional health coverage
Make sure you're fully protected in Canada with an international health insurance plan from Cigna.
Get a free quote