October 27, 2023
By Hugo O'Doherty
Canada is introducing a raft of changes to combat fraud in the admission of international students and to maintain the integrity of the study permit process.
Watch the livestream of the announcement here:
The moves follow the recent case of fake admission letters used by hundreds of students from India, many of whom were found to have been duped into believing these documents were genuine. International students need an admission letter from a Designated Learning Institution (DLI) in Canada before being able to apply for a Canadian study permit, which then allows them to travel to and study in Canada.
Consequently, starting December 2023 Canada will introduce a multilayered authentication system to ensure letters of acceptance from DLIs are in fact genuine. The colleges and universities will need to verify these letters before a study permit may be processed.
This is not the first time IRCC has introduced document verification to curb fraud. Other examples include language testing results and education credential assessment reports, both of which go through a document verification process with the issuing body.
While extra layers of process might at first glance lead students and other stakeholders to believe that processing times would increase, the opposite will happen with processing times in many cases decreasing — at least, that's according to Canada's immigration authorities at IRCC, led by minister Marc Miller, who announced these moves on October 27.
Fast-track Canada study permit processing
Canada is introducing a new "recognized institutions" framework with "lighter touch" study processing for students bound for universities and colleges with good records of vetting international students and supporting them after they arrive in Canada. To qualify, colleges and universities would have to satisfy a range of set standards, including the provision of housing for international students.
The recognized institutions framework is to be implemented in time for the 2024 fall semester — so, nearly a year from now — and would reward "good actors," according to minister Miller.
Canada's top education institutions — the likes of UBC, UofT, McGill, among others — are expected to qualify easily as recognized institutions.
Students bound for recognized institutions will enjoy faster processing.
Will Canada cap international students?
No cap, for now. Before and during minister Miller's tenure at IRCC, which began earlier this year, voices inside and outside of government have mooted the possibility of capping international student admissions in some way, in many cases citing demand-side pressures on housing.
While the range of changes to be introduced for Canada's study permit program do not include a cap, minister Miller noted that "if things don't go well, I think we do reserve the right to do that [introduce a cap]."
Current trends show that Canada will before long admit more than a million international students annually, a number that will actually rise to 1.4 million by 2027.
Current international student admissions of 900,000 annually are roughly double the total number of people approved for permanent residence. As many students strive ultimately to secure PR, it seems probable that many would continue to be left disappointed as they struggle to navigate the competitive nature of Canada's economic immigration programs.
Want to be the first to find out about the latest Canadian immigration news? Create a free Moving2Canada account and sign up for our newsletter!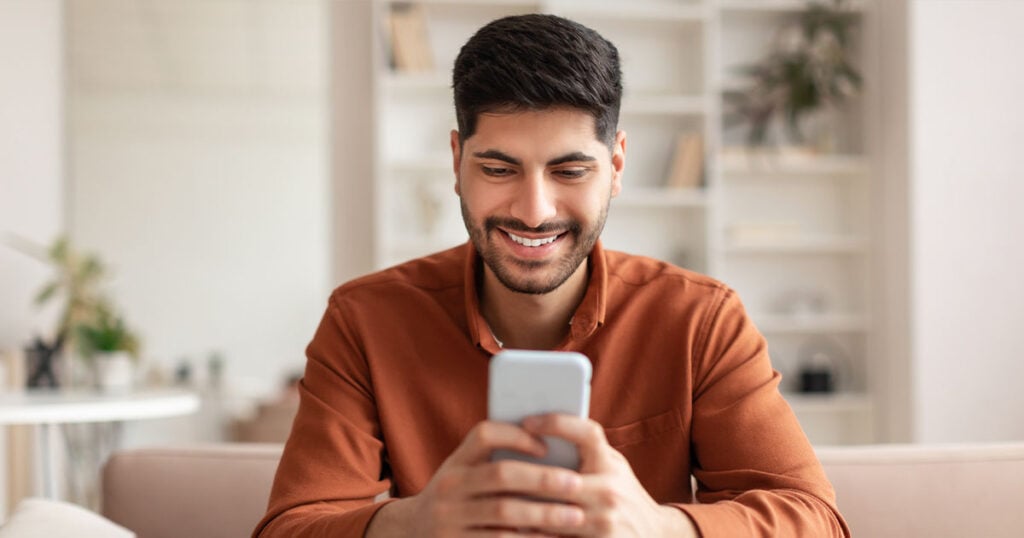 Free
Stop. Here's your next step.
A Moving2Canada account uses your goals to match you to the resources you need. Choose the best immigration program, get matched with jobs, and access exclusive events & resources.
Create a free account
October 27, 2023
By Hugo O'Doherty